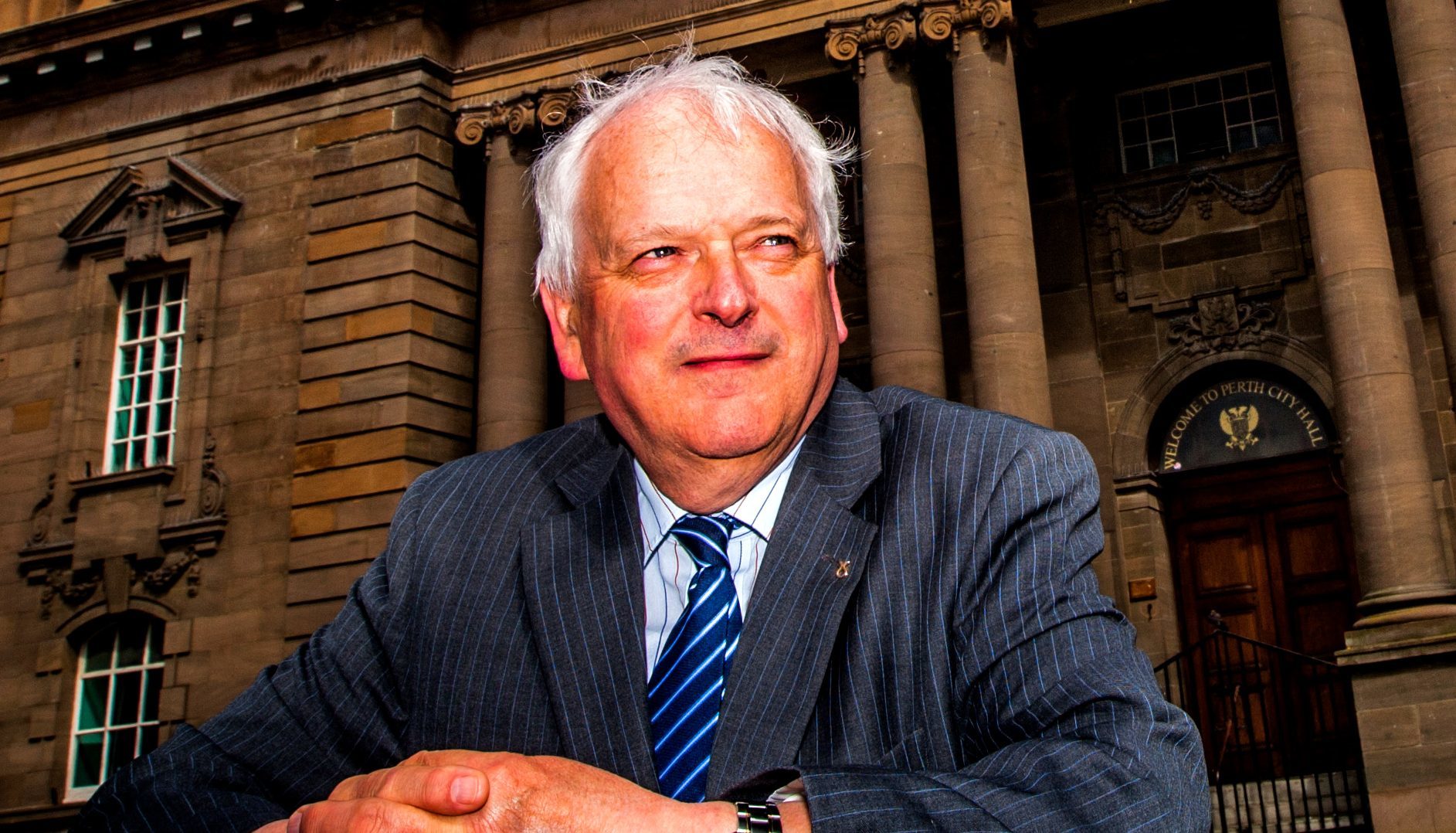 Ignoring Winston Churchill's advice that "the best argument against democracy is a five-minute conversation with the average voter",  Perth and Kinross Council bravely opened up the decision making process to the general public this week.
Well almost. They didn't quite embrace the idea of allowing the man on the street absolute freedom to give his thoughts on how best their hard pressed council cash should be spent, but they dipped their toe into the potentially fraught waters of public consultation.
An online budget allocation survey has been set up inviting people to decide how savings could be made by the council and where the axe should fall.
People were given a choice of maintaining current spending or cutting investment in various council departments by 1, 3 or 5%.
Faced with a likely need to shave £10 million from council spending, the results should provide an interesting picture of where the public's priorities lie.
Sensibly – from the council's point of view – the survey avoided asking questions to which they might not like the answers.
Given a free rein to make cuts where the public saw fit might make uncomfortable reading for politicians at all levels.
Would the man on the street necessarily regard the level of remuneration of our representatives at national, Scottish and council level as justified?
Could numbers of MSPs, councillors and MPs be slashed as a means to help balance the books?
If asked, might the general public feel that high-value chauffeur-driven cars with personalised number plates might be traded in for more modest runarounds?
Viewed like that it might appear to our elected representatives that consulting the public too widely could be downright foolish and best avoided.
Let's be honest, everyone agrees consultation is a great thing as long as you get the answer you are looking for.