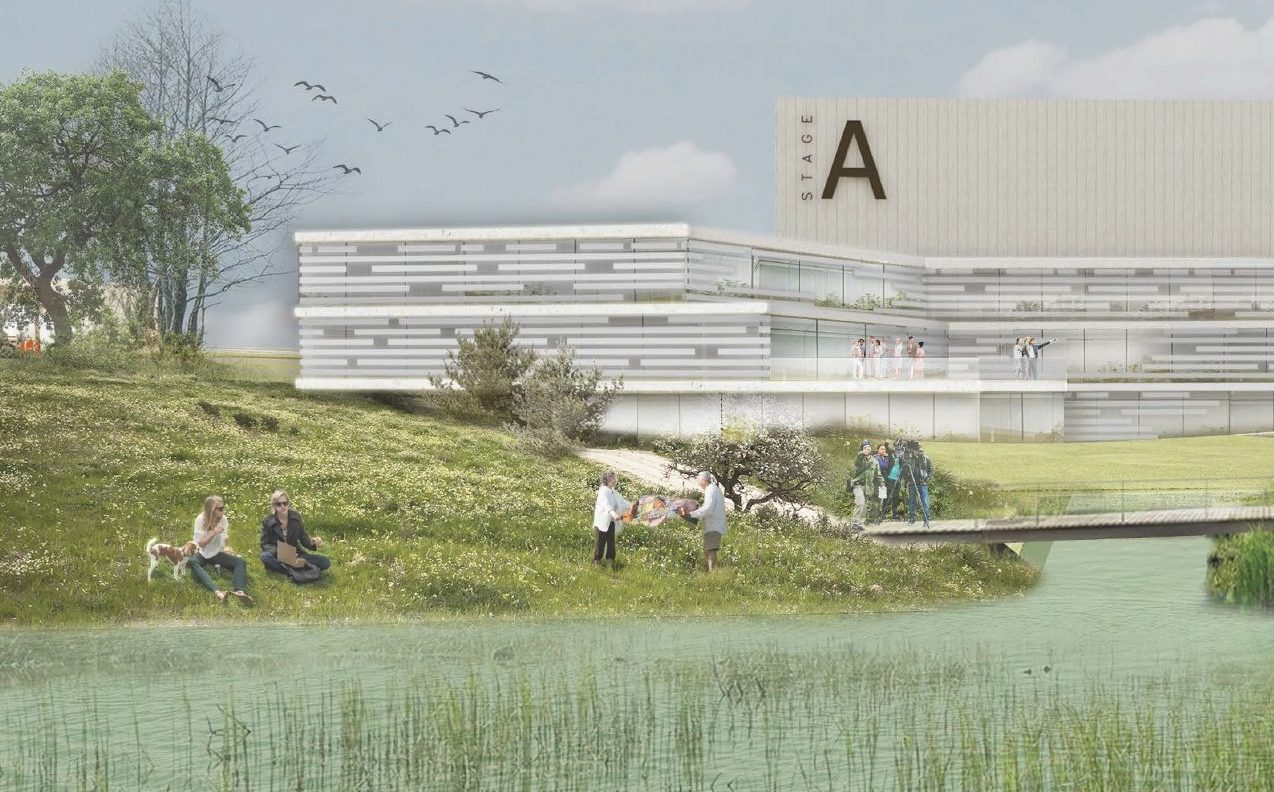 A report which could make or break an ambitious Scottish film studio plan has been submitted to Scottish ministers.
The £230 million Pentlands project, which could see more big screen features and TV shows shot in Perthshire, has been left in limbo after Midlothian Council failed to make a decision on planning consent.
The team behind the six-stage movie studio scheme are in talks with the 10,000-acre Abercairney Estate at Crieff about using its lochs, woodlands, mansion house and walled garden for outdoor shoots.
More than 200 people involved in TV and film production signed a plea to First Minister Nicola Sturgeon, urging her to intervene and allow the privately-funded studio – earmarked for land at Stration, on the edge of Edinburgh – to go ahead.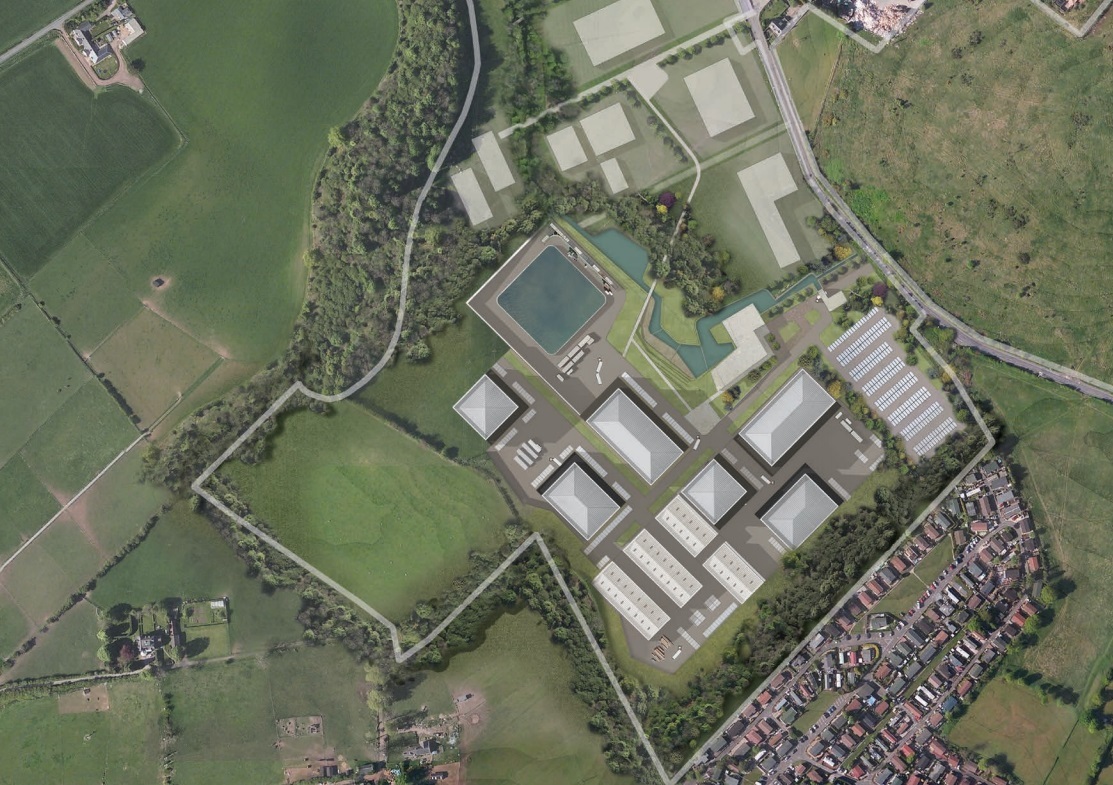 Now the Scottish Government's planning and appeals division, which is investigating the case, has confirmed that its report has been completed and tabled with officials.
A spokeswoman said that the document would only be published once a final decision had been made.
She said: "Typically Scottish Ministers take up to three months to determine an appeal that has been recalled by them, but this is just an estimate and depends upon the complexity of the case at hand."
Although the scheme is likely to bring a major boost to Scotland's film industry, opponents argue that it is in the wrong location.
The report focuses on the project's potential environmental impact on nearby roads and wildlife. Noise and vibration effects from backlots and stages, including a water stage, are also being considered.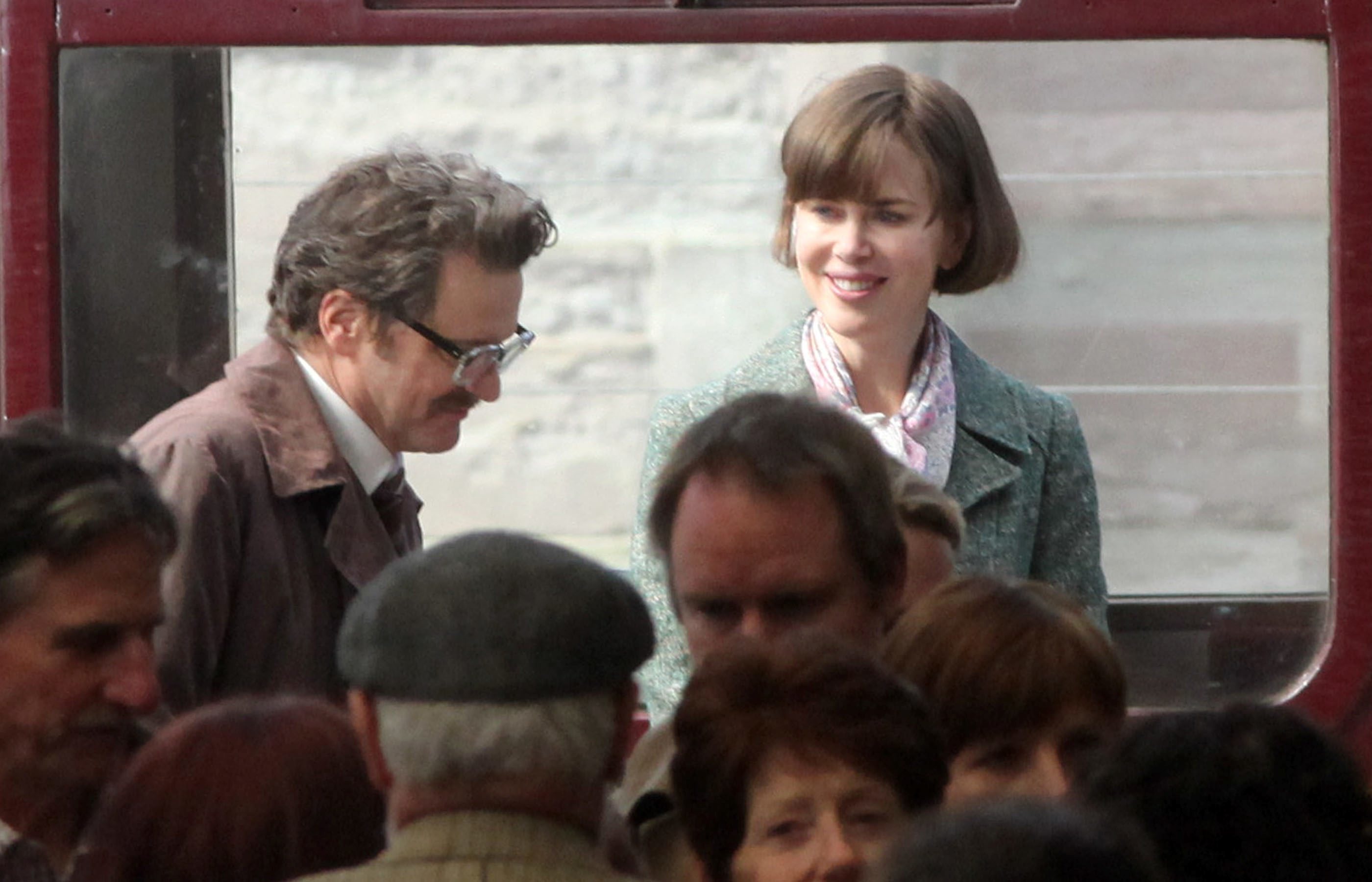 David Burt, the location manager responsible for transforming Perth train station for the 2013 film The Railway Man, is supporting the 96-acre development.
He said: "Large-scale film and TV productions are begging for studio space up and down the country.
"If we can bring these productions to Scotland and show them our world-class crew and world-class studios, then we will be in a far better position than we have been for decades.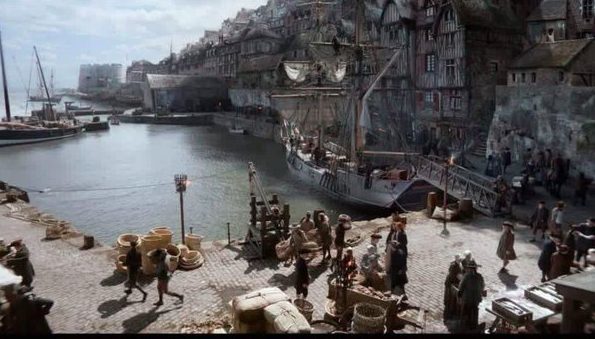 "As it is, we are working out of dangerous, grimy, asbestos-ridden sheds which are not fit for purpose."
The so-called Outlander effect – the economic impact of the popular time-travel drama shot in Scotland – has helped the industry grow by £12 million to more than £42 million last year.
Whisky Galore, which was recently filmed in the north-east of Scotland, is said to have brought about £1.5 million to the area.