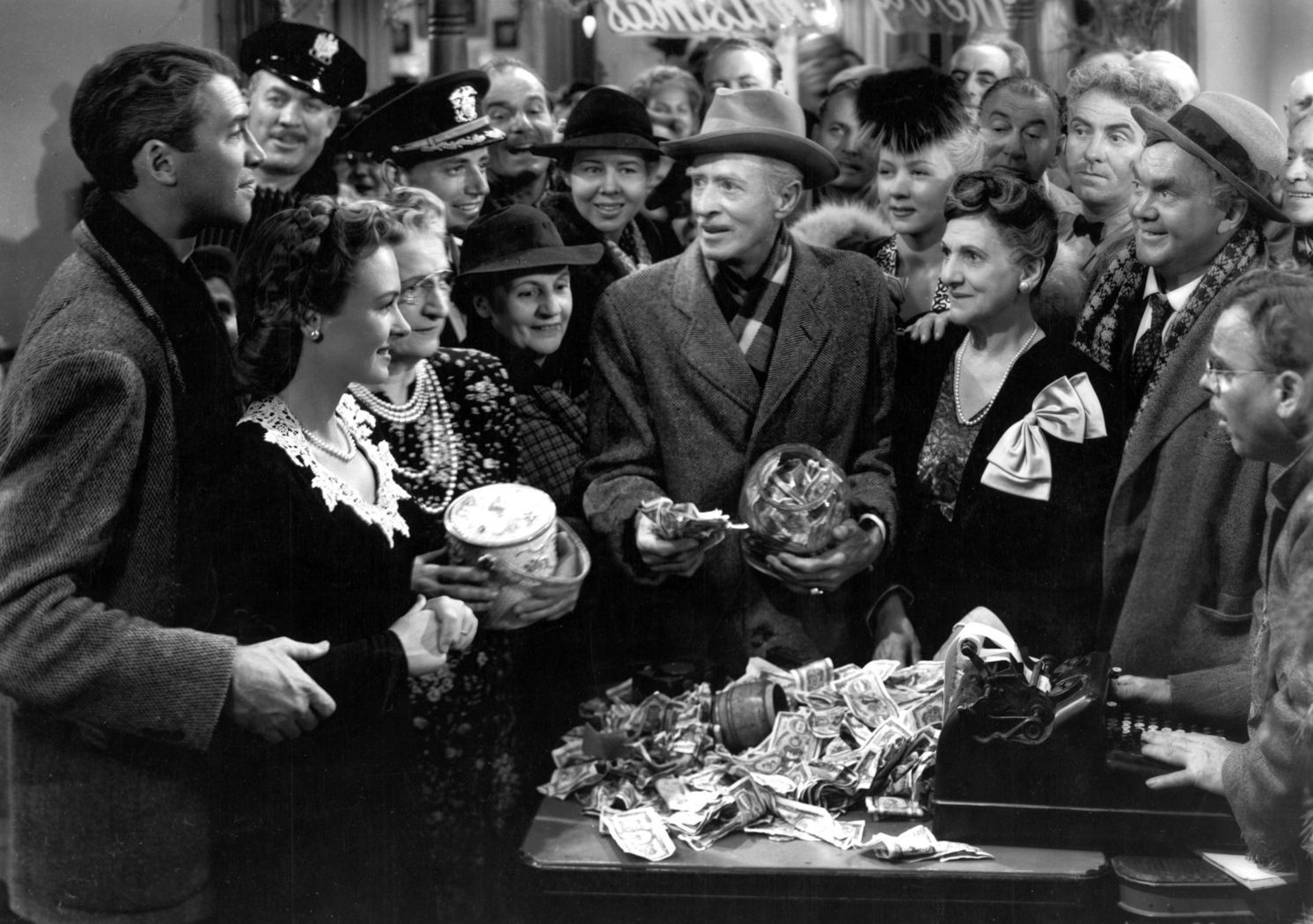 A middle aged family man faces financial ruin after he is cheated out of a large sum of money only for friends, family and strangers to rally round to get him back on his feet.
The heartwarming plot of favourite Christmas film It's a Wonderful life will be familiar to many, but the remarkable parallels to a story which unfolded in Perth over the past few days might have passed them by.
Black Watch veteran Jim Melville fell victim to an elaborate credit card fraud which saw him more than £5,000 out of pocket.
The crime was all the more heartless as the boss of Fair City Removals was targeted the day after his father died.
As the enormity of the problem he faced hit home, he feared he would have to sell the company's two removal vans to meet the bill.
More in hope than expectation an online appeal was set up to try and soften the blow – and the money started to roll in.
Fellow Black Watch veterans and many of Jim's customers gave generously and the donations included a single one of £1,755.
After only a few days the public had risen to the challenge and the entire £5,000 had been raised by Christmas Eve.
For Jim, who set up his company to ensure his son Jamie, who has cerebral palsy, would have a job for life, it was an overwhelming show of support.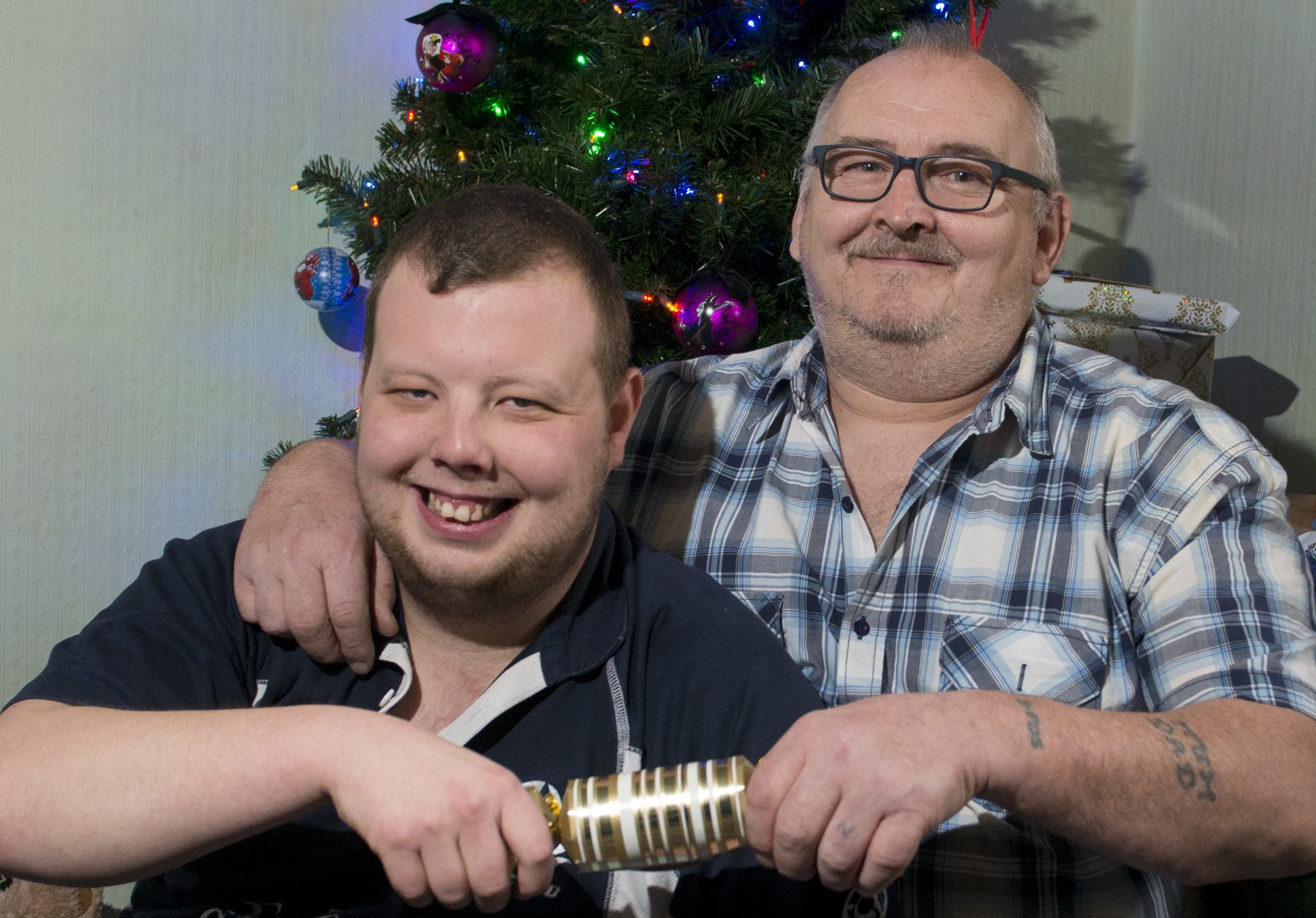 "Without The Courier it would never have happened," he said as thanks for highlighting his story.
"I am ever so grateful  to everyone who has donated.
"Not only has my faith in people been restored, but I feel fantastic again. It's phenomenal."
So the next time a cynic ridicules It's a Wonderful Life as sentimental escapism, remind them of when life imitated art and the fantasy response of the people of Bedford Falls became a reality in modern-day Perth.