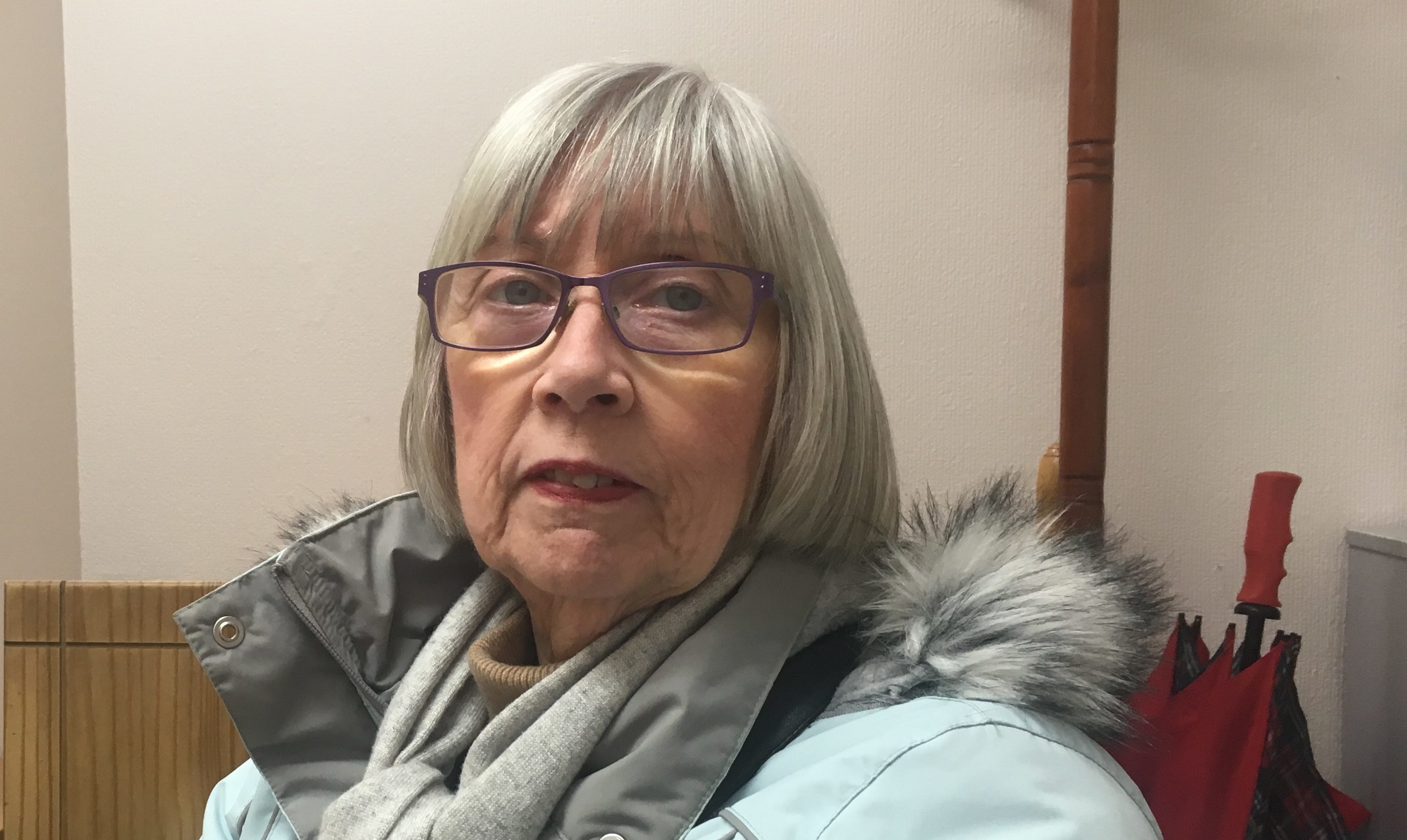 Police are hunting thieves who snatched an ornamental dragon's head walking stick from a terminally ill woman.
Susan Lamour was shopping at Marks and Spencer's in Perth when she set down her ornamental cane for "just a second".
When she turned back it was gone.
The 69-year-old, who is dying of cancer, was given the stick as a present from her son about six months ago.
It has a distinctive Chinese dragon's head with open mouth and sharp teeth.
Susan said: "My son knows how much I like Chinese artefacts and he bought it for me as a present last year.
"I really need it to get about, but I became really attached to it. I even gave it a name, Dougie the Dragon."
She said: "I just can't believe anyone would do such a thing.
"I was paying for my shopping at a till in the food hall when it happened. I placed the stick against the counter and turned to phone for a taxi.
"But when I looked round a few seconds later, it had disappeared. It must have been whoever was behind me.
"I have cancer and have been told I don't have much time left. I just want to get this cane back as soon as possible, because it means a lot to me."
The cane was taken at around 4pm on Tuesday, January 10.
Police have urged anyone with information about the stolen cane to call 101 or freephone Crimestoppers in confidence on 0800 555 111.