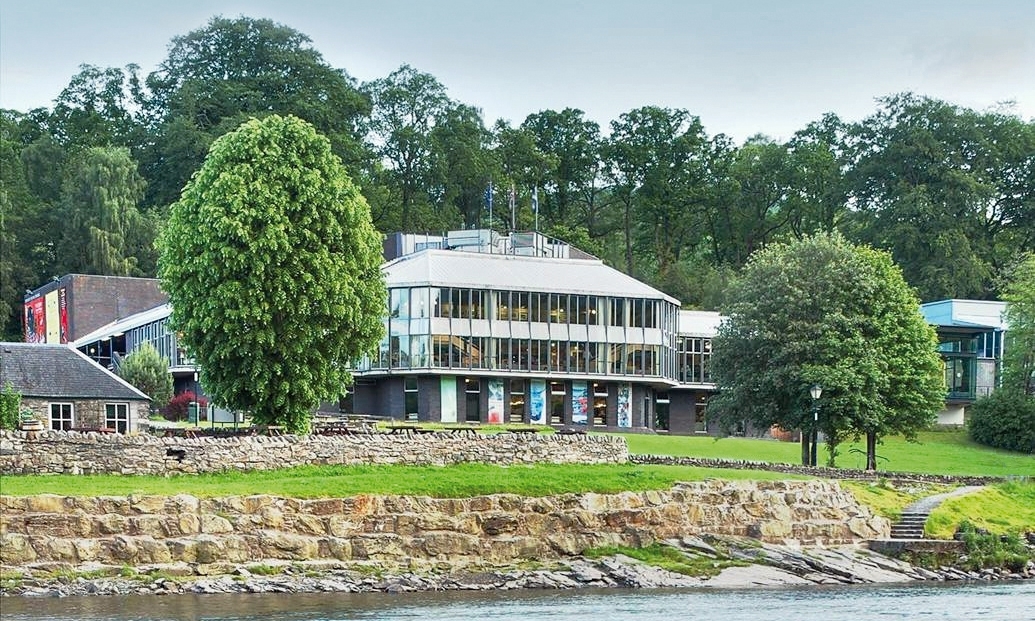 The former commercial director of Pitlochry Festival Theatre has admitting covertly filming women at the venue – but denies his actions were sexually motivated.
Derek Allan, who was also creative director of the award-winning Enchanted Forest, claims he is a cross-dresser who has suffered from gender issues for decades.
He hopes to avoid being placed on the sex offenders register on the grounds that he was only filming his victims as he wanted to copy their style.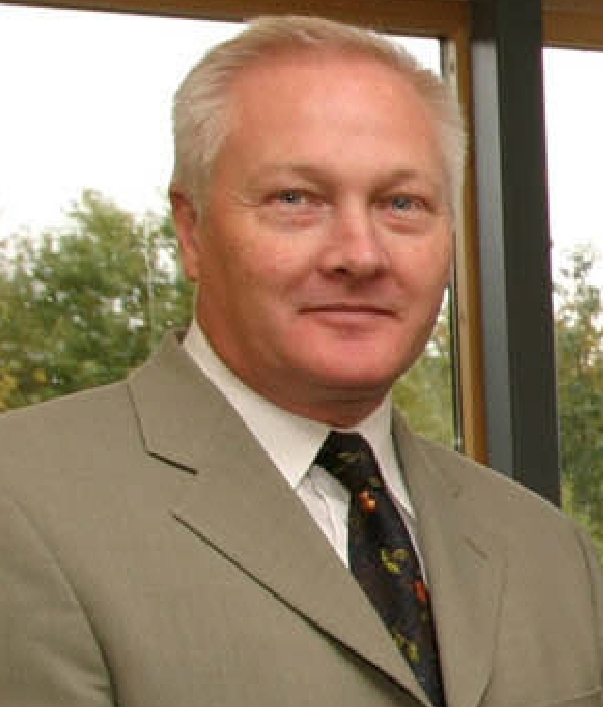 Perth Sheriff Court heard he had been caught out pretending to send text
messages, all the while actually filming the waist and legs of women in public areas of the theatre, in October 2014.
The incident sparked an internal investigation and eventually saw other women come forward to raise concerns about his conduct and detail further filming incidents.
His employment was terminated following a disciplinary hearing, with the police also called to look into the matter.
Allan, now of Glebe Street, Dumfries, admitted committing a breach of the peace and covertly filming women at Pitlochry Festival Theatre between March 2014 and October 2015.
The 59-year-old had been employed in senior management positions at the theatre since 2004 and had been a highly respected member of the business and tourism community.
The court heard that in October 2014, Allan had been among those attending an event at the theatre.
Witnesses became concerned that he was "acting suspiciously" and on further examination was holding a phone at his chest, pointing it at the waist and legs of one woman.
She was quietly alerted to Allan's actions and "was disturbed because she could see clearly that he was filming her and attempting to be secretive about it," depute fiscal Tina Dickie said.
"As a result of a subsequent internal investigation, two further incidents came to light in which witnesses had seen the accused holding a phone as if he was texting but that as he approached it was clear that the camera lens was
pointing at them and they were being filmed."
Allan's solicitor told the court there were important issues that had to be raised with the court as a matter of urgency.
"My submission is that there is not a serious sexual element to this case and that notification of the sex offenders register will not be necessary," the agent said.
"There is a particular background, linked to gender identity issues, of which my client has been aware and which has affected him for several decades."
The solicitor said Allan had engaged in cross-dressing for "a number of years" and that this had led to his filming of the women.
"He was capturing images of looks or styles that we was interested in emulating."
The solicitor added that his client's struggle had remained private until the summer of 2016 when he had finally confided in another.
"This whole episode has caused tremendous angst to his family, but has also been the cause of his unburdening himself of the secret he has held on to," he said.
The court was told Allan had since sought counselling from the LGBT Health and Wellbeing Group.
Sheriff Lindsay Foulis deferred sentence upon Allan until March 8.
He called for a report from the Tay Project, which works with sex offenders, telling the accused he had not taken a decision on whether there was a "serious sexual element" to his offence.