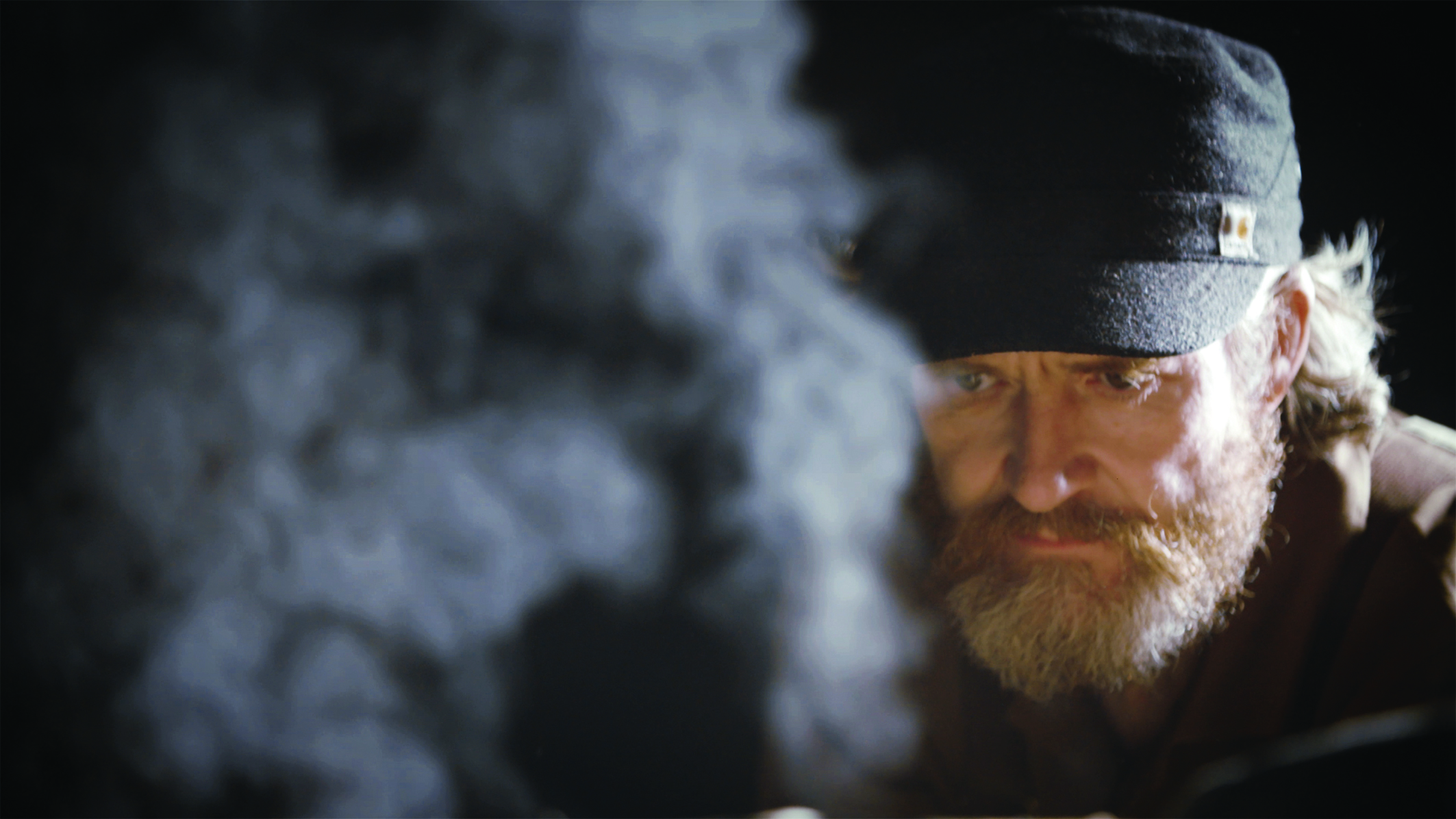 A new arts festival showcasing the best in Perth's creative talent is to take place at the end of March.
Platform – The Festival of Perthshire Creativity, will run across a number of venues in Perth and Kinross from March 25 to April 1.
Exhibitions and installations featuring the cream of Perthshire and Scottish design, photography, music, drama and film will be on display, as well as artist-led talks and musical performances.
Scotland's first lending library, the historic Innerpeffray Library, will host events, as well as exhibitions in the Fair Maid's House, the Cateran Trail and Perth Museum and Art Gallery.
A large split-level willow and paper sculpture called the story tree will be situated at the AK Bell library for spectators to view, and local artist Susan Mowatt will premiere her latest short art film.
More than 30 individual exhibits and events are set to go on display over the course of the week long art festival.
Another highlight will feature Angus Ross, who will display his award winning furniture design work and methods at Perth Museum and Art Gallery on March 29.
Councillor John Kellas, the council's enterprise and infrastructure convener, said he was looking forward to the festival showcasing the best of local talent.
He said: "This festival is yet another opportunity for Perth to demonstrate what is on offer in the city.
"Festivals like Platform are very good for Perth and Kinross. There is great depth of art and culture across all of Perth and Kinross, and not everyone is familiar with every aspect of it.
"Platform will give communities the opportunity to explore and engage with art further."
The festival coincides with the 10-year-anniversary of Perthshire Open Studios, who will be hosting a special celebratory exhibition, as well as an installation featuring work from the Perthshire Visual Arts Forum.
Perthshire Open Studios boasted 18,000 visitors in 2016, with a number of them travelling from other areas in Scotland and the UK.
Helen Smout, chief executive at Culture Perth and Kinross, said: "It seemed fitting that we're looking forward to how Platform will raise awareness of artists in the region, and also push these artists creatively.
"Culture Perth and Kinross is proud to be part of the first annual Platform, which we see growing and being an innovative, must-do event on Perthshire's cultural calendar."