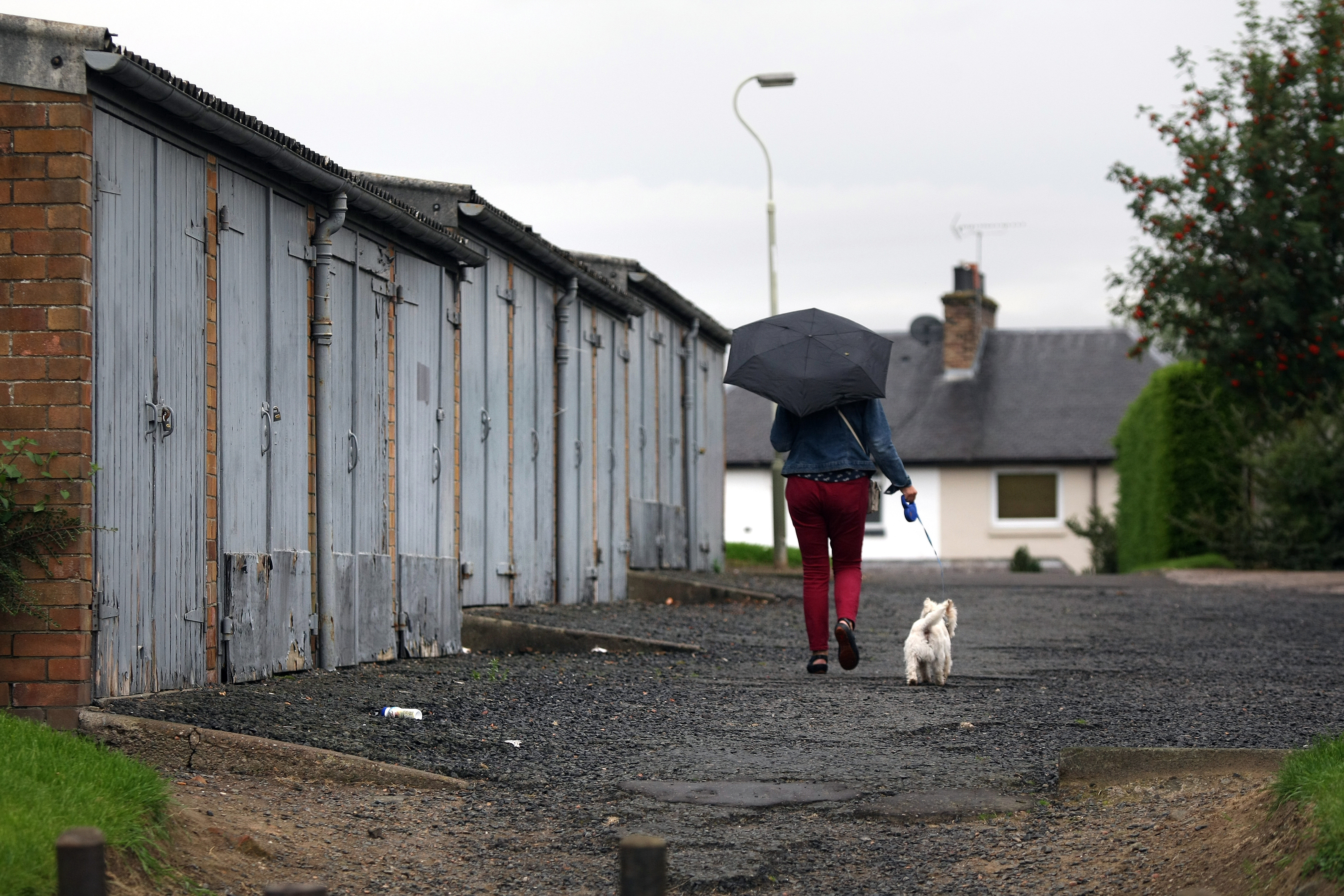 A developer is making a third attempt to push on with highly controversial plans to build on a century-old path in Perth.
Local councillor Willie Wilson said he is "at a loss" as to why Friarton Ltd has "not got the message" after two previous bids to build on the site between Needless Road and Cavendish Avenue were rejected.
The firm's plan had originally been for three houses on the path, but these were withdrawn and revised following public outcry at the loss of the "vital" route between the two streets, which locals believe is a right of way.
In a further bid to build on the site, developers submitted new plans reducing the number of dwellings to two, and maintaining a pedestrian thoroughfare.
However,  these plans proved just as contentious as the previous application, with residents voicing a number of concerns about the safety of the route, and ultimately Perth and Kinross Council refused the application, saying it failed to comply with the local development plan.
Undeterred Friarton Ltd has now submitted a new application – this time for a single house.
Mr Wilson said the news would cause dismay among local residents.
He said: "Residents in Craigie must think that the developer is never going to give up.
"The previous applications were firmly rejected by planning officers and I would have thought that the developers would have got the message. There is a clear view in the community that this site should be retained for garages, and possibly car parking.
"It is crucial that the path between Cavendish Avenue and Needless Road is fully maintained and is fully accessible to mums with buggies of all sizes and cyclists, as well as any resident who may be disabled and used an electric scooter or wheelchair.
"The parking situation on Needless Road is very tight and residents there and elsewhere are keen to see the reinstatement of garages or parking. I'm at a loss to understand why the developer does not get this message.
"I will be in touch with local residents next week on the matter."