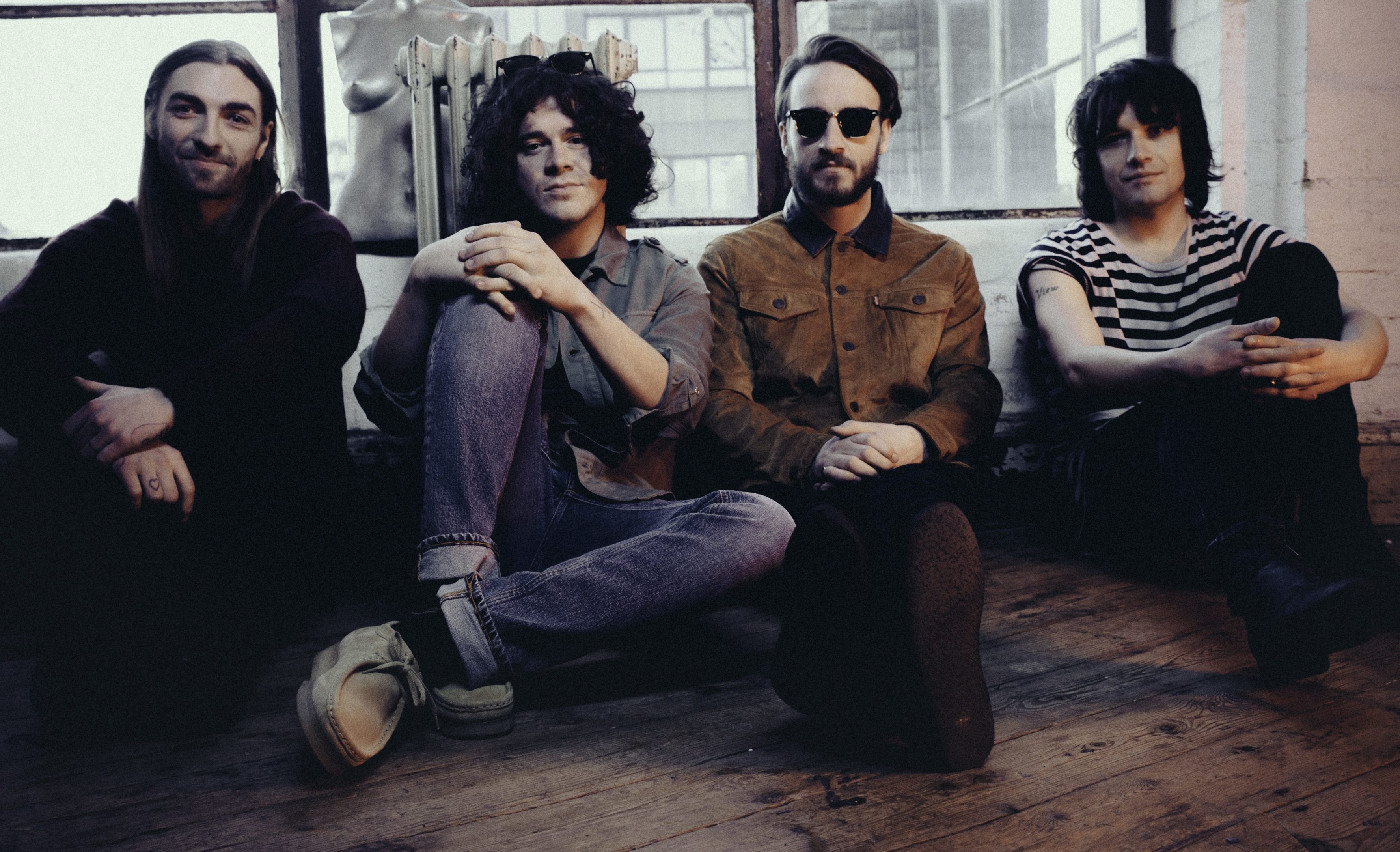 A host of star acts will feature in this year's Perth Festival of the Arts, with tickets going on sale on Monday.
Nigel Kennedy, Nicola Benedetti, Dundee band The View and comedian Marcus Brigstocke will join festival regulars Jools Holland and his Rhythm and Blues Orchestra for what will be the 46th festival.
In addition, there will be a full-scale opera, Pucinni's Tosca, a world-renowned choir, Tenebrae, and the famous Moscow Philharmonic Orchestra.
Recent headliners at the festival have included Van Morrison, The Proclaimers, KT Tunstall and Calvin Harris. This year The View will headline Perth Concert Hall on Saturday, May 20.
Scottish singer songwriter Justin Currie, the voice of Delamitri, will also play Perth Concert Hall, as will Chris Difford.
Meanwhile, Martin Taylor and Alison Burns will perform a tribute to Ella Fitzgerald in a new festival venue, The Loft in South Street, Perth, and a Scottish triple bill of The Treacherous Orchestra, Rachel Sermanni and Adam Holmes and the Embers looks set to attract a good audience.
Another main attraction will be Swinging at The Cotton Club. Billed as an action-packed show, it celebrates the music, dance, and songs of the Cotton Club — New York City's legendary nightclub of the 1920s and '30s.
The dance and music of the Cotton Club is recreated by the The Lindy Hop Dance Company.
Young musicians are nurtured by the festival and there will be daily lunchtime concerts by Perthshire Schools, a recital by Helena Kay and a performance by Perth Youth Orchestra. The festival will also have many free events, including the popular ArTay marquee, which will host contemporary Scottish art and lots of local exhibitions.
Sandra Ralston, of Perth Festival of the Arts, said: "We are pushing the boundaries this year by offering everything from Nicola Benedetti and Nigel Kennedy to The View and Justin Currie and more besides.
"Jools Holland and his Rhythm and Blues Band's performances have been so well received they are now spoken of as the resident house band.
"We very much hope that there will be something for everyone. We hope too that our bold programming will strengthen Perth's UK City of Culture 2021 bid."
The festival, founded in 1972 and one of Scotland's oldest continuously running arts events, will take place from May 15 to 27.
For more information visit www.perthfestival.co.uk.