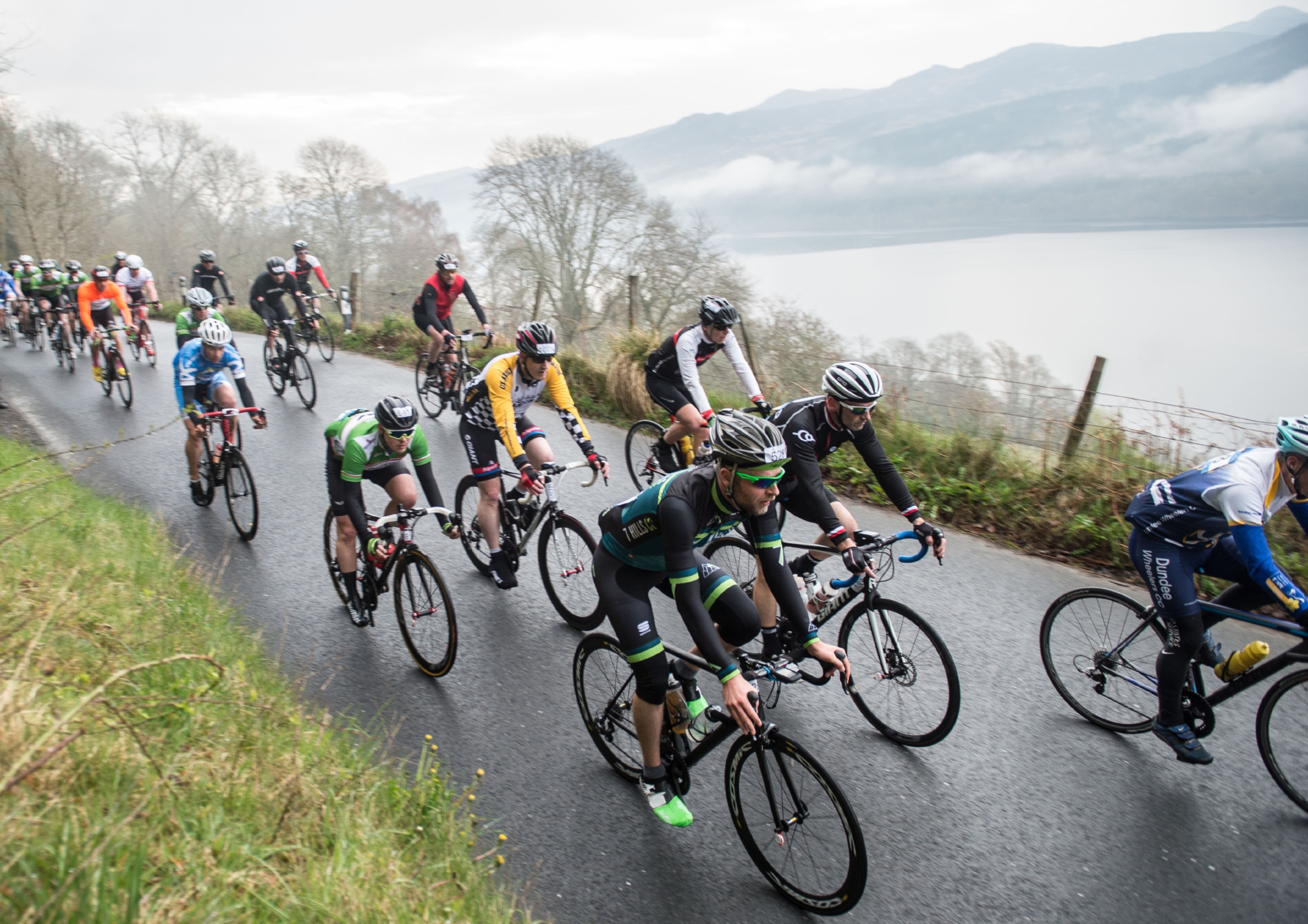 Highland Perthshire will look to strengthen its reputation as one of Scotland's cycling destinations this summer.
The pastime is now worth millions to the economy, bringing thousands of visitors to the region and the region is gearing-up for one of its busiest weeks.
The Etape Caledonia brings the seven days to a barnstorming end, but before the closed-road event returns there will be a series of major competitions across the region.
It begins with the downhill mountain biking event, the Dunkeld Enduro, with four testing stages – two each on Birnam Hill and Newtyle Hill – on April 29.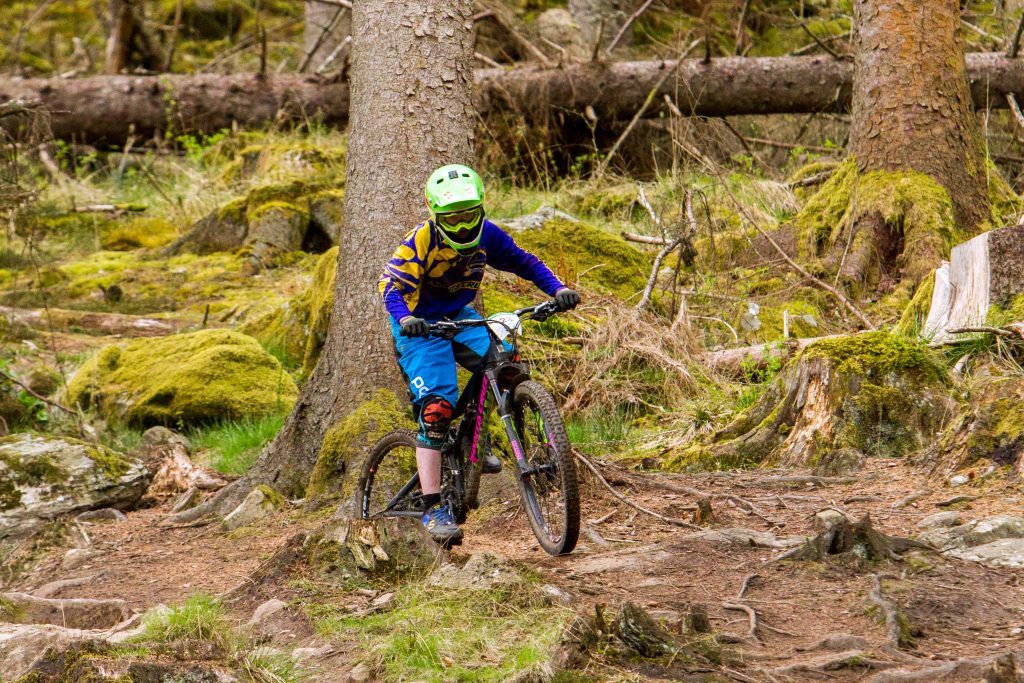 Highland Perthshire Cycling and Coupar Angus Cycle Hub will then lead the 4th annual women's race, Belles and Buns, which will see riders cycle 16, 32 or 64 miles of Perthshire countryside between Dunkeld and Coupar Angus.
Attention then shifts to the Marie Curie Etape Caledonia, when more than 5,000 riders will take to closed roads on May 21.
Coupar Angus Cycling Festival returns on June 10 and 11with a wealth of talks, workshops, races and outings and the return of the Ballo Enduro.
The council's enterprise and infrastructure convener, Councillor John Kellas, said: "Several years ago we saw the inception of the Etape Caledonia and though it initially had its critics it has gone on to become a huge success, attracting thousands of people to one of Scotland's most beautiful landscapes.
"There are now an increasingly large and vibrant range of events being staged, all contributing significantly to our economy.
"The council has worked hard improve the cycle network and make country roads more cycle-friendly, while local communities and groups have worked to encourage cyclists and their families to come to Perth and Kinross.
"Many locals see cycling as an important pastime to the area and have adapted their business offerings to ensure cyclists are catered for.
"It has been a nice effort by everyone involved in the tourism sector. It doesn't stop here, however, as our efforts to increase the growth of this sector are ongoing. They are part and parcel of our promotion of Perth and Kinross.
"This is such a beautiful and scenic area. Around every corner there is something new to see."
For more information on the forthcoming events, visit www.highlandperthshirecycling.co.uk or www.etapecaledonia.co.uk.