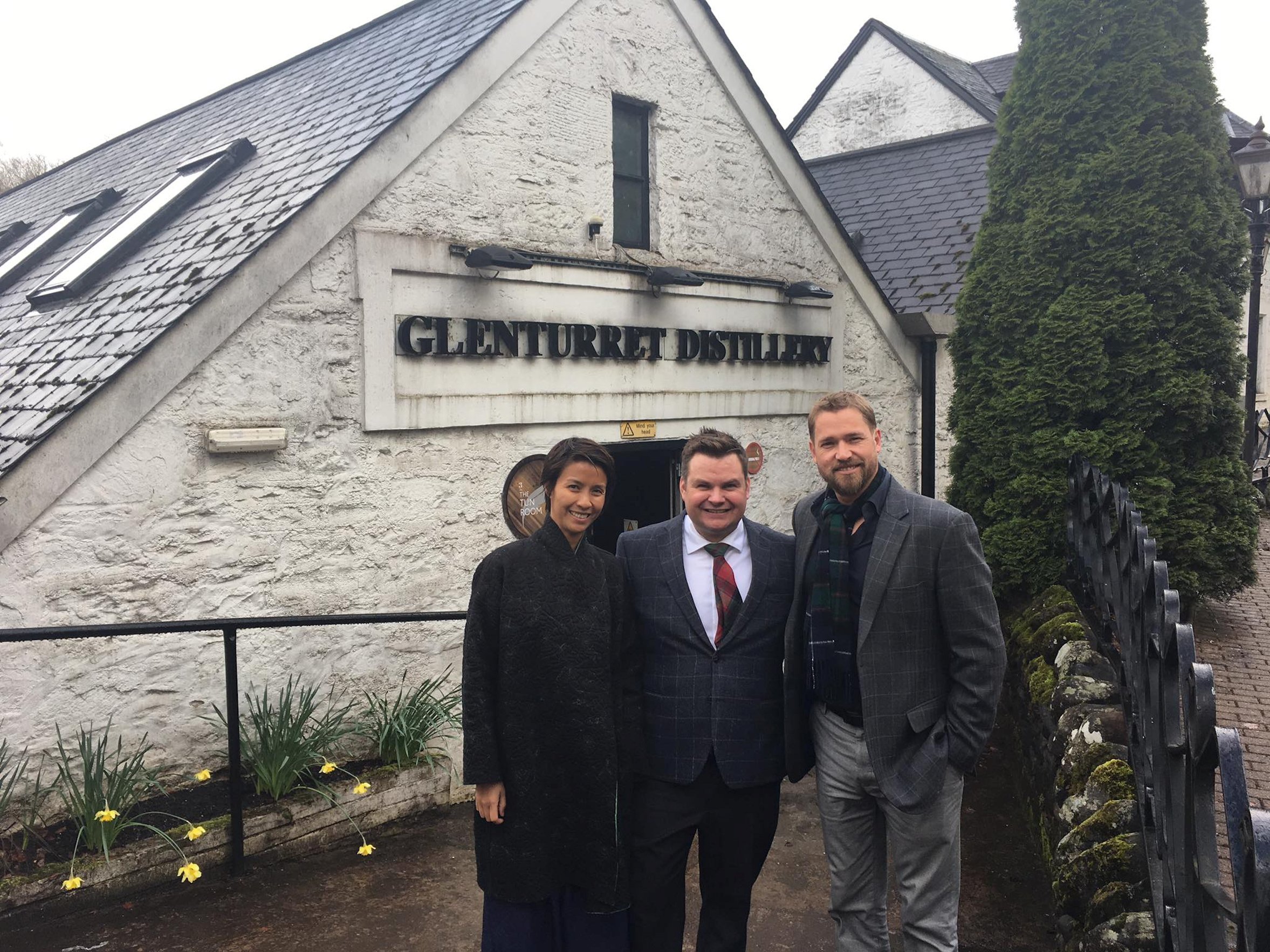 Business links are being forged between Scotland and China in the wake of the discovery of a mysterious giant chunk of rock.
In February 2016 construction workers in the Far East uncovered the stone carved with the inscription "Glenturret" at a resort in Moganshen – a hilly vacation region a short distance from Shanghai.
The developers of the resort knew some of the property used to belong to Dr Duncan Main, a Scottish missionary doctor who dedicated his life to working in China in the late 1800s.
After discussing potential historic links, they and staff at Glenturret distillery in Crieff are now discussing partnerships that could open the door to increased trade between the two countries.
One of Scotland's most distinctive brands, Famous Grouse first began shipping directly to China in 2002.
The country is one of the world's biggest markets and has been a voracious consumer of whisky for some years.
Sales have grown steadily since owners Edrington plunged into the market and bosses believe there remains room for significant growth.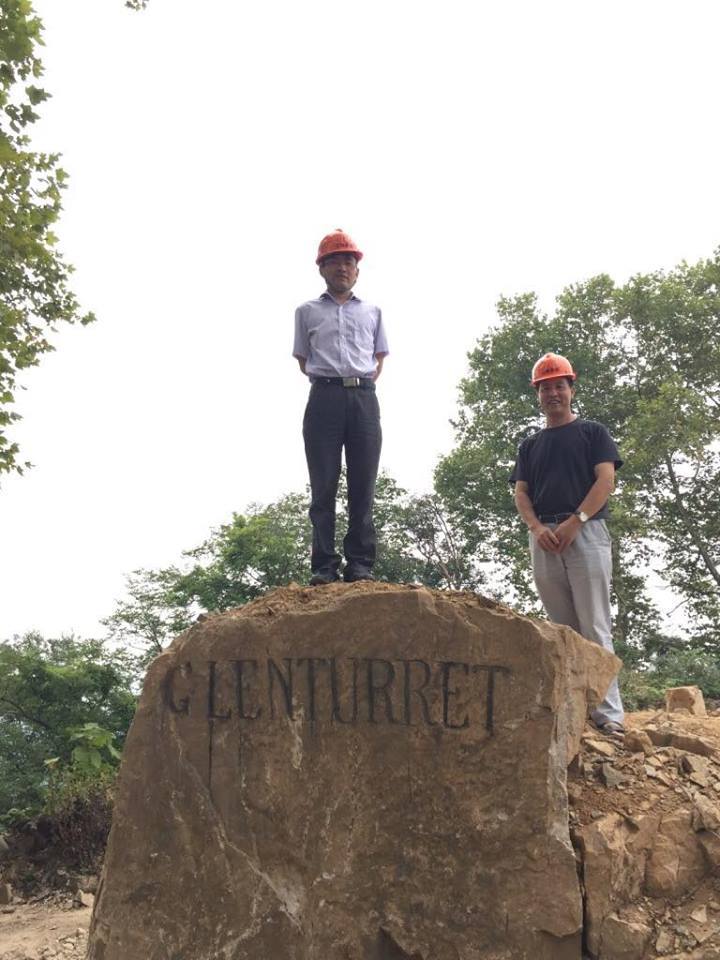 Following the discovery of the rock last year, authors and academics came forward to confirm that Dr Main had named his house Glenturret.
They also suggested that he may have had links to a steamship called Glenturret or lived on a Glenturret Street in Glasgow.
Whatever the true story, the mystery has done wonders for relations between Perthshire and China and has seen Glenturret staff in regular correspondence with resort owners Grant Horsfield and Delphine Yip ever since.
The pair have already visited Scotland and the distillery, which is also home to the Famous Grouse Experience.
Bosses at the distillery hope the increased prominence given to Glenturret will prove a boon as it continues to develop in the lucrative Chinese market.
Speaking following his visit to Scotland, Mr Horsfield said: "It was a treat to see Scotland's oldest working whisky distillery.
"We're looking forward to continuing this special partnership and to see what the future holds."