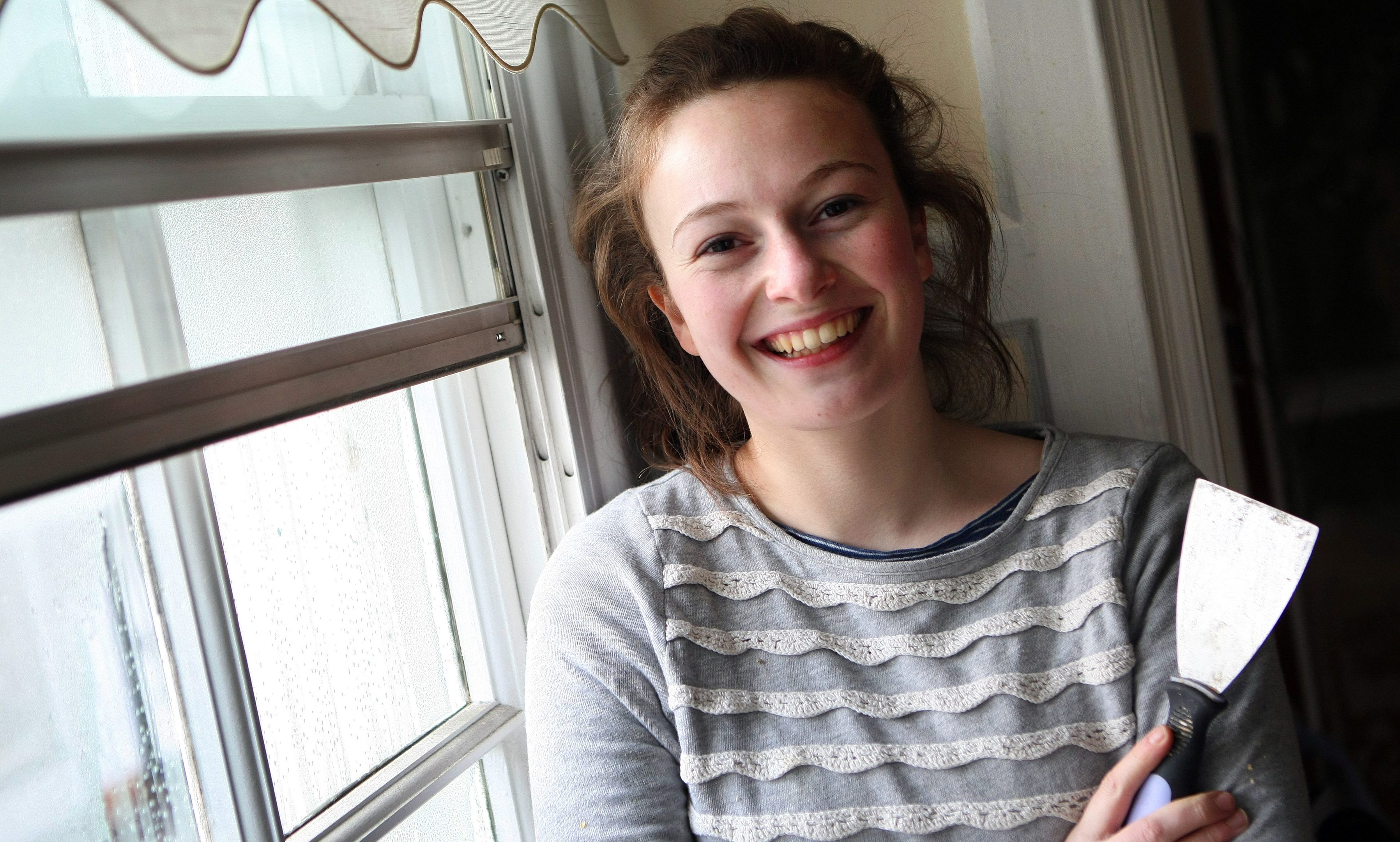 As a contestant on the Great British Bake Off, Flora Shedden was no stranger to dealing with unexpected construction problems.
But the creation of her own bakery in Dunkeld, which she revealed will be called Aran, has thrown up her biggest challenge yet as building work exposed years of neglect.
Flora, 21, is turning the empty shop in the town into her new business but the 200-year-old building – which has had uses as diverse as a lemonade factory, a dentist and a newsagent – has major structural problems.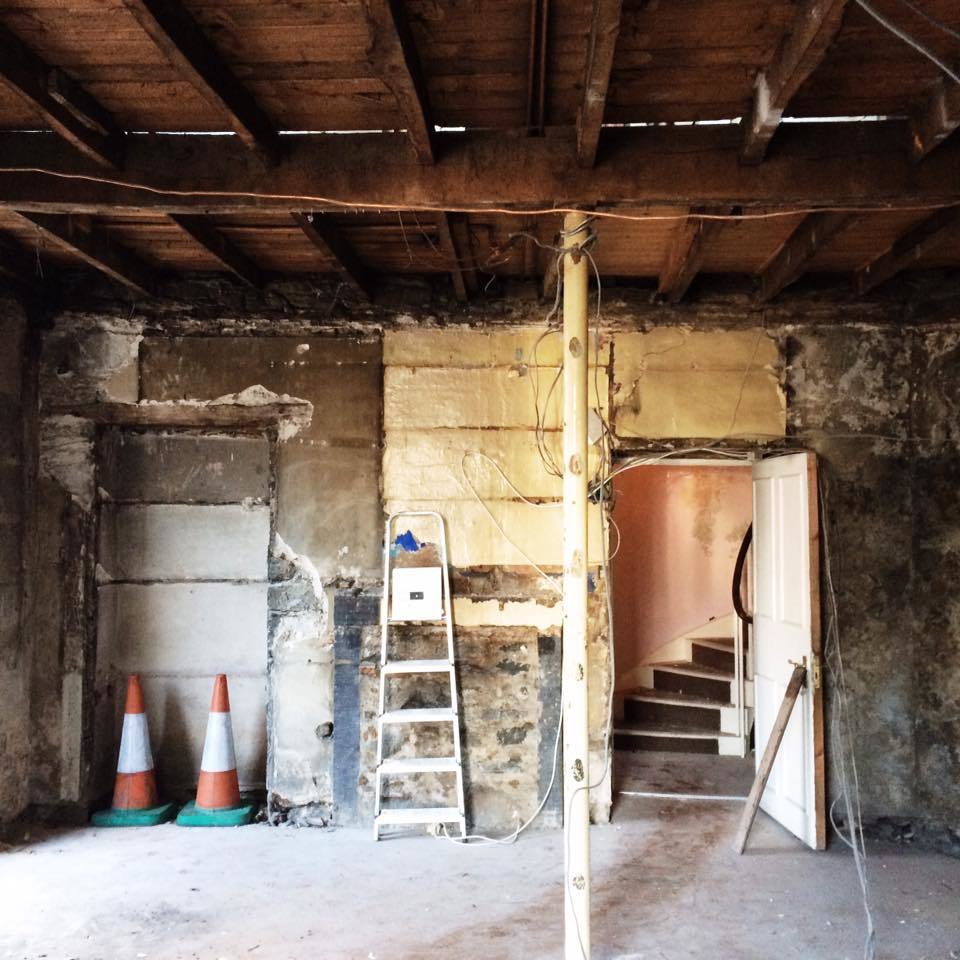 She said: "After purchasing the property two days before Christmas 2016, we stripped it back to the stone walls and beams, exposing years and years of neglect.
"Sadly, after consulting both an architect and structural engineer the ceiling structure supporting the first floor was deemed unsafe and has to be replaced completely. This involves stripping out all the main beams and joists and replacing them with stronger and thicker timber and steel versions.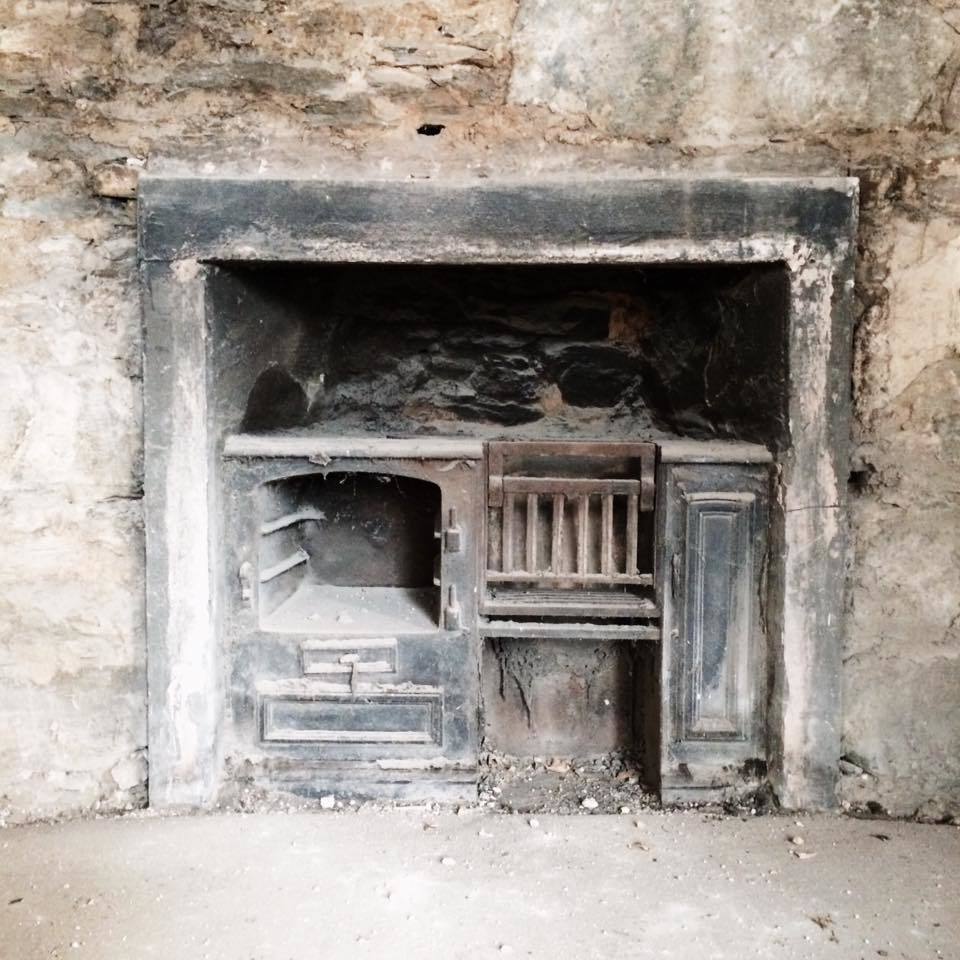 "This was an unexpected addition to the already vast work load required. We have also consulted with a conservation officer to confirm we are doing the best possible work for the building.
"It is deeply important to us to maintain as many of the historical features in the building, not only because it is listed but also because it has many stories to tell.
"When clearing out the shop we discovered a fourth window, glass still in the frame. To our knowledge it has been covered up for at least 60 years. We also discovered a small iron range dating back to the early 1800s, again having been covered up for decades. Both of these features will be fully repaired and exposed for all to see.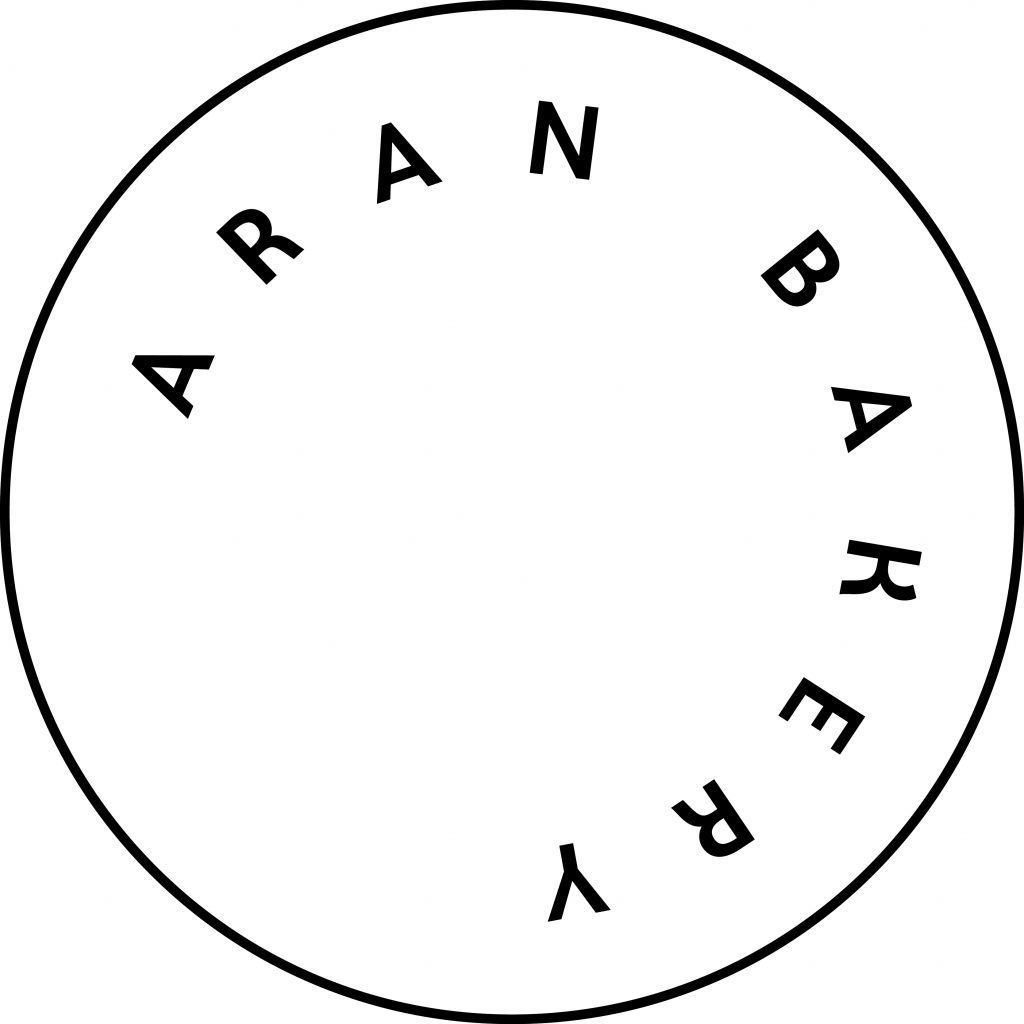 "Our ultimate aim is to restore and conserve No 2 Atholl Street so that it can continue to serve the public for the next 200 years."
To meet the unexpected cost of the repairs, Flora has launched a crowdfunding campaign, with extra cash going towards providing baking lessons for schools and the elderly.
Aran was chosen as the name of the new bakery, not as a corruption of the west coast island, but from the Gaelic word for bread.