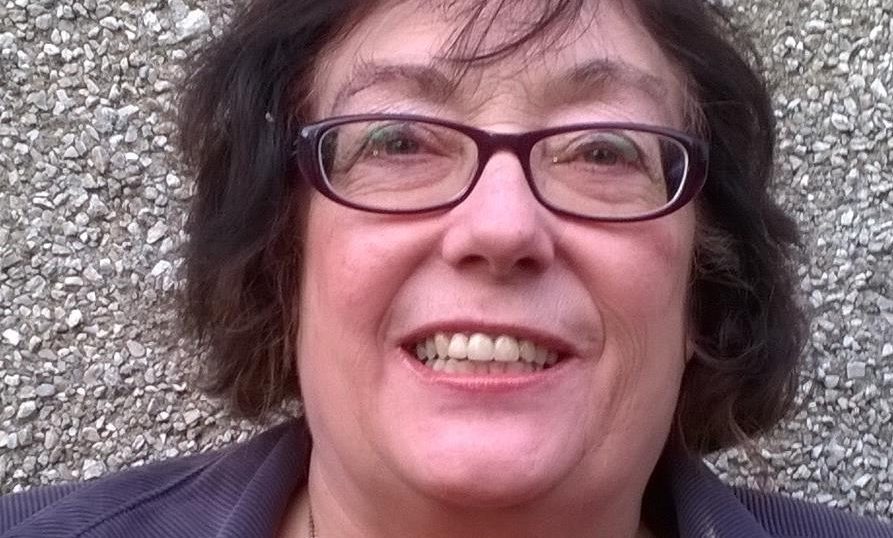 A former SNP councillor who is standing as an independent candidate in the upcoming local election has hit back at "silly" rumours suggesting she broke strict rules by attending budget talks while she was behind on her council tax payments.
Elspeth MacLachlan, who announced she had resigned from the SNP in March, said political opponents had been spreading malicious gossip about her.
The 59-year-old, who is standing in the Perth City North ward, insists the claims were untrue and unfounded. "The rumour is that I had illegally attended a budget meeting, while behind with my council tax," she said.
"This is very silly, as if i had been behind in my council tax, I would have been publicly asked to leave. Every councillor present at the budget meeting was aware of that fact."
She said: "I have in my possession a letter stating that by the date of the budget, I was not only up-to-date, but had paid a month in advance.
"I really think that in an age when many people struggle to heat their homes, sanctions exist, people are losing their mobility cars, and visits to foodbanks are on the increase, people should have better things to do with their time."
Ms MacLachlan declined to name the party involved, but said she had been told by three separate voters that one canvasser had been spreading gossip about her.
A spokesman for Perth and Kinross Council confirmed that all councillors who voted at this year's budget in February were entitled to do so.
All councillors' tax payments are checked in advance of local authority meetings.
It would be a breach of the councillors' code of conduct if any member got formally involved in budget matters, while he or she was behind in council tax payments.
The guidelines state: "The law makes specific provision that if a councillor is in two months' arrears with payment of council tax that councillor may not participate in certain decisions concerning council tax issues, in order to preserve public confidence that councillors are taking decisions in the general public interest."