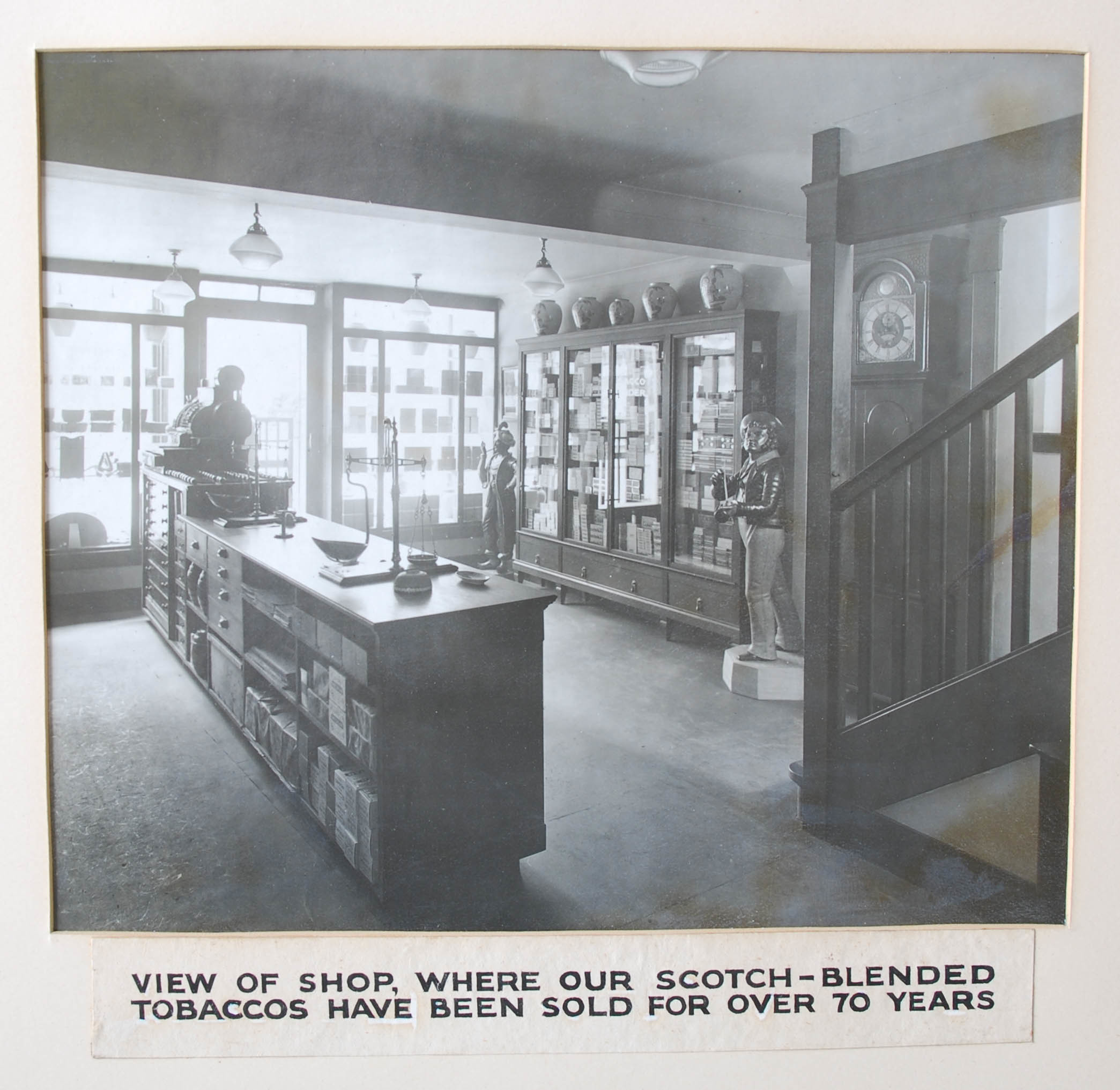 A group of items from one of Perth's most fondly remembered businesses has sold for more than £20,000.
The tobacco jars and carved figures graced Charles Rattray, 160 High Street, which was opposite Perth Theatre and was occupied by the business from 1915 until 1981.
Charles Rattray blended and retailed tobacco for worldwide customers with the pipe-smoking prime minister Harold Wilson one of the famous names on a long list.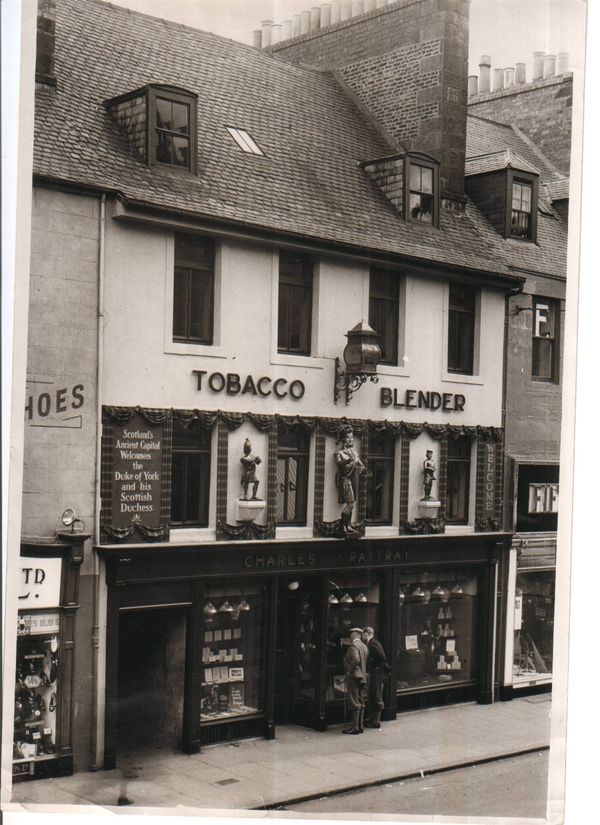 The shop was demolished during redevelopment and the items were placed for auction with Lindsay Burns and Company by a descendent of Mr Rattray.
Auctioneer Nick Burns said the quality of the items and the nostalgia they evoked for a different era help push the prices up.
The top price of the 15 lots was £7,800 paid by a Scottish buyer for a late 18th century/early 19th century carved figure of a Highlander.
"We built a picture up of what Rattray's was all about and people bought into that," said Mr Burns.
"Interest snowballed, for 15 lots to sell in excess of £20,000 was an excellent result."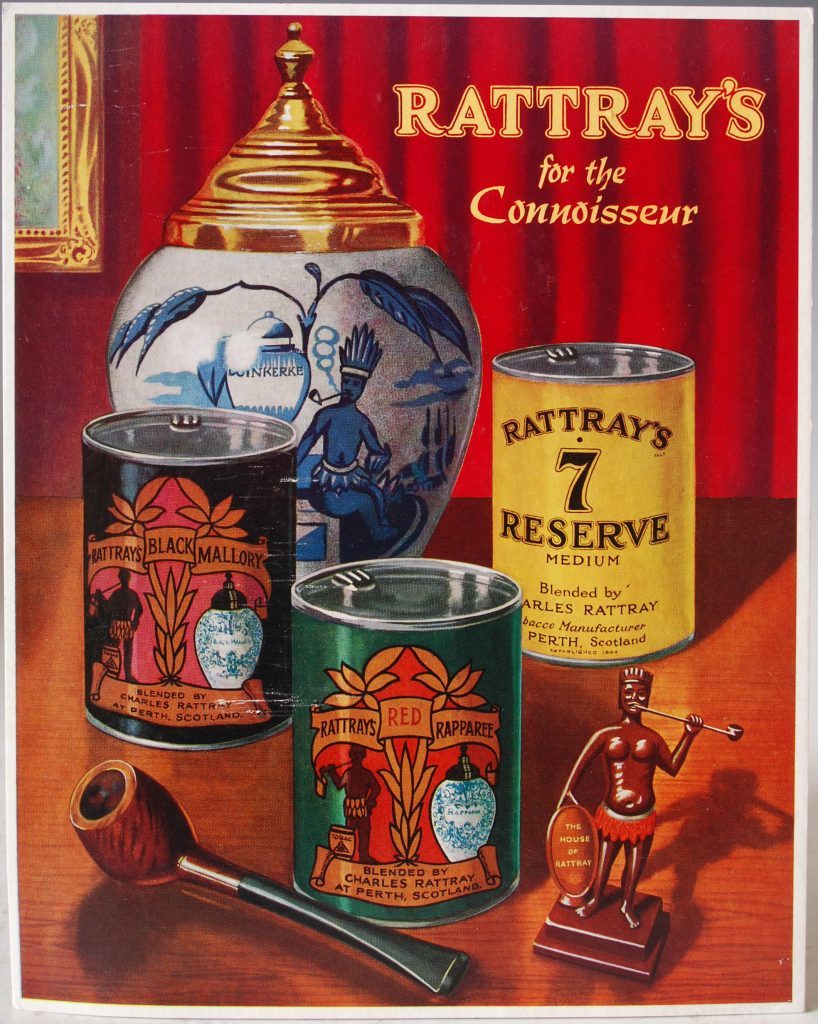 The auction was fought out on the internet and in the saleroom with bids coming in from as far afield as Holland the United States.
The carved Highlander which sat on a mantelpiece in Rattray's was of "museum quality" according to Mr Burns and was everything an antique should be in terms of patina, condition and originality.
The two-day sale in the King Street auction house also featured a remarkable collection which gave an insight into the working life of a highly-regarded Scottish artist.
Everything from the paint brushes John Murray Thomson worked with to dozens of finished paintings were consigned for auction from a house in the Strathearn area.
Thomson (1885 – 1974) was born in Crieff and educated at Morrison's Academy before attending Edinburgh School of Art.
After graduating he built a reputation as one of the country's leading animal artists and the collection sold for just under £18,000.
His animal works proved popular with local buyers but the depictions of dogs seemed to strike a chord with American buyers.