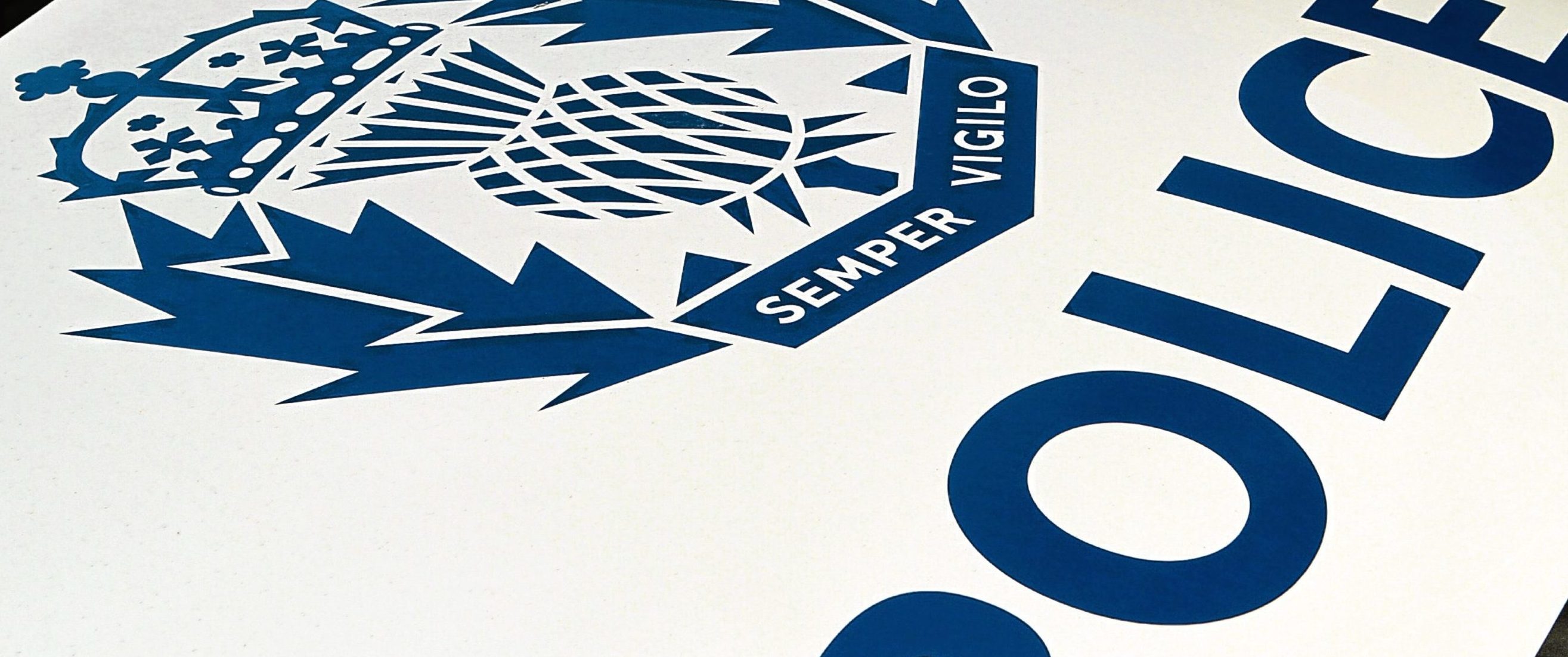 Callous criminals have defrauded an 84-year-old Perth man of £1,000.
The criminals contacted the elderly resident by phone claiming to be from HMRC and convinced the man that if he did not purchase £1,000 worth of iTunes vouchers he would be arrested and his bank account frozen.
The man purchased the vouchers and read the serial numbers over the telephone to the fraudsters.
A spokesperson for Police Scotland is asking retailers and shops to be vigilant regarding elderly persons purchasing large amounts of vouchers.
"Officers would like to remind members of the public, that fraudsters are extremely convincing in their approach, taking steps to engage with the victim and win their trust," he said.
"We urge people to be aware of calls and contact of this nature, and in particular to ensure their elderly or vulnerable family, friends and neighbours are also aware of this type of scam and to be on their guard."
He continued: "Always be alert if you are contacted on the telephone by anyone claiming to be from your bank, or indeed any other company such as an electricity supplier, or other well-known organisation or business.
"In particular, be suspicious and don't disclose any information if the call involves transferring money, or if anyone asks you to provide or confirm your bank details. Reputable business or organisations would never request payment in the form of vouches."
Police are advising residents to visit their bank in person if they have any doubts about people phoning them.
"Do not provide your details over the telephone or the computer," he added.
"Further advice on online/telephone frauds and prevention can be found on the Police Scotland website or by contacting your local authority's trading standards department."