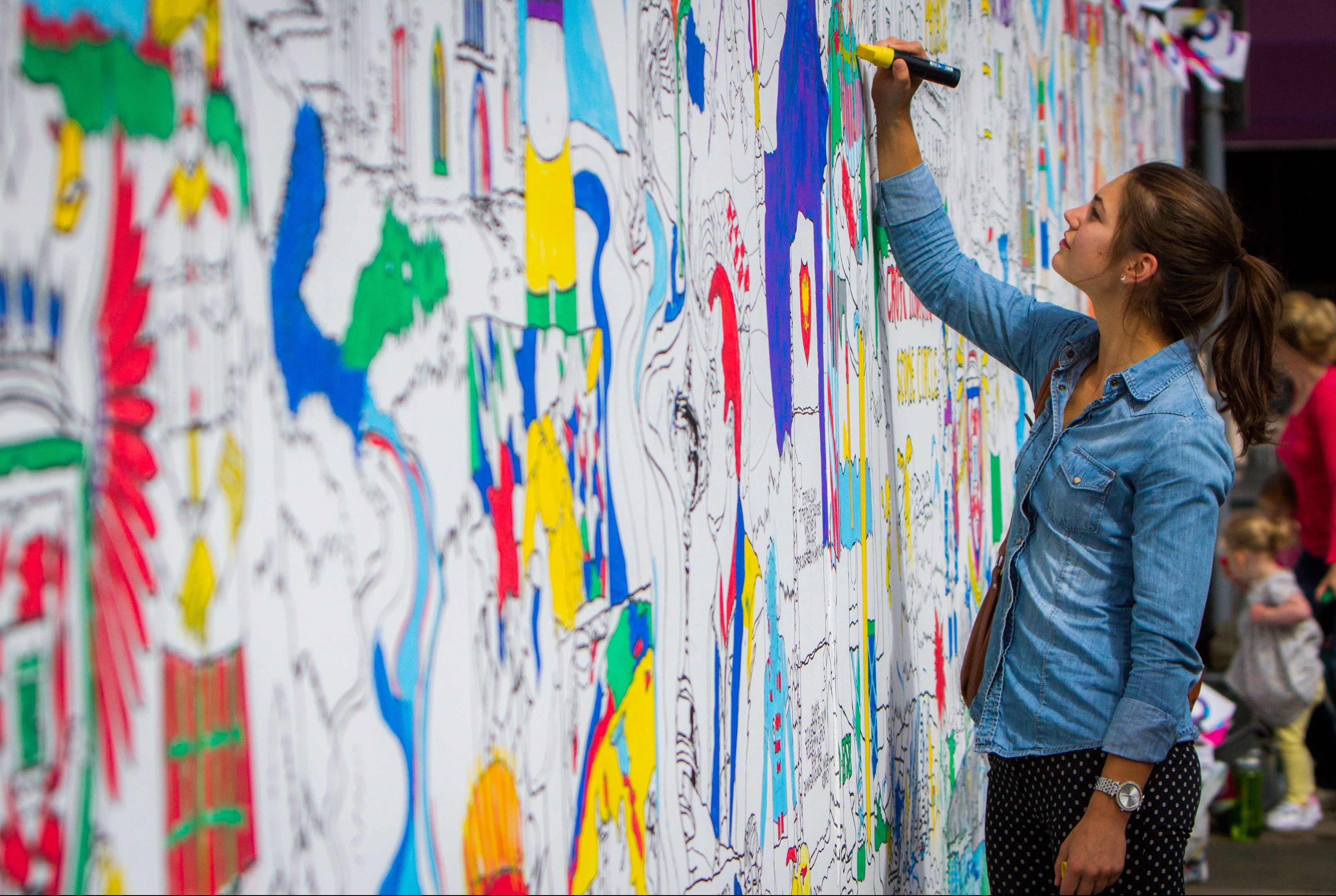 Perth's efforts to land the title of UK City of Culture 2021 is being talked up by the bookies who described it as the competition's "most eye-catching bid".
Although the Fair City has slipped to second place behind Coventry in terms of odds, one firm of bookmakers is tipping Perth as the one to watch.
"The judges have shown in the past that they like to build on progress that's already there rather than start with a blank sheet of paper," said McBookie spokesman Paul Petrie.
"And that's why Perth stands a great chance."
McBookie.com is making Perth 11/4 to scoop the prize, behind only Coventry of the 11 bids on the table.
The winner will get a £3 million injection of Lottery funding but can also expect to draw in investment, publicity and major events worth millions more.
Mr Petrie pointed to the multi-million refurbishment of Perth Theatre which will be completed later this year and the plans to revitalise Perth City Hall as a cultural attraction as the kind of things that will impress the judges.
"It has a music micro climate all of its own; Perth College is a conveyor belt producing local talent for trendy venues like the Green Room," he continued.
"Then, at the other end of the scale, the concert hall attracts some of the biggest mainstream names in entertainment.
"Wide open green spaces such as the two Inches are flexible venues for big events and where else in the world can boast an 18-hole city centre golf course on an island?
"The place has a vast history but it's also investing heavily in renewing its most precious cultural assets.
"However, the fact that Perth is a gateway to the Highlands beyond makes it the most eye-catching bid in the competition in our opinion."
A new UK City of Culture is announced every four years.
The first winner in 2013 was Londonderry in Northern Ireland and Hull was picked for 2017.
Ministers claim that Hull has seen a £1 billion boost in investment since it was named the winner in 2013.
Coventry is 5/2 to take the accolade for 2021 while Scotland's other entrant, Paisley in Renfrewshire, is third favourite at 7/1.
A Perth and Kinross council spokesman said: "The community has really got behind the bid and shown everyone's real passion for the area."