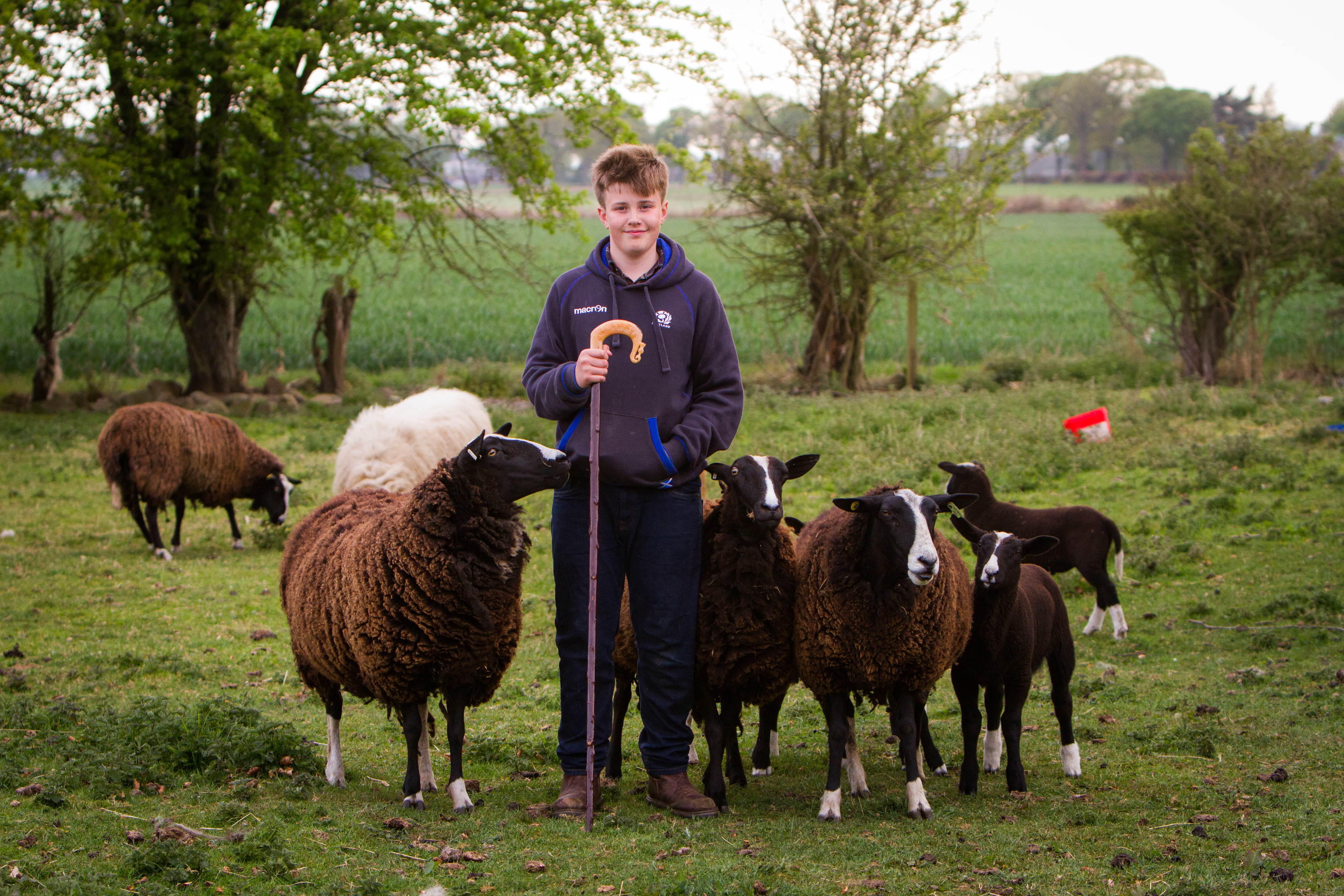 One of Scotland's youngest shepherd's has been left devastated following two dog attacks on his flock.
Archie Downie, who celebrates his 14th birthday today, cares for nine sheep and six Zwartble lambs having saved for years to set himself on the path to becoming a farmer.
His dream has seen him dedicate hours to feeding and caring for the animals on his family's two-acre smallholding near Ardler.
With a matter of weeks to go until lambing, however, he has been left reeling by two horror attacks in the space of 36 hours.
In the first attack, which took place on Saturday, his own flock and that of neighbouring shepherd John Fotheringham were targeted by a mystery dog.
A number of animals were savaged and at least one killed, with a single bloodied leg all that was left of one animal.
Archie's animals all survived — though not unscathed — and he moved them closer to the family's home at East Churchlands to keep them safe.
Tragically, they were then savaged for a second time after a dog leapt an electric fence to worry legs and cause other savage wounds.
"Archie is absolutely devastated as he's put so much time and effort into caring for his flock," said mum Zoey Downie.
"He's just stunned and it's desperately sad for him as we think he might lose one of his top animals as it suffered a twisted foot.
"Three of his ewes are pregnant and lambing is just a few weeks away but we don't know what impact the attack will have had on them.
"We will just have to keep our fingers crossed."
Zoey said Archie's efforts to make a success of his small flock and secure a future career in farming had made her very proud.
She hopes the attacks will not derail that.
"He goes to school with lots of youngsters from farming families but that's not really his background," she said.
"We just have a smallholding, with around two acres, but he is desperate to get into farming as a career.
"He researched all the breeds and saved his pocket money before buying them about two years ago and has been looking after them carefully ever since."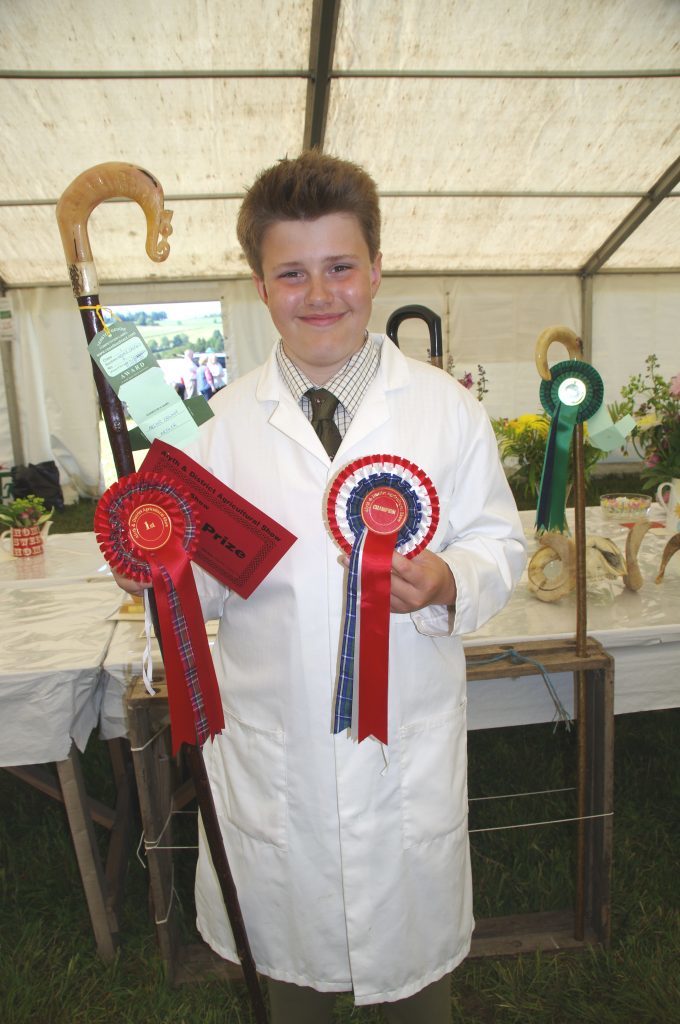 Farms across Perth and Kinross have been affected by sheep worrying incidents over the past 12 months.
Many have gone unreported — with farms neighbouring the Downie's smallholding said to have been victims on as many as four occasions in recent months.
In many animals cases have been seriously harmed, but the full effects of some of those attacks will not be known until lambing, as the stresses of such incidents can affect pregnancies.
Zoey urged owners to take greater care when walking dogs in rural areas and near livestock in particular.
"The owner of the second dog was devastated by what had happened.
"They simply didn't know what to do when their dog jumped the fence and just stood there frozen as it attacked Archie's sheep.
"The problem is that people just don't believe their dog will do this. It's important that people know it is in every dog's nature and take precautions."
Police Scotland have been notified about the first of the attacks.