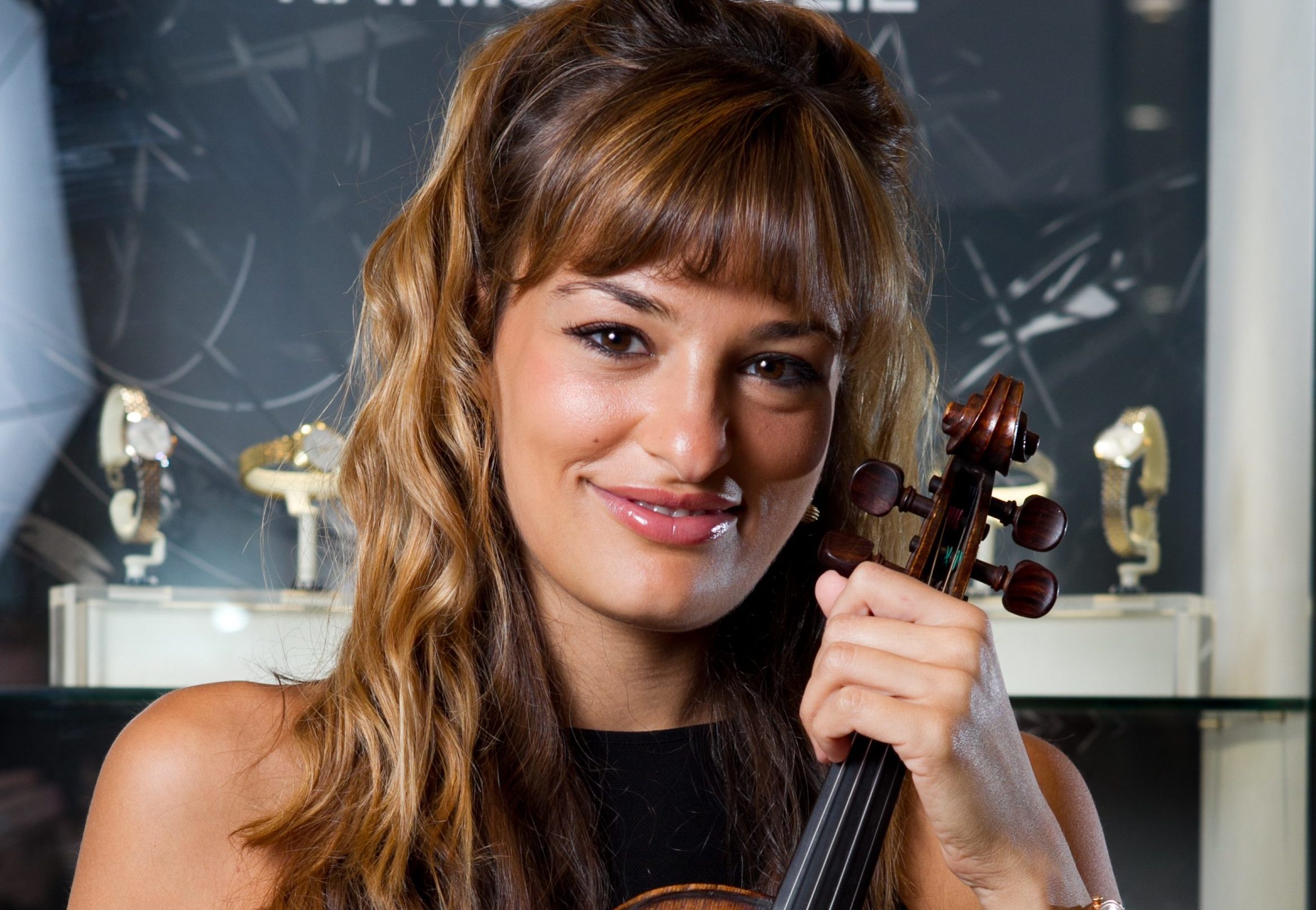 Perth Festival of the Arts gets under way today, with tickets still available for the top acts.
Organisers say there are still spaces available to see Dundee rockers The View, Nigel Kennedy, Justin Currie and other acts.
The first event in the two-week calendar is an intimate concert featuring Nicola Benedetti and pianist, Alexei Grynyuk at Perth Concert Hall this evening.
Nicola will play Brahms' Violin Sonatas. Her performance will be followed by a rare opportunity for the audience to pose any questions they may have to one of the world's premier violinists.
The festival, which is now in its 46th year, has broadened its appeal from its classical music and opera roots and now embraces a wide range of musical types — and other art forms.
Rock music forms an important part of the programming: this year Dundee's The View takes prime spot on the first Saturday night, supported by The Snuts and The Nickajackmen.
Local guitarist Stuart Nisbet will take to the stage with Justin Currie and The Pallbearers on May 26.
South Street's Loft Nightclub will host a night to celebrate a hundred years of Ella Fitzgerald with jazz guitarist Martin Taylor and singer Alison Burns. Jazz will also be heard in newly-refurbished St Matthew's Church on Tay Street when Helena Kay gives a Saturday morning performance with pianist Peter Johnstone.
The festival will close on May 27 with a performance by the Moscow Philharmonic, who will play Mussorgsky's Pictures at an Exhibition.
It's previously been claimed that the festival could be key to the Fair City's City of Culture hopes.
Mid-Scotland and Fife MSP Murdo Fraser called on fellow parliamentarians to support the programme, which he believes could be crucial to Perth's bid for the 2021 title.
He said: "Perth is among the bookies' favourite to be named UK City of Culture, and events like the Perthshire Festival of the Arts highlight not only the current cultural offering in the city, but also the potential of what can be achieved in the future."
"Perth is definitely the place when it comes to culture and the arts, and I hope that judges keep this in mind when it comes to awarding the 2021 title."
Perth has submitted its 30-page application to officials in London. A shortlist will be announced in June.