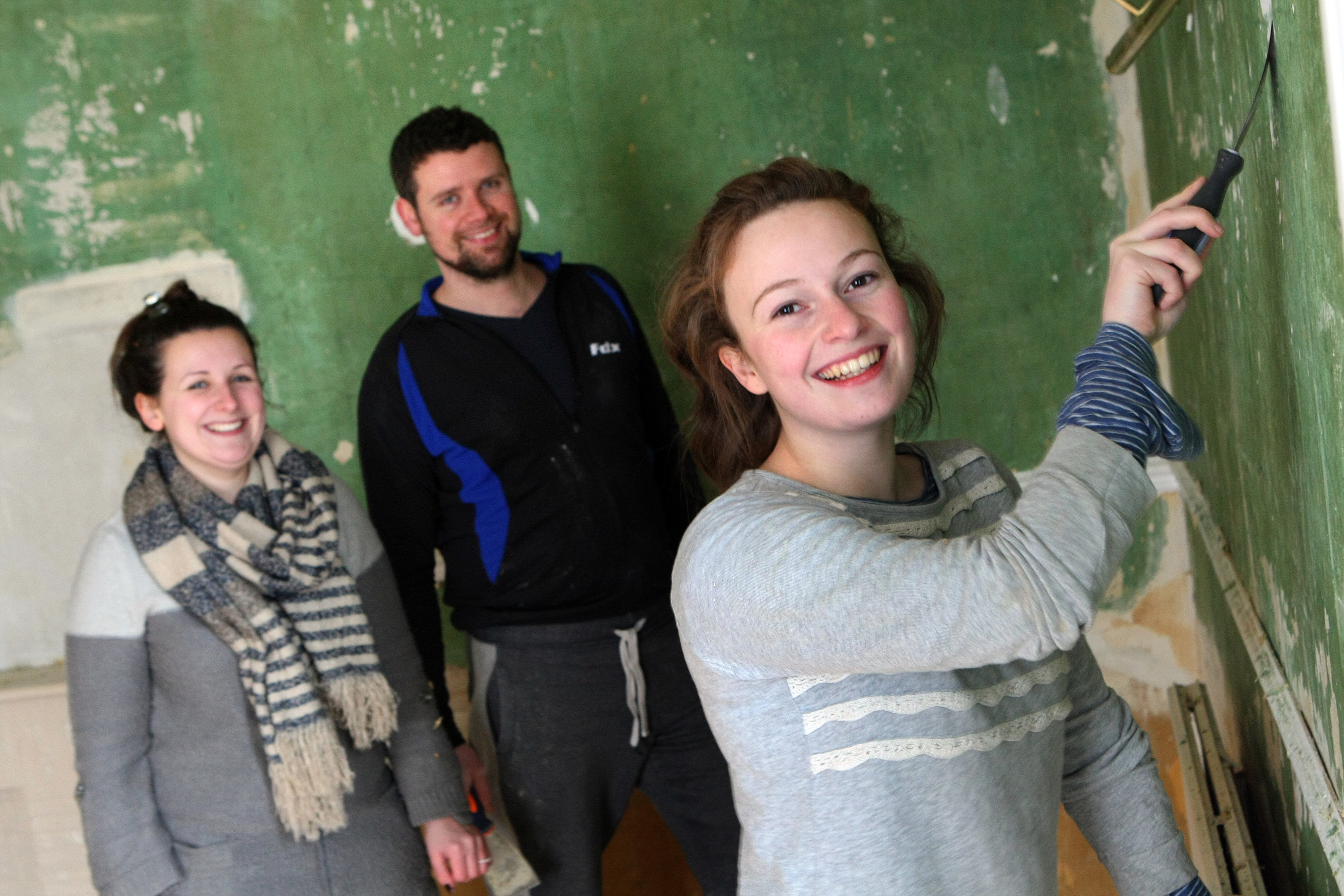 Great British Bake Off star Flora Shedden has smashed her crowdfunding target for a second time.
More than 200 supporters took part in the crowdfunding exercise to help the 21-year-old renovate the Victorian building that she plans to transform into an artisan bakery.
Not only did the endeavour exceed its initial target of £8,000, but it also went over the extended £10,000 target by almost £900.
The extra cash will be used to add a new charitable arm to her Aran bakery.
She plans to use the excess money to set up "Aran Kneads Dough", which will provide bakery goods to those in need.
Flora — the youngest-ever Great British Bake Off semi-finalist — launched her initial crowdfunding campaign after hitting unforeseen problems with the 200-year-old building chosen as the base for her bakery.
She discovered that the property — formerly a lemonade factory, dentist and newsagent — had major structural problems.
Determined to maintain its historical features while also creating a vibrant and successful new business for the town, she turned to the public for help.
Support has since come from around the world, while Scots backers include Scottish Conservative leader Ruth Davidson.
In return for pledging cash, Flora offered her backer a range of rewards – ranging from  a baked item of their choice to a full wedding cake.