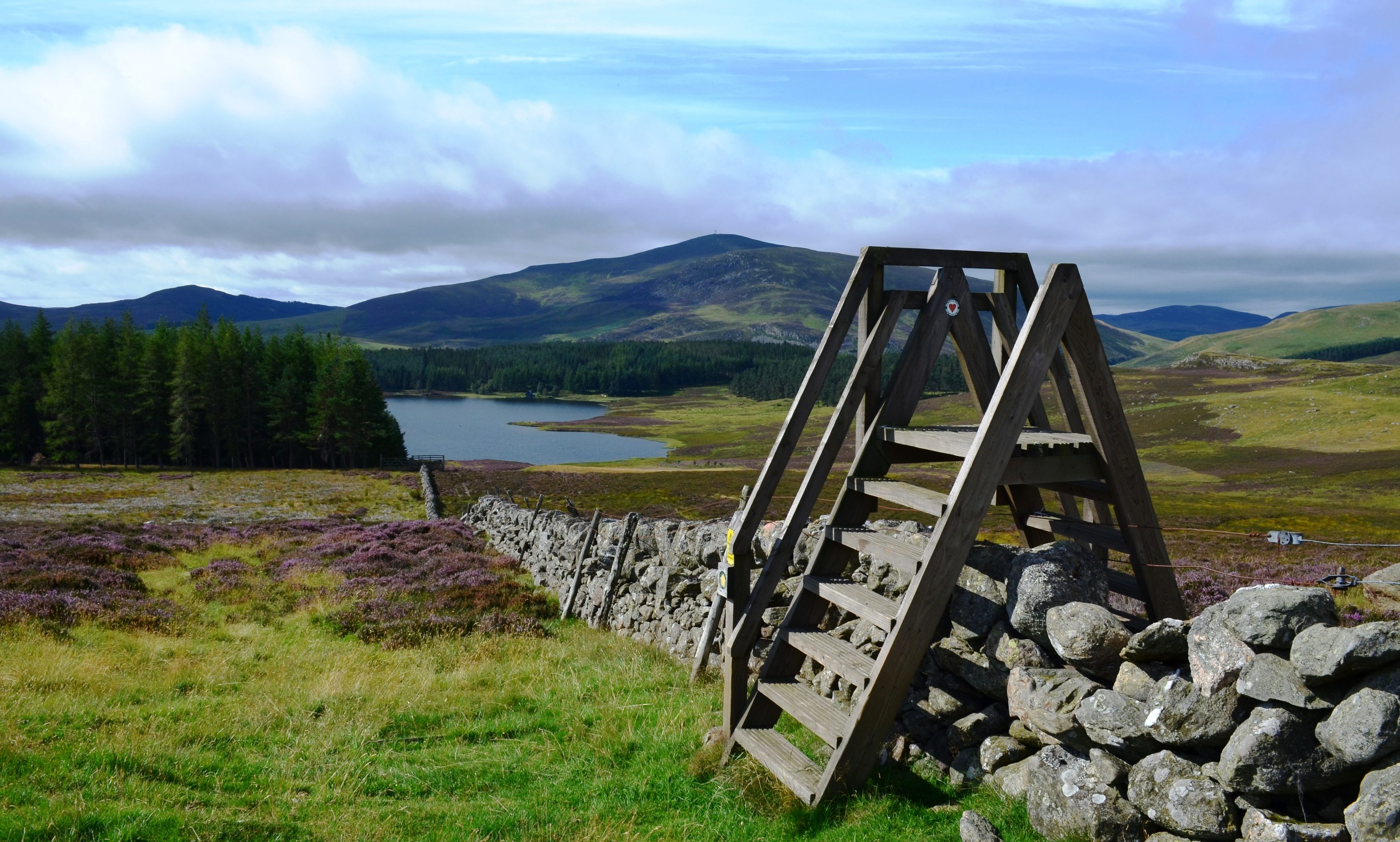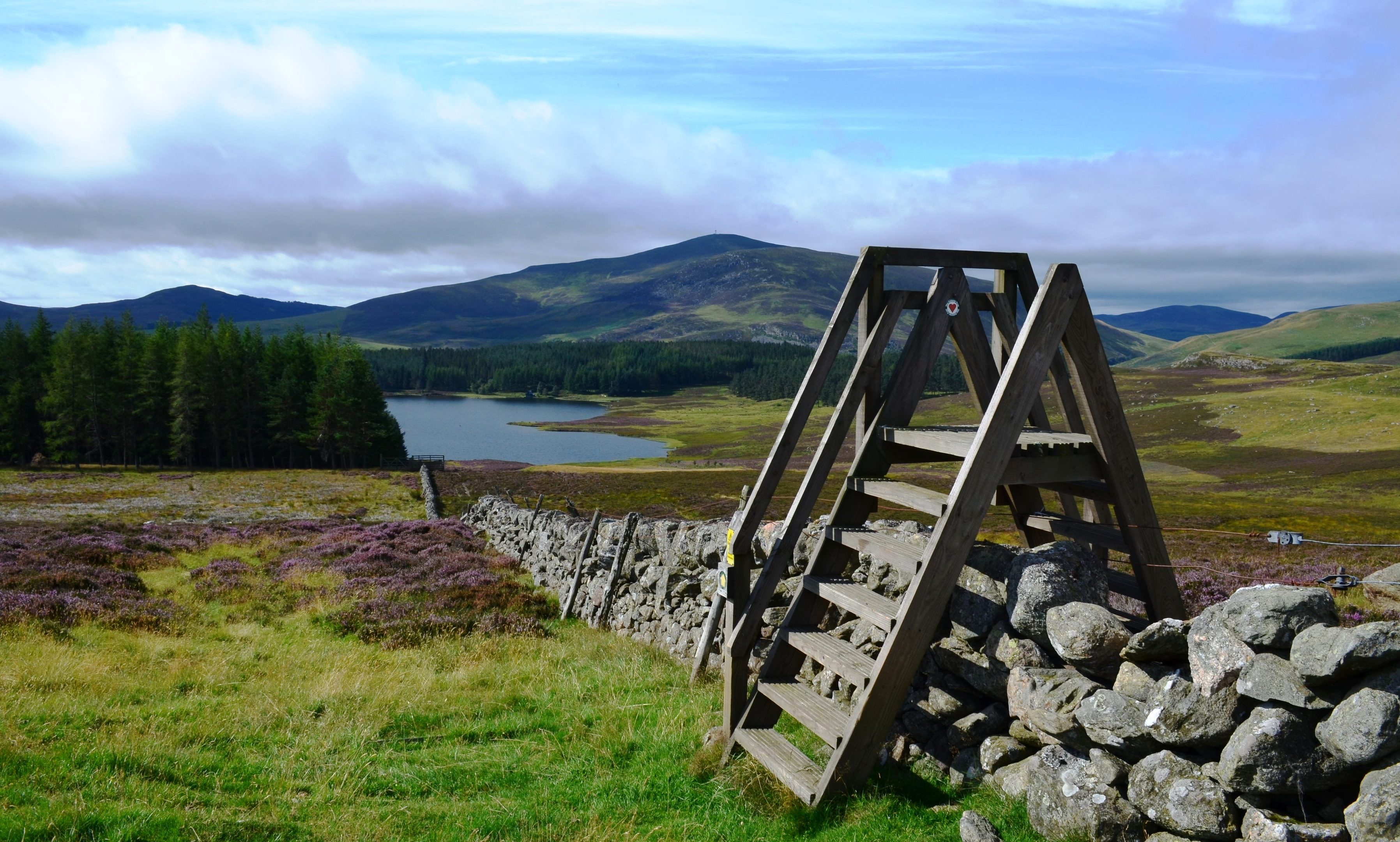 A fundraising appeal has been launched to safeguard one of Scotland's favourite walking routes.
The Cateran Trail, a 64-mile trek through the Perthshire and Angus glens, forests and moors, attracts thousands of hikers from around the world each year.
Next month, teams from around the country will descend on the trail for the annual Cateran Yomp, a challenge which raises money to support soldiers, veterans and their families.
It appears the well-trodden trail is becoming a victim of its own success.
The Perth and Kinross Countryside Trust has launched a £60,000 drive to help bring the circuit up to standard after nearly two decades of pounding.
Money raised will pay for extra investment and maintenance, as well as buying new gates and styles and sorting out drainage on the muddiest sections.
The charity manages and maintains the trail with the co-operation of 42 local land owners. It costs about £20,000 each year to keep the circuit in good condition. Climate change and heavy downpours have also taken their toll.
Trust manager Morag Watson said: "We are passionate about getting people out into Perthshire's amazing countryside and the Cateran Trail is a real labour of love.
"It takes a lot to keep it going, but it is a real asset to east Perthshire and lots of businesses depend on it."
She said: "The Cateran Trail appeal is about reaching out to people who love the trail as much as we do and asking them to support us to really make a difference.
"This isn't just about fixing the broken bits; if our appeal is successful we will be able to make a real investment in upgrading the paths so they are more robust and resilient to damage and can be enjoyed for years to come."
Donations can be made to the Love Cateran Trail appeal via the trust's website.
The route is listed as one of Scotland's 28 Great Trails and is the only one which is circular.
The Great Outdoors Magazine described it as "the sort of Scotland walkers dream of".
Last year, the trust received a grant of £7,500 from Scottish Natural Heritage to replace fences and 13 barriers, such as stiles and narrow kissing gates, with self-closing gates.