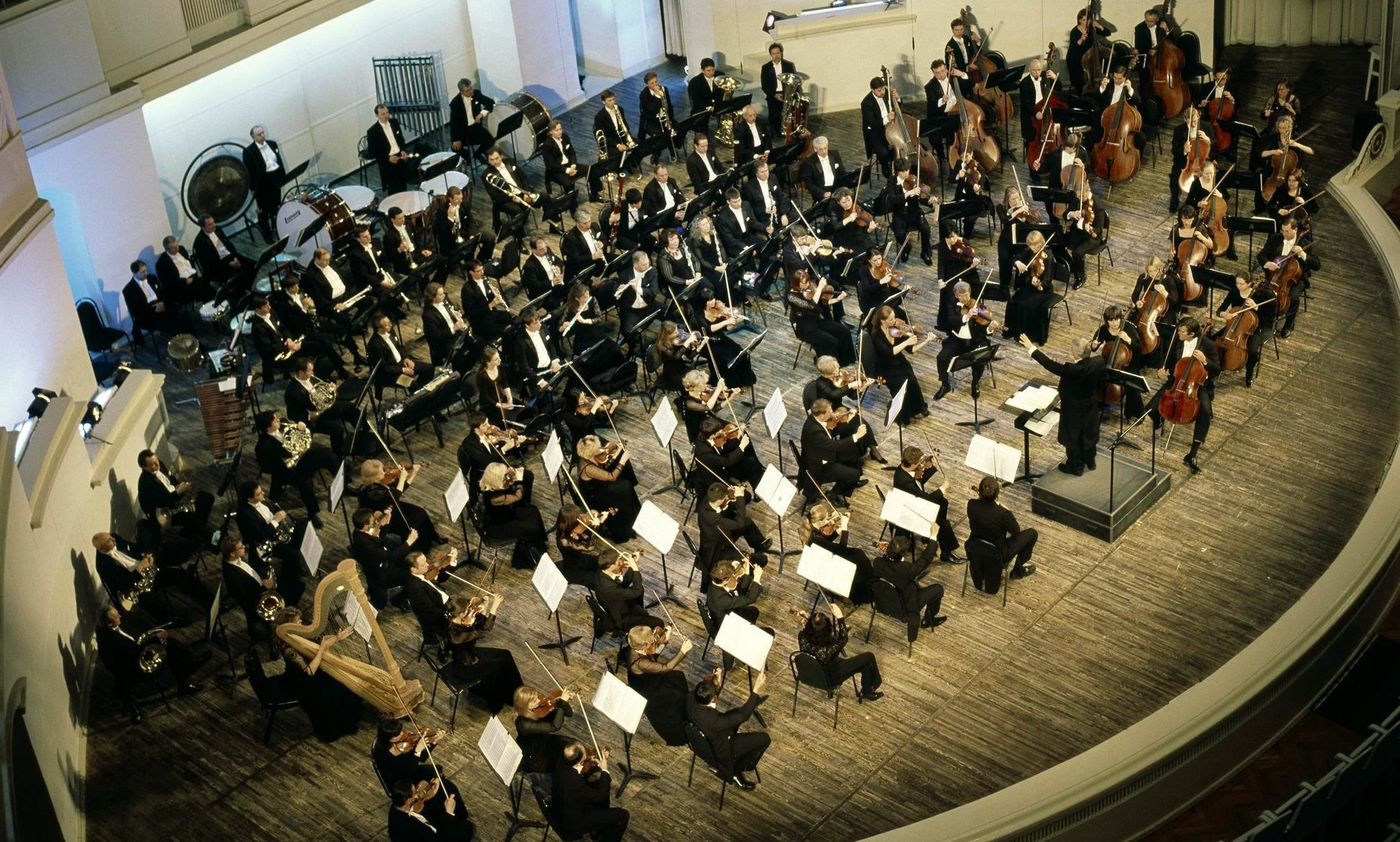 This year's Perth Festival of the Arts which has just drawn to a close was a resounding success according to the organisers.
Over 12 days and nights more than 11,500 people attended 28 concerts and an art exhibition staged in five venues.
The chairman of the festival, Peter Rutterford, summed it up saying: "We have had a tremendous festival.
"We have achieved what we set out to do, which was to make the festival available for all tastes and ages.  We have had a wonderful two weeks and we hope that our audience has too."
Festival administrator Sandra Ralston reflected on the highlights of the festival.
"Having Nicola Benedetti perform on the opening night has to be a great start to any festival," she said.
"Her recital of Brahms' three violin sonatas was outstanding. A born educator she communicated especially to the young people in the audience and will have inspired many in their pursuit of music.
"Bringing music to young people is at the heart of what we do. Dundee rock outfit The View played to a packed (and lively) pit and brought in a very different audience.
"Justin Currie, of Del Amitri fame, and Jools Holland with his Rhythm and Blues Orchestra had the concert hall rocking.
"Also, seven lunchtime concerts in St John's Kirk showcased the best young musical talent from schools across Perth and Kinross. It was truly heart-warming to see the virtuosity and depth of young talent on our doorstep."
For the classical fans there was also Nigel Kennedy, the best selling classical violinist in the world, playing his Dedications, plus some Bach and then a bit of Jimi Hendrix.
Tenebrae, one of the top acapella choirs in the world performed their Russian Treasures and opera lovers also had their night with English Touring Opera's performance of Tosca and the festival finished with a rousing performance from The Moscow Philharmonic.
Children's Classic Concerts showed children how classical music could be fun with their Tartan Tales programme.
For jazz buffs, Martin Taylor and Alison Burns played their Ella Fitzgerald tribute to a sell out crowd and The Cotton Club recreated the music and dance of the famous 1920's New York club.