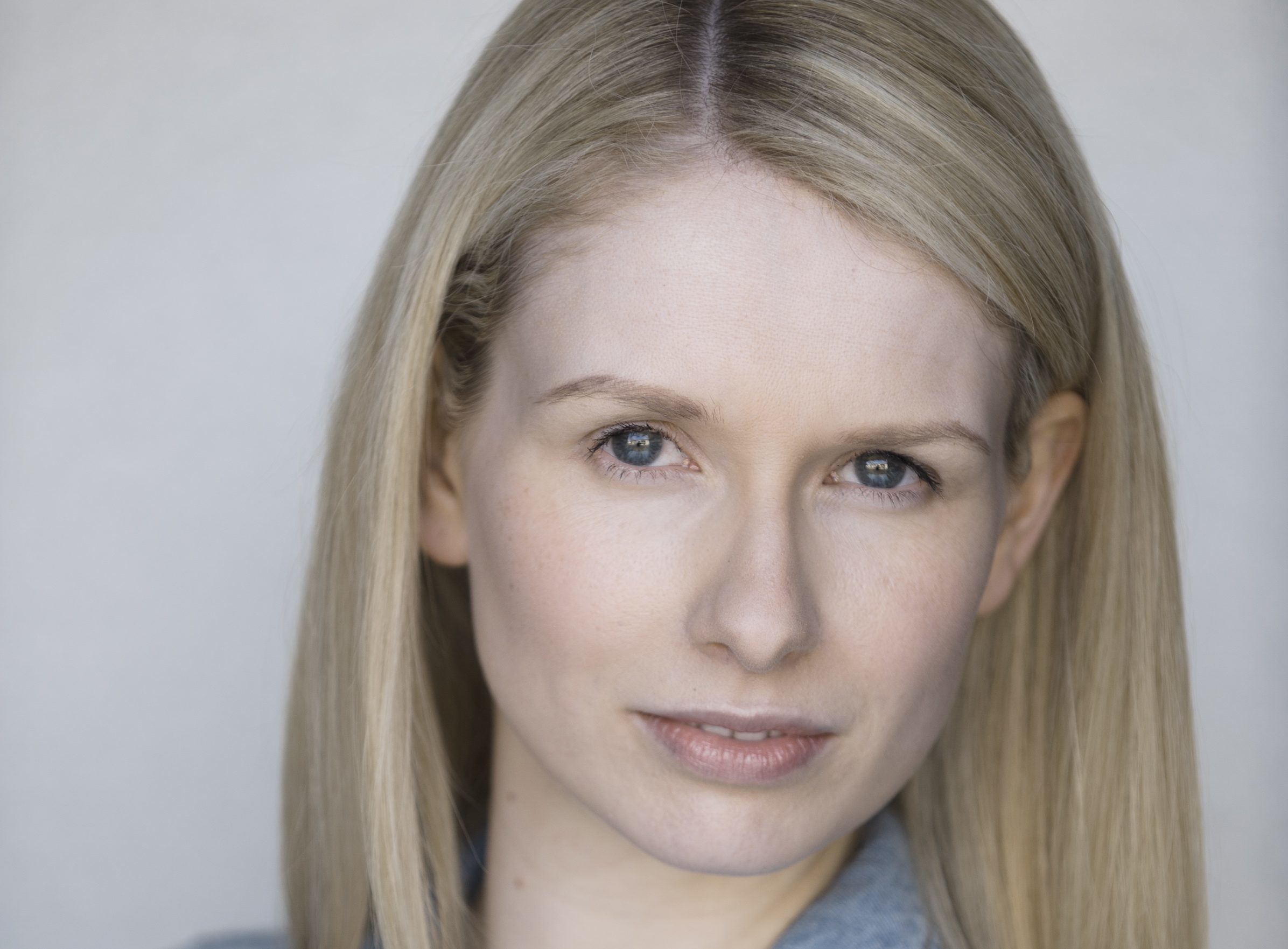 Perth stage and television actress Lorna Craig is taking on a new role — chieftain of the city's highland games.
An award-winning  actress who trained at The Royal Conservatoire (RCS), she recently played Lana in Greg Hemphill's West Skerra Light for the BBC and has also been nominated for Best Lead Actress at The Horror Hotel Film Festival.
Other television and film credits include Cindy in BAFTA nominated Gasping with Frankie Boyle, the title role in London Short Film Festival's Best Film Shell and Jen in River City for which she was chosen as Best New Actor or Actress.
The former Viewlands Primary and Perth Academy pupil even had the distinction of the being the killer in the last-ever episode of Taggart.
Lorna has also performed a range of diverse roles on stage around the country including at Perth Theatre, The Traverse, The Manchester Royal Exchange and The Citizen's Theatre.
Perth Highland Games, one of the most popular in the local events calendar, will take place this year on Sunday August 13 at the South Inch.
Events will include Highland dancing, heavyweights, tug-o'-war, tossing the caber and track events such as cycling. The ever-popular pipe bands will also be entertaining the crowds.
Being chieftain of the games means that Lorna will be asked to officially open and close the games, meet the crowd and give out some of the coveted prizes.
Brian Whyte, secretary of the Perth Highland Games, said: "We are delighted that Lorna has agreed to be our chieftain.
"It's an important role and an enjoyable one, and we hope that Lorna will have a wonderful experience at our games."
Lorna added: "I'm honoured to have been asked to take on the role of chieftain at the Perth Highland Games and I look forward to welcoming everyone on Sunday August 13."