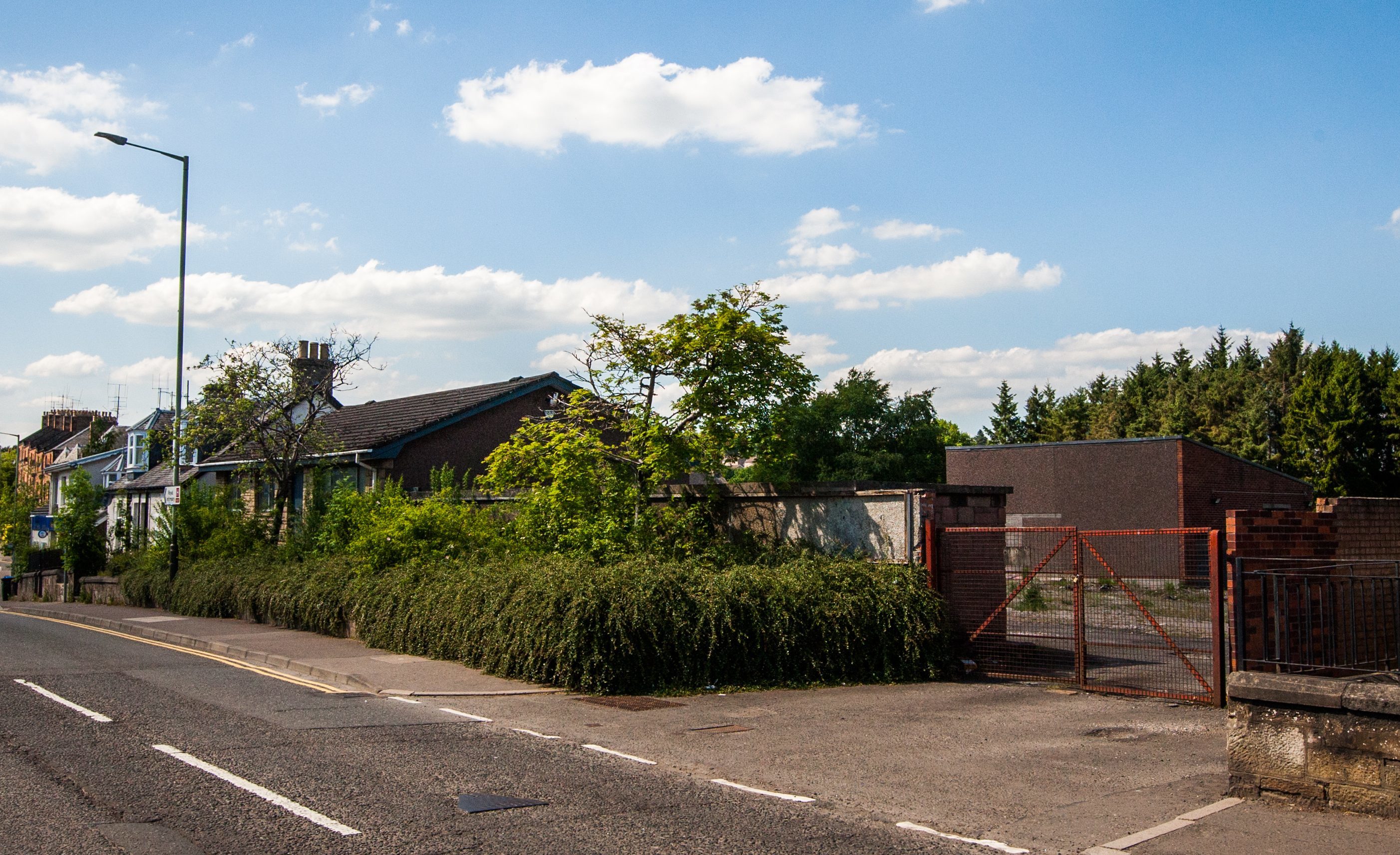 Council bosses are under fire for approving plans for a £1 million mosque in Perth, despite concerns about parking and congestion.
The Perth Islamic Society has secured planning permission for a new purpose-built place of worship at Jeanfield Road.
The group said it needed new accommodation for its fast-growing congregation. Earlier this year, a spokesman said the society had about 600 members across Perthshire.
Objectors – who have welcomed the idea of a mosque, but believe it is in the wrong location – have pointed out the design for the site only has a handful of parking spaces.
Leading criminologist Simon Harding, who lives near the site, has lodged a formal complaint against Perth and Kinross Council, demanding an explanation for the "rushed" decision.
The Rose Crescent resident claims locals were not fully consulted on the proposal.
He said: "Local residents are astonished this has gone through in such a rushed fashion, with no public debate or discussion. Many local people simply had no idea an application had been lodged."
Dr Harding said he was told by planners that a decision was taken, based on a membership of 80, not 600.
He said that a comment by a transport planning officer that parking was a "civil enforcement matter, rather than a planning issue" was "naive and astonishing".
"Parking is clearly a planning consideration and 11 parking bays will be insufficient," he said.
"The Perth Islamic Society clearly need new premises, however this cramped Jeanfield Road site is – or very shortly will be – unsuitable for them and their declared desire to expand considerably in size."
Dr Harding said the site, a vacant yard, should have been zoned for housing.
In her report to councillors, planner Persephone Beer said: "It is noted that in terms of parking provision within the site, based on the information provided to environmental health in terms of projected worshippers, the proposed on-site parking is adequate and meets requirements set out in the National Roads Development Guide."
She added: "It is further noted that the proposed development is on a major bus route and has good connections to walking and cycling routes, so it is considered to be in a suitable location."
She said the development would benefit the local transport network.
A council spokeswoman said: "The plans for Jeanfield Road in Perth were approved under delegated powers for the change of use of a building. Information in support of this application stated there would be a maximum of between 80-100 people at Friday prayers and that other sessions would attract a much lower number. Any plans to build a new purpose-built building on this site would require a further planning application which would be assessed on its merits at the time."
She added: "As there were only five objections under the council's scheme of delegation, there was no requirement to take a report on this application to the development management committee. The council followed the correct statutory procedure for neighbour notification and the application was also advertised in a local newspaper."