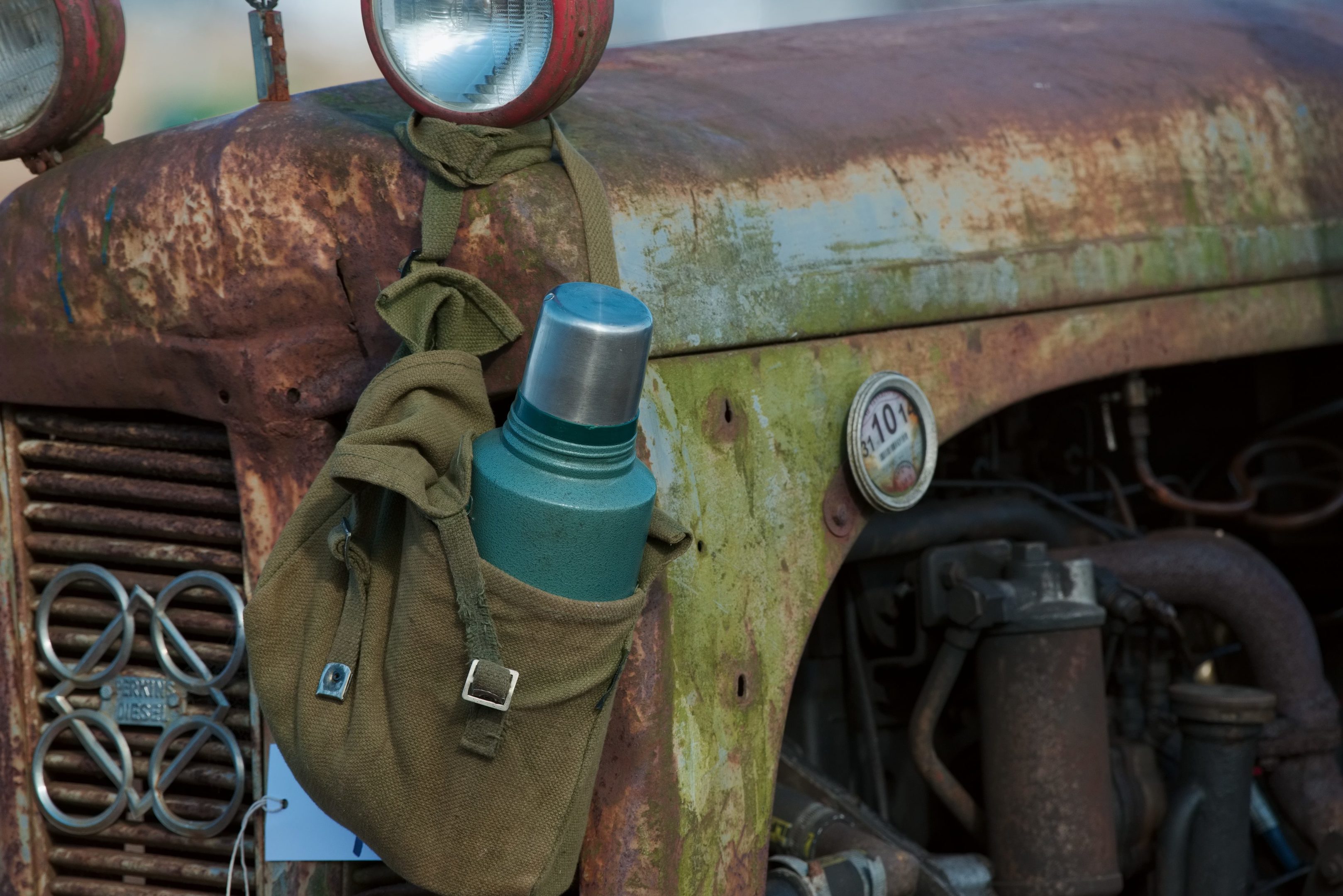 Tales of the rapidly changing way of life in a rural Perthshire community will be saved for posterity through a new project.
This has been made possible by funding for the volunteer group Brig in Bloom which is to receive £9,100 from the Heritage Lottery Fund and more than £7,000 from the Innogy Lochelbank Community Fund for their project, Bridging the Past: Brickhall and Balmanno Community Garden.
The funding will enable residents from the Bridge of Earn area to share stories about the village's rural heritage and farming life between the 1940's and 1960's and to create a new community garden with a heritage theme, celebrating Scotland's Year of History, Heritage and Archaeology 2017.
The project has already begun with a visit to the Scottish Museum of Rural Life by 40 residents and 35 pupils from Dunbarney Primary and Kilgraston School.
School children are interviewing residents and recording their memories as well as undertaking research at local museums and archives.
Landscaping plans include paths and seating, dry stone walling and traditional native species.
A '"listening post" will provide recordings of residents' memories and the sounds of days gone by. The garden will provide a haven for wildlife and offer everyone a tranquil place to relax.
The whole community is getting behind the project and partners include Dunbarney Primary, Kilgraston School, SWI Bridge of Earn ladies and Dunbarney and Forgandenny Church Women's Group.
The first of two special celebration events will take place on Friday June 16 from 10am to 4pm in Dunbarney Church Hall, Manse Road, Bridge of Earn. Everyone is invited to see the exhibition of old photographs, the children's research and listen to people talking about life as it used to be. Afternoon teas 1950's style will be served by Dunbarney and Forgandenny Women's Group.
The driving force behind the project is local community group Brig in Bloom, led by George Smith and Avril Fulton who thanked the funders on behalf of the community.
The group continues to raise remaining funds needed to enable the landscaping to begin later this year.