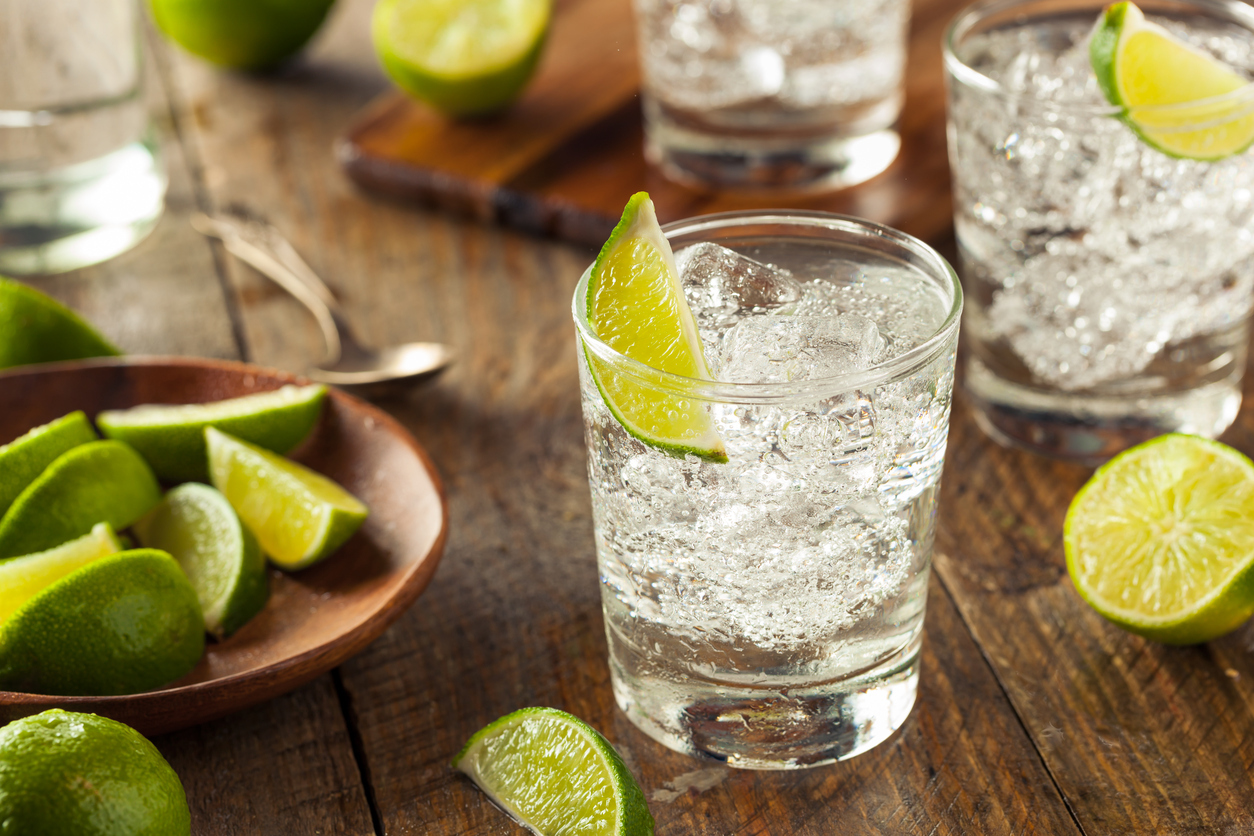 Plans for a gin distillery near Pitlochry have been approved by Perth and Kinross Council.
An application to convert agricultural buildings at Dalnagarn Farm into the "small batch" facility was given the go-ahead last week.
The micro-distillery will join an industry that is growing throughout Scotland.
In a report, council case officer Andy Baxter said: "This report recommends approval of a detailed planning application for the change of use of an existing agricultural building to a micro distillery at Dalnagarn Steading between Pitlochry and Kirkmichael as the development is considered to comply with the relevant provisions of the development plan and there are no material considerations apparent which outweigh the development plan.
"To facilitate the development some external changes are proposed but these are relevantly minor and will not result in a material change to the appearance of the building.
"The site is fairly remote with the only close dwelling being that of the applicant's own dwelling.
"Due to the nature of the proposal, it is hoped that this development will have a positive impact on the local economy."
Micro-distilleries and micro-breweries are a growing industry.
Currently Strathearn distillery, near Methven, is thought to be Scotland's smallest distillery, producing whisky and gin.
In April Dundee's first distillery in almost 200 years was opened by a former creative director with Formula 1 team McLaren.
Andrew Mackenzie set up Verdant Spirit Co, which produces Verdant Dry Gin in a small 500 litre (110 gallon) still in a former factory engine house at Edward Street Mill.
Although the distillery's first drink is gin, he hopes to extend the range to include vodka, rum, vermouth and – a distant dream – rye whisky.
Royal Mile Whiskies, the Edinburgh-based firm which also operates the Drinkmonger chain, has taken a first order of 120 bottles.