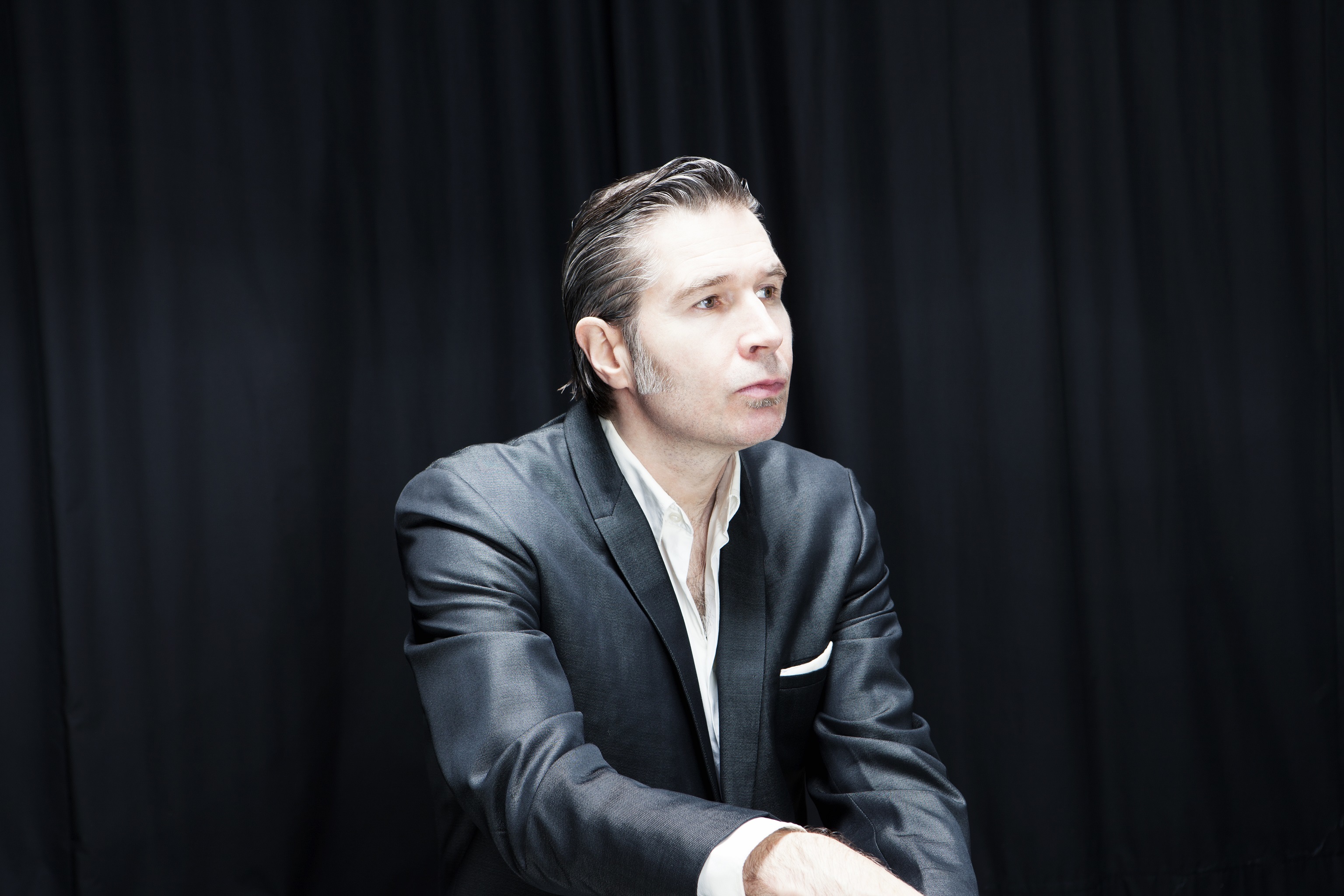 Del Amitri frontman Justin Currie will lead a star-studded concert in Perth to celebration the 150th anniversary of the founding of Canada.
Some of Scotland's finest singers and musicians will team up with Canadian artists for the North Star show next month.
The gig will be part of the Fair City's fast growing Southern Fried Festival, an extravaganza of Americana and roots music.
Currie will be joined by, amongst others, central belt songwriters Karine Polwart and James Grant.
Special guests from across the pond include Cyndi Cain and Joey Landreth, with a house band led by guitar maestro Stuart Nisbet.
The evening will be feature songs from the likes of The Band – the original Americana group – Neil Young, Leonard Coen and Joni Mitchell.
Mr Nisbet said: "It's always a real thrill to put one of these big Southern Fried specials together.
"This show features great singers and great songs. When we started talking about the idea we were astonished at the richness of songwriting talent in what we lazily call Americana.
"This show will be particularly interesting, given the close Scottish connection to Canada and its spirit."
Americana artist and Southern Fried regular Dean Owens has praised the line-up, which is expected to draw music fans from across the country.
"Some of my favourite artists have come out of Canada and I'm very much looking forward to celebrating their huge contribution to roots music at Southern Fried."
The Southern Fried Festival runs from Thursday July 27 for four nights, promising live music and events at Perth Concert Hall and other venues throughout the city.
Nick Lowe, Loudon Wainwright III and Beth Nielson Chapman headline the tenth Southern Fried Festival which will also feature Andy Fairweather Low & The Hi Riders and an all-star cast of singers in Rock 'n' Roll Music: The Songs of Chuck Berry.
Southern Fried also includes smaller gigs in city centre venues, open mic sessions, a free outdoor stage, a daytime acoustic stage and various fringe events plus a generous serving of the famous Southern Fried soul food. More acts are still to be announced.
The Southern Fried Festival is funded by EventScotland, part of VisitScotland's Events Directorate.