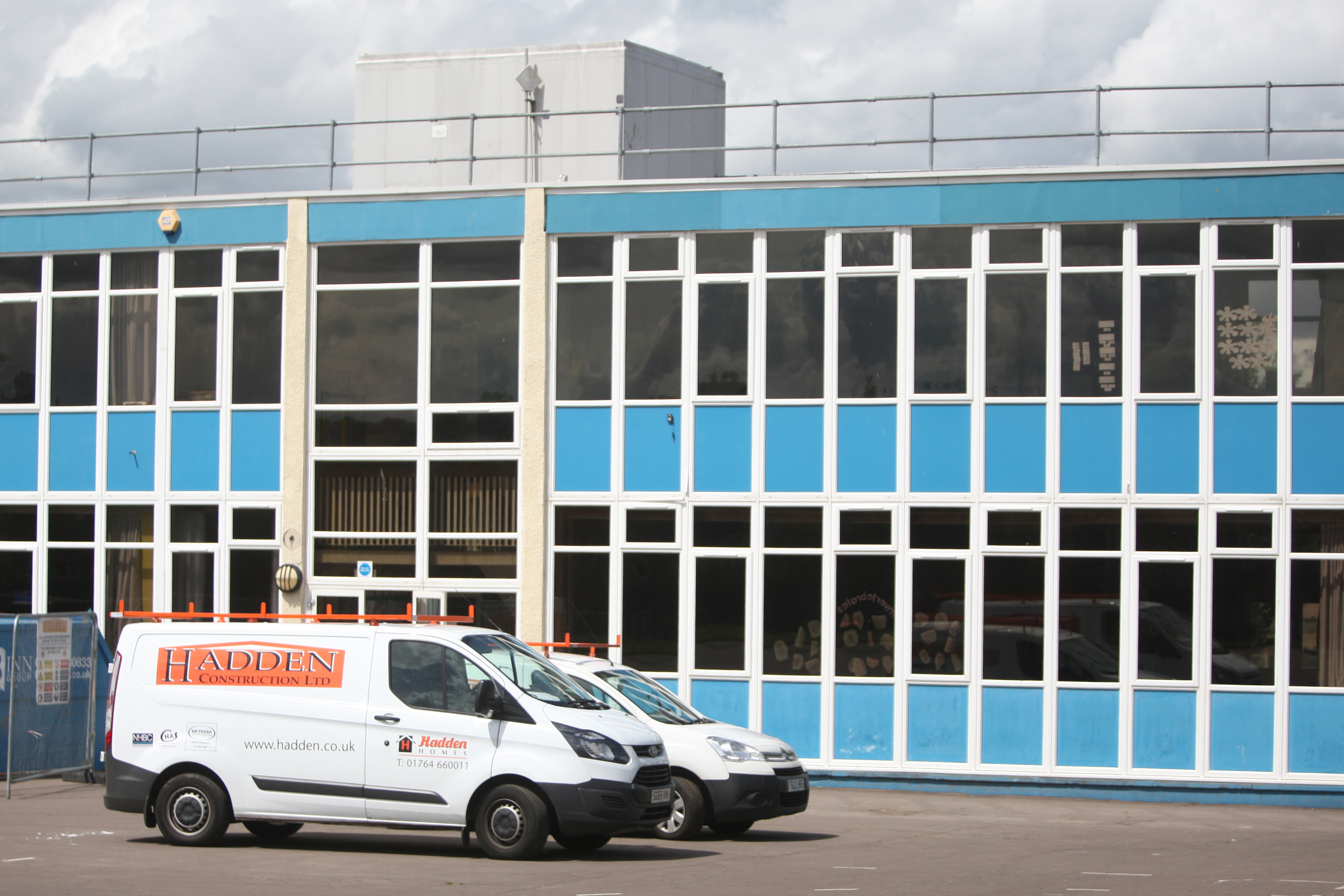 Pupils will return to classrooms at Our Lady's RC Primary in Perth on Tuesday after an enforced two-week absence.
Construction crews have been working flat out at the school to repair defects discovered in some of the ceilings above teaching areas.
It had been thought the work might have resulted in pupils spending the remainder of term in temporary teaching areas or at St John's Academy where senior pupils have been housed.
The repairs have, however, been completed ahead of the most optimistic forecasts, with contractors putting the finishing touches to classrooms over the weekend.
Classroom furniture was returned on Monday and Perth and Kinross Council has said all classes will resume this morning.
Pick-up and drop-off arrangements for all classes, breakfast club and after school club will operate as normal.
Classrooms at the school were closed at the beginning of the month by education chiefs who had declared them unsafe.
The council initially said remedial works would take up to three weeks but senior figures said it was possible some classes might not return before the summer.
In a letter to parents, acting head teacher David Bald thanked families for their "patience and cooperation" during the upheaval.
He added: "I would also like to recognise the support we have received from staff and pupils at St John's Academy.
"Their warm welcome and support for our upper primary pupils and teachers has helped ensure an enjoyable learning experience for all."
Councillor Ian Campbell, Leader of Perth and Kinross Council, added: "I welcome the news that repairs have been completed at Our Lady's and all pupils have been able to return to their normal classrooms within the two-to-three-week timescale originally estimated for the work.
"It was good to see how well Our Lady's Primary and St John's Academy staff worked well together to identify suitable temporary accommodation for some classes to ensure a good learning environment for all pupils.
"It has also given pupils who will be making the move on from primary school in the near future a glimpse of what is ahead."