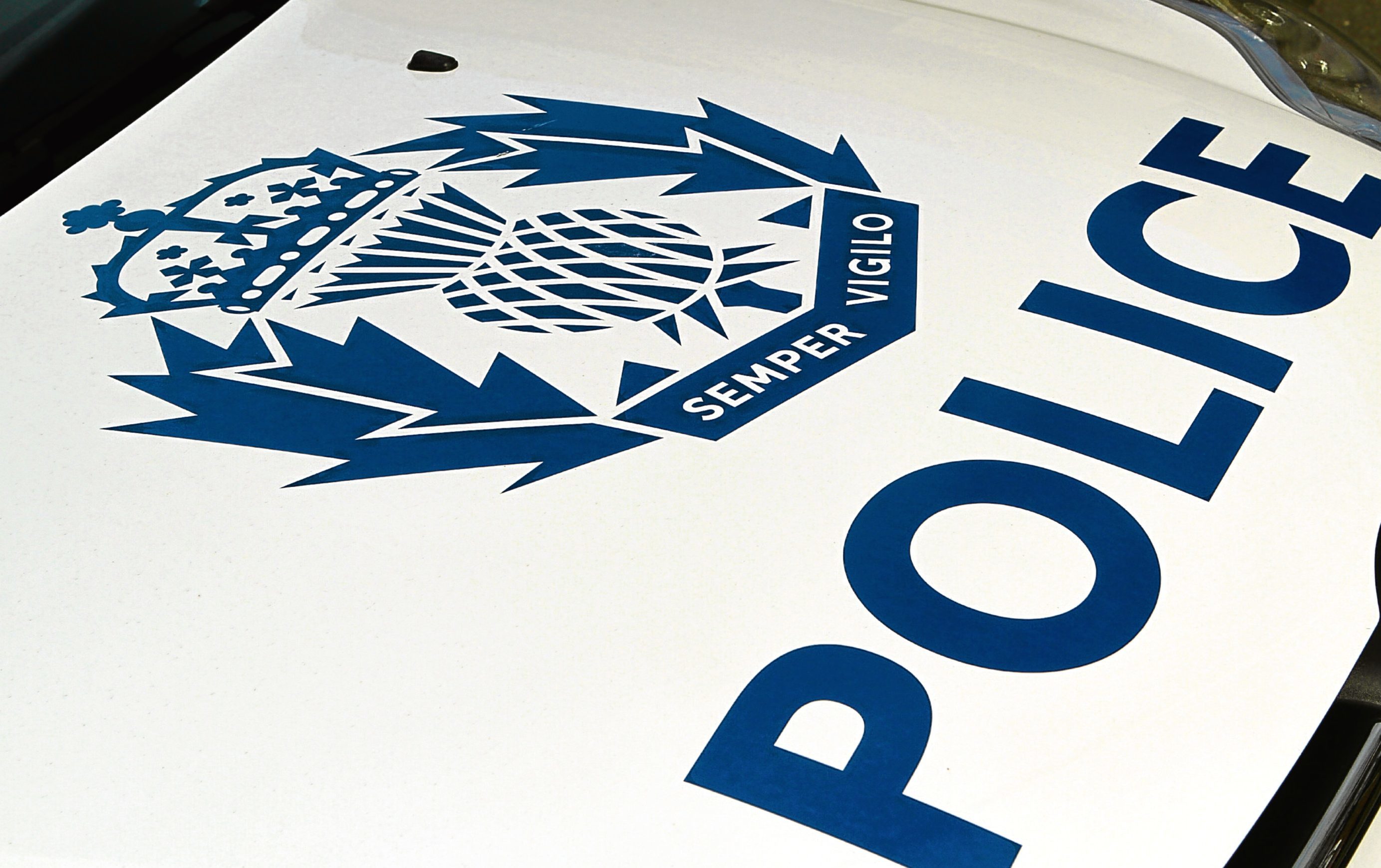 Police are investigating after a man was reportedly spotted taking photographs of school children in Coupar Angus.
A local parent, who asked to remain anonymous, said she reported the incident to police after becoming concerned at the actions of an individual who appeared to be taking pictures of a group of 24 Coupar Angus Primary School children on a trip to nearby Larghan Park.
The school confirmed they were aware of the incident but stressed there was "no cause for concern."
Although it is not illegal to take pictures in public, Police Scotland confirmed they received a report from a concerned member of the public at around 3pm on Wednesday June 21 and asked those in the area to be extra vigilant as they continue enquiries.
On Wednesday, the school moved to clarify the situation amid concern from parents.
A spokesperson said: "Just to clarify for any parents who are concerned; this morning during our Picnic in the Park a member of the public took some photographs with a mobile phone.
"Two parents asked to see the photographs, and the ones they were shown were of the general landscape and also had children in them.
"The children would not have been easily identified, however the incident was a source of some concern.
"We have contacted Police Scotland who took details and said that they would come out and follow up.
"There is no reason to believe that there was any suspicious motive behind the photographs, however Police Scotland now have the details they need, should they need to follow it up further.
"I would ask parents not to comment at this time. If we find out any further information, we will keep you informed."