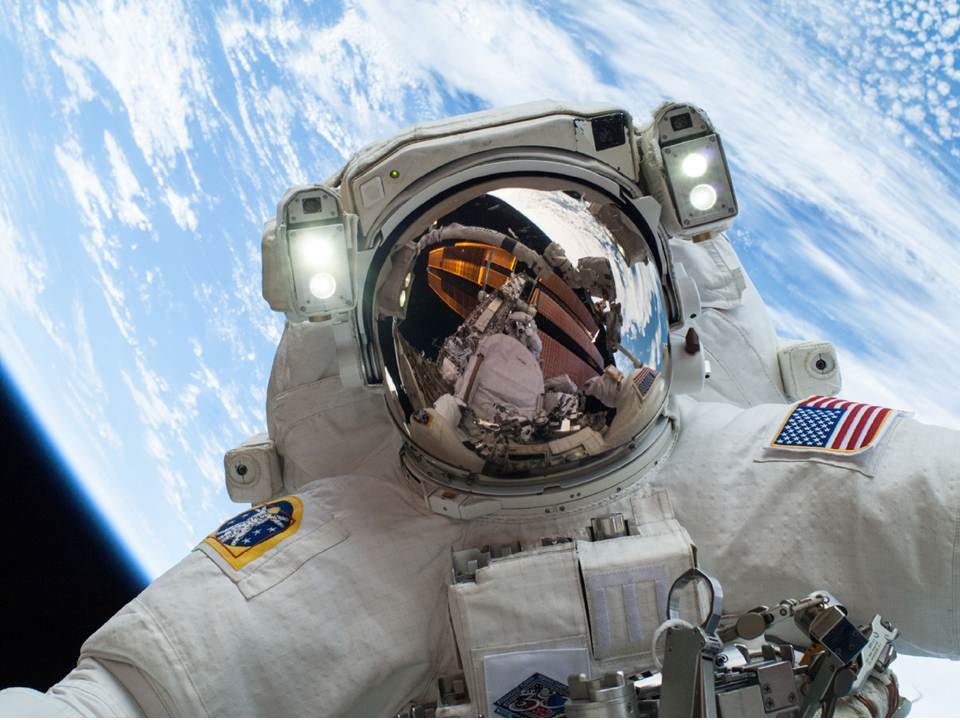 Ambitious plans to open a £10 million Disney-style space centre on the edge of Kinross are about to clear another milestone.
The team behind the intergalactic project, which could bring around 60,000 visitors to the area each year, launched a crowdfunding appeal in April with the help of TV star Carol Vorderman.
Former glider pilot Alisdair Stewart, the brainchild behind Aero Space Kinross (ASK), urged people to invest in the venture through a share offer scheme.
With less than a week to go before the offer closes, ASK has almost reached its minimum target of £50,000.
Last week, the group offered members of the public the chance to buy a star to be displayed in the finished centre.
Pledgers can offer up to £100, which will get them a star with their name on it and 12 free visits.
Mr Stewart said: "Over the last few weeks we have grown to a community of over 600 registered friends and are calling out for more investors, as well as friends to buy 'stars' to smash through the finishing line this coming Friday."
ASK needs about £10 million to buy up land and built the venue on one of two sites which have been identified.
Bosses are applying to sources including the Big Lottery Fund and the Scottish Land Fund. They also hope to secure cash from the Tay Cities Deal.
ASK said money is needed to employee professional staff to lead the project to completion.
Carol Vorderman launched the appeal with a video "countdown" on social media, with clips of other backers – including Kinross High head teacher Sarah Brown – posted on ASK's Facebook page each day over 10 days.
Incentives are available for supporters including free membership to the centre, T-shirts, teddy bears and hoodies.
It is thought the space centre, once operational, could create work for up to 40 people. The complex could accommodate a fully immersive 3D planetarium, a flight motion simulator and exhibitions. There are also plans to include a cafe and restaurant.
Mr Stewart said his vision was to transform a vacant plot on the edge of town into a major tourist attraction, telling the story of flight and space exploration.