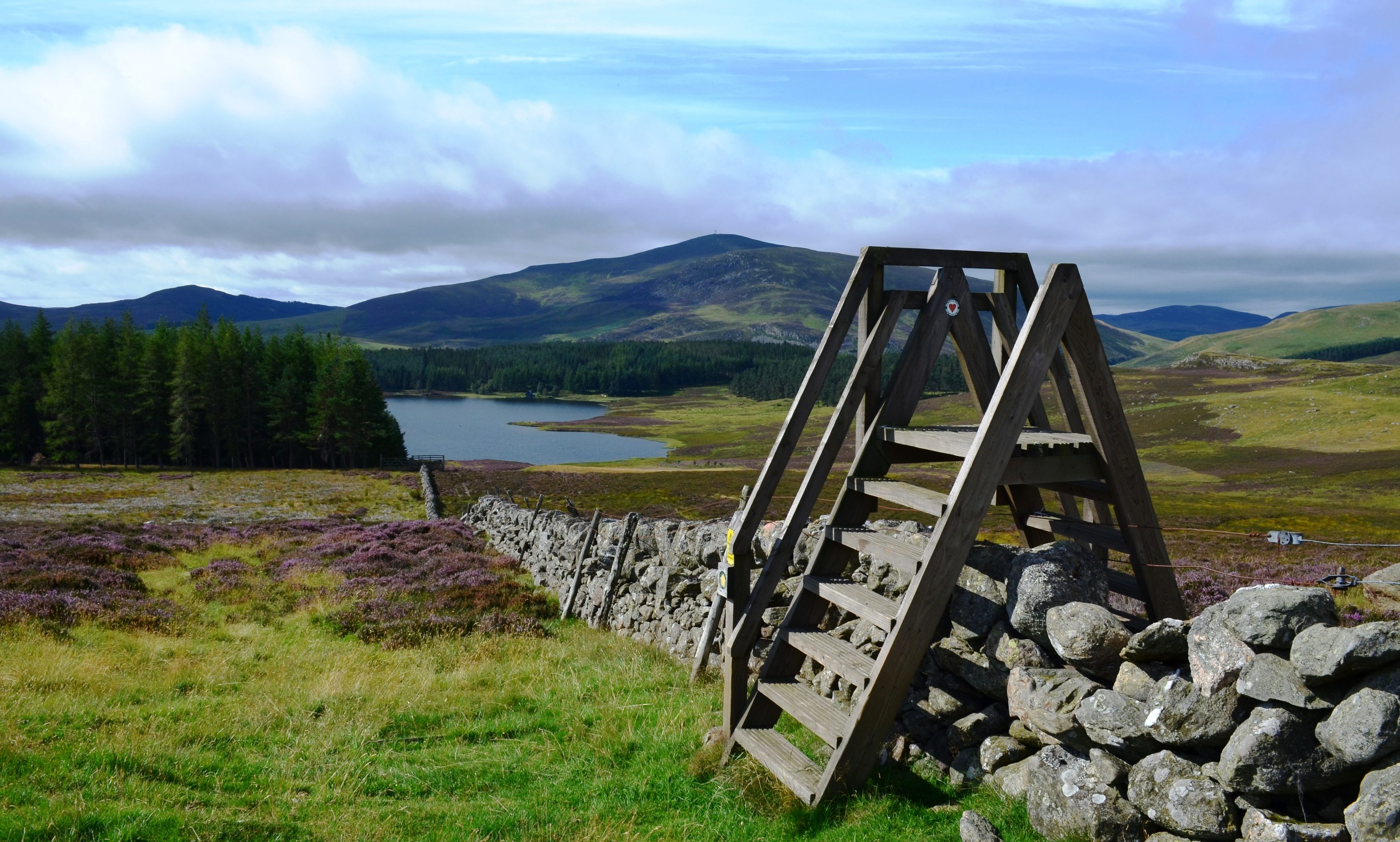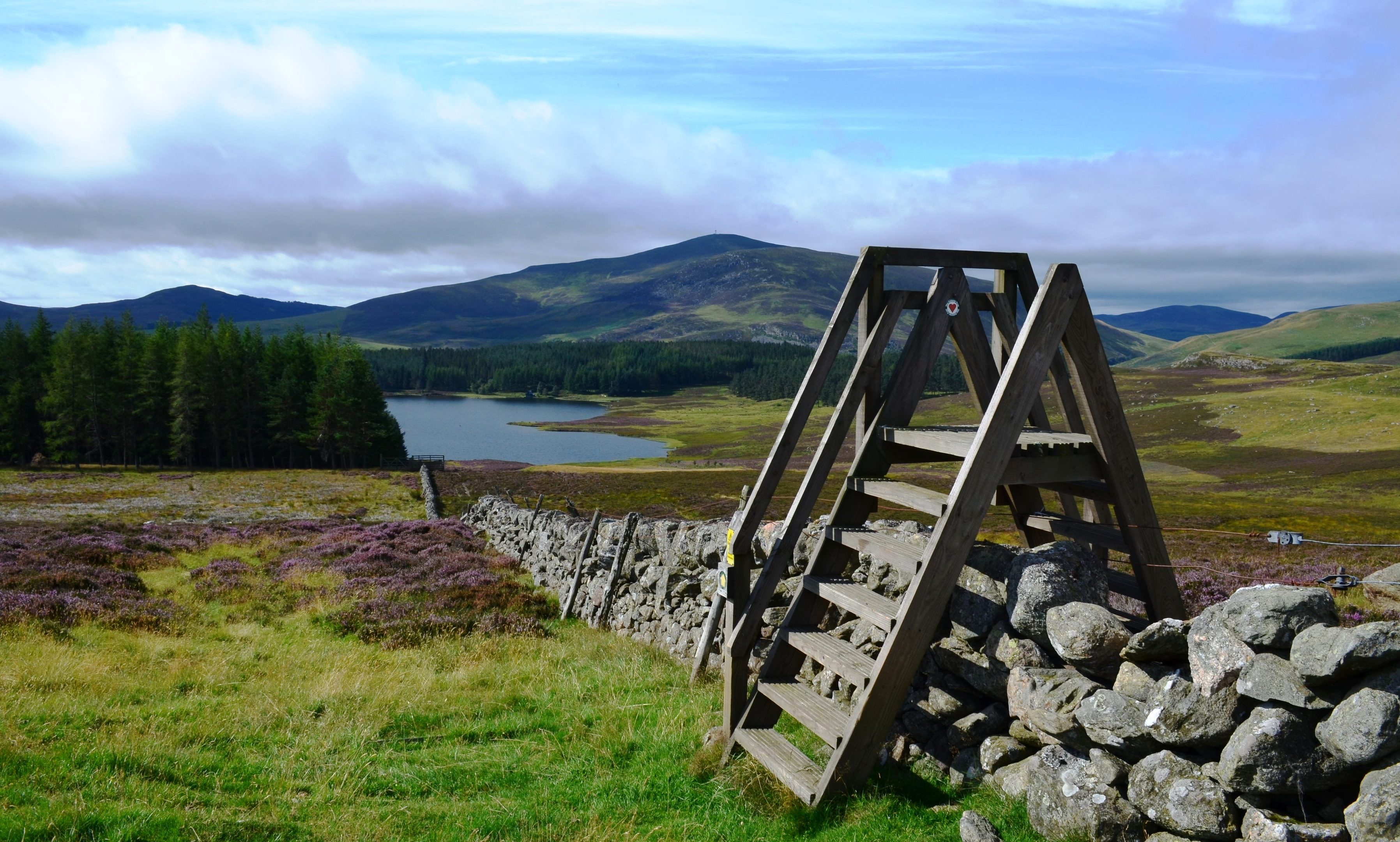 An exhibition charting the history of one of Scotland's favourite walking routes opens in Perthshire today.
The Alyth Museum display tells the story of the Cateran Trail in 100 objects.
The collection, featuring photos, textiles, handcrafts and found items, was put together during a six-month online campaign.
The exhibition celebrates 20 years since plans for the trail were first put forward.
Former local councillor Bob Ellis first discussed the idea of a long-distance circular trail with local man Alan Dick in the summer of 1997.
"It took a year and a half to get all the landowners on side and agreements signed and then six months or so to get all the posts in place, with arrows," he said.
The trail was official launched by MP John Swinney in 1999.
"I'm delighted that 20 years since that first conversation with Alan, we are celebrating the incredibly rich history, heritage and contemporary culture of the trail through this exhibition," said Mr Ellis.
"The variety of suggestions put forward through the public campaign has been extraordinary."
Clare Cooper, on the project's producers, added: "Eastern Perthshire and the Cateran Trail are two of Scotland's hidden gems.
"As well as being extraordinarily rich in history, archaeology and cultural and natural heritage, this area has a thriving and diverse community of living artists and makers and we are especially grateful to five of them for generously sharing their creativity and imagination through this exhibition."
The exhibition is one of three projects launching Cateran's Common Wealth, a new initiative behind a programme of diverse arts, cultural and heritage activities.
Funding for the 2017 programme comes from, amongst others, Creative Scotland, the Heritage Lottery Fund and the rural Perth and Kinross Leader programme.
The Cateran Trail – a 64-mile waking route through the Perthshire and Angus glens, forest and moors – attracts thousands of hikers from around the world each year.
Each year, teams descend on the trail for the annual Cateran Yomp, a challenge that raises money to support soldiers, veterans and their families.
This year, the Perth and Kinross Countryside Trust has launched an appeal to raise £60,000 to bring the trail back to standard after nearly two decades of use.
Money raised will pay for extra investment and maintenance, as well as buying new gates and styles, as well as sorting out drainage on some of the muddiest sections.