Dash cam footage of a car carrying out a "reckless" overtaking manoeuvre on a road where a two year old girl was killed has emerged online.
The 30-second clip shows a dark silver Mercedes push past two cars which have already moved out to overtake a stationary horsebox.
The vehicle towing the horsebox had partially pulled into a junction to allow the following cars to pass.
It was captured on Forfar Road, Coupar Angus, where Harlow Edwards was killed on October 13 last year as she walked home from a nearby park. Luke Pirie, 23, has since been charged with dangerous driving in relation to her death.
The man who captured the footage, who does not want to be identified, said the video proved the need for urgent road upgrades.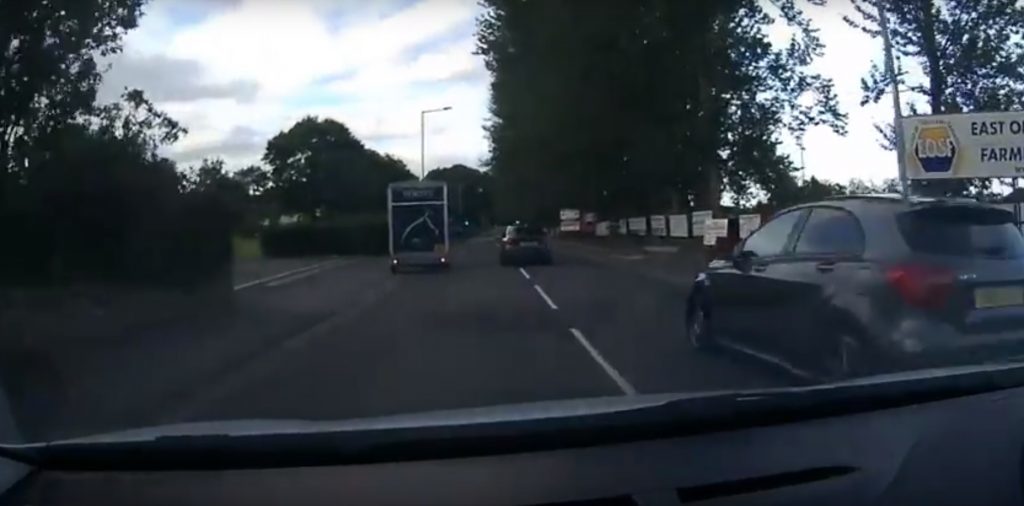 He said: "Myself and another motorist were over taken in the 30 zone on Forfar Road, Coupar Angus, before the play park.
"I don't ever do anything with the bad driving or near misses I capture on dash cam normally but I feel this is clear evidence that traffic calming measures on this stretch of road should be a priority, especially in light of tragic events."
Local road safety campaigner Michael Gallagher added that he was making enquiries as to whether the council had managed to buy land to build a pavement along the road.
He said: "The clip is particularly shocking because it shows reckless driving at almost exactly the same place where Harlow Edwards was killed last year.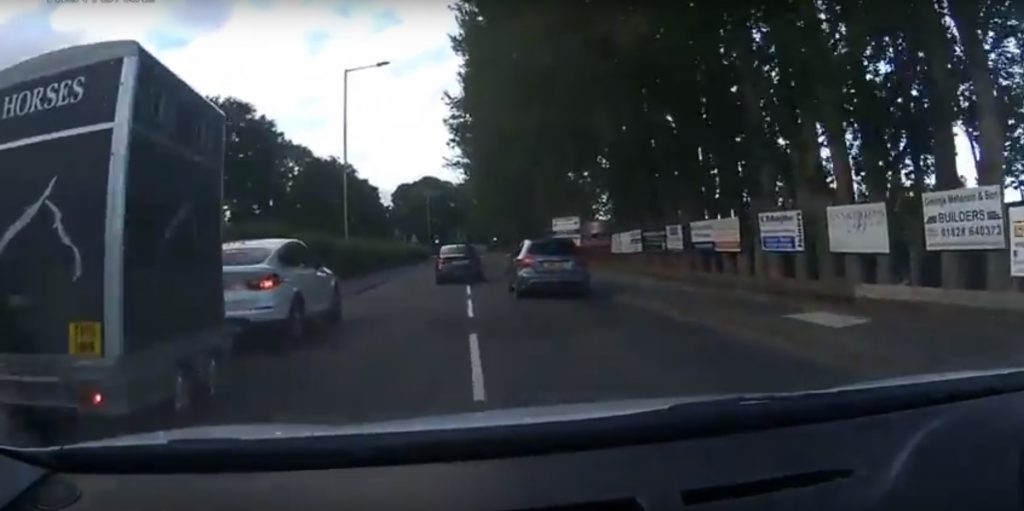 "We desperately need Perth and Kinross Council to get on with its plans to install traffic lights at the junctions with Princeland Road and Larghan View. These will enable people to cross Forfar Road safely.
"Apparently, though, this work will not begin until the end of August. This delay is baffling and worrying.
"Another serious problem is the narrow section of pavement on Forfar Road, where last year's accident took place.
"I have asked the council repeatedly how they are getting on with negotiating with adjacent land owners to acquire the necessary strip of ground, but they are stone-walling me.
"In the end I have had to resort to a Freedom of Information request, but I suspect it will be weeks before they reply."