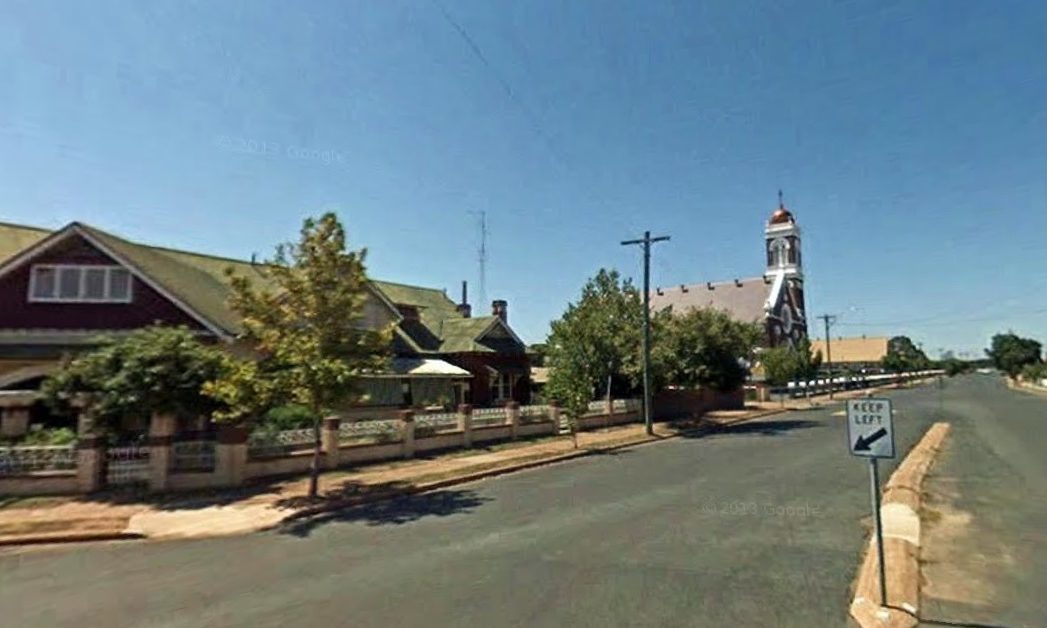 A quirky partnership between three of the world's most tedious sounding communities will be celebrated in Perthshire this summer.
The Mayor of Bland has been promised a warm welcome when he jets in from Australia for a ceremonial meeting with residents of the Highland Perthshire hamlet of Dull.
The community of Bland, in New South Wales, announced a team-up with Dull, after it was twinned with Boring, a quiet American farming town, in 2012.
Perth and Kinross Council is preparing a civic reception for the Bland delegation on Friday night. The event, hosted by local provost Dennis Melloy, will be held at the Birks Cinema in Aberfeldy.
Iomhar Fletcher, chairman of Dull and Weem Community Council, said: "It will be great to meet up with the Mayor from Bland, show him the area and build up the good relationship we have with his home town.
"The partnership has done wonders for our small community. We are always meeting visitors who have heard about it and wanted to see the place for themselves."
The three-way team-up was hailed as the League of Extraordinary Communities and was seen as an unusual, humorous way to attract tourists.
It was agreed by Bland Shire Council mayor Neil Pokoney in 2014, despite opposition from some locals.
He said: "A few people were worried it was disrespectful to the Bland Shire name. But it is meant to be lighthearted and a promotional tool for the entire shire, which has plenty to offer for travellers who might want to visit."
The Bland area has a population of around 6,000 – about 100 times the number in Dull.
Bland boasts a mining and gold trail, as well as huge artworks on the side of grain silos.
In August, it will host the annual Sore Butt Charity Horse Ride.
Residents of the Oregan town of Boring agreed to the initial pairing with Dull in 2012 after being contacted by the Dull Women's Book Club.
The move to mark the pairing was taken to the state Senate for approval, after it was agreed at the Oregan House of Representatives.
In a blog, New York Times writer Andy Sernovitz said: "It's a way to bring the communities closer together and earn some publicity for their little towns.
"On their own, Boring and Dull are funny town names, but by making a partnership, they made something worth talking about."