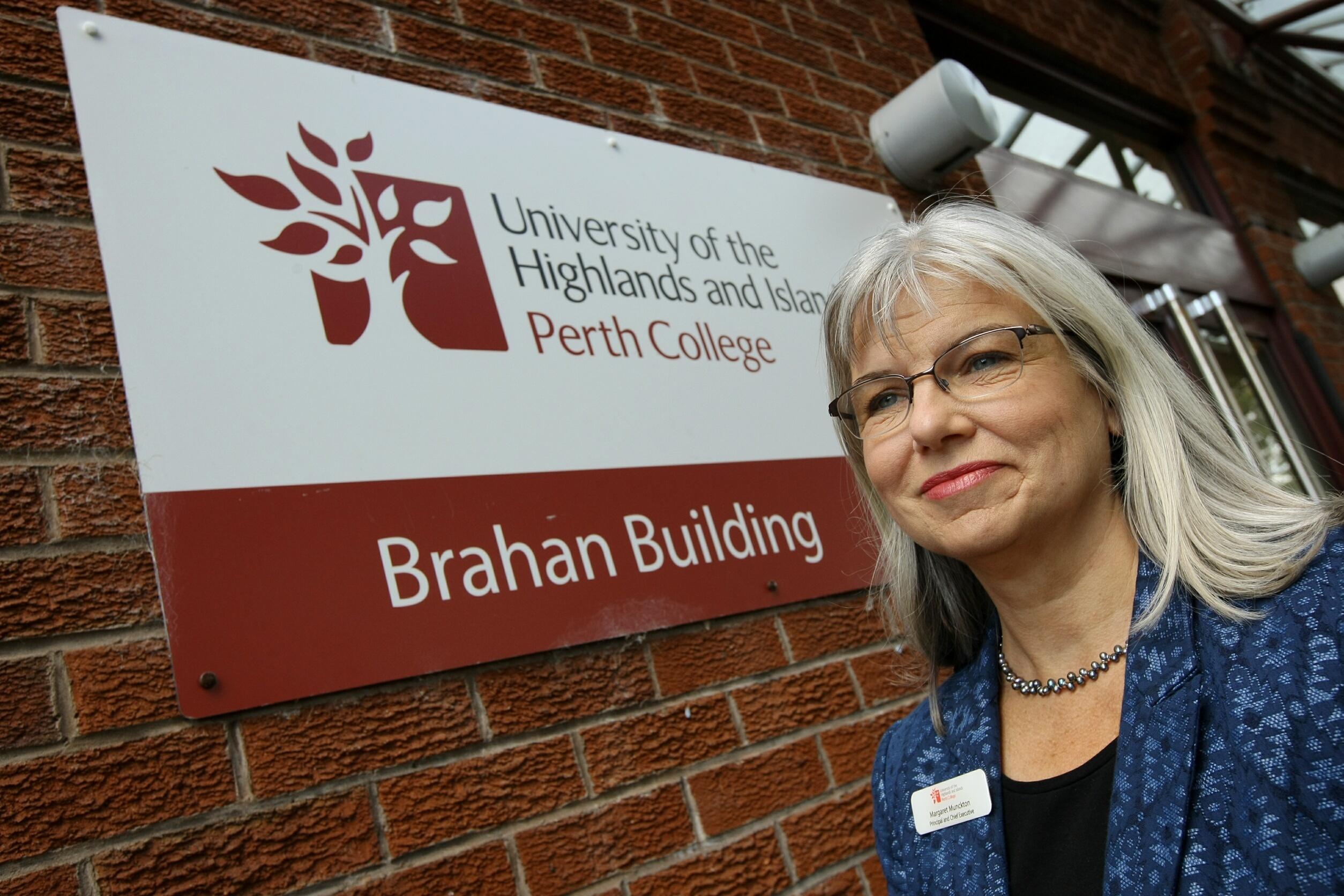 Perth College UHI could face further legal action in wake of a damning employment tribunal judgement.
Disgruntled former staff are understood to be seeking advice that could lead to court after the university paid out £34,000 for wrongful dismissal to a former manager.
Gerard McIver, who fought for two years to clear his name, has now received the payment together with £1,200 in fees after bosses decided not to appeal.
The university has declined to comment further on any matters arising from the tribunal ahead of high level internal talks this week.
In the wake of the judgement, however, at least one Tayside legal firm has been approached by a number of former employees who also harbour grievances.
Their cases are currently being considered.
Following Mr McIver's tribunal in Dundee, senior staff at the university were branded "poor witnesses" and "evasive" by Judge Ian McFatridge.
He said there was evidence of "corruption", criticised witnesses for dodging questions and said a "cabal" of senior managers had made obviously baseless accusations against Mr McIver to force him from his job.
The university's principal Margaret Monckton and vice-principal Susan Bald were heavily criticised in his judgement and have since stood down.
A third senior member of staff, Air Service Training (AST) chief executive Peter Farrow, faced the same criticism but retains his post and is understood to remain on Perth College UHI's board.
The employment tribunal centred upon the dismissal of Mr McIver from his post with AST, which is a subsidiary of the university.
He stood accused of "gross misconduct" after he and colleagues attempted a buy-out of its struggling air training operation.
They initially had the support of their employers but the tribunal concluded that senior managers had then turned on the group using baseless claims as "a pretext for sacking".
While some staff members went quietly, Mr McIver decided to fight tooth and nail against the smear and last month had his justice.
Mr McIver, who lives in Crieff, said it had been a difficult time for his family.
After the judge questioned the honesty of some of Perth College UHI's senior staff, a spokesperson for the university described the judgement as "disappointing".
Mr McIver's legal team at Muir Myles Laverty, however, has now confirmed the university swiftly thereafter chose not to appeal and that compensation and legal fees had been paid.
Solicitor Ryan Russell, who fought the case on behalf of Mr McIver, said: "I was delighted with the result and very pleased that the award has been paid and that the matter is finally over.
"In my opinion there was no basis for an appeal."