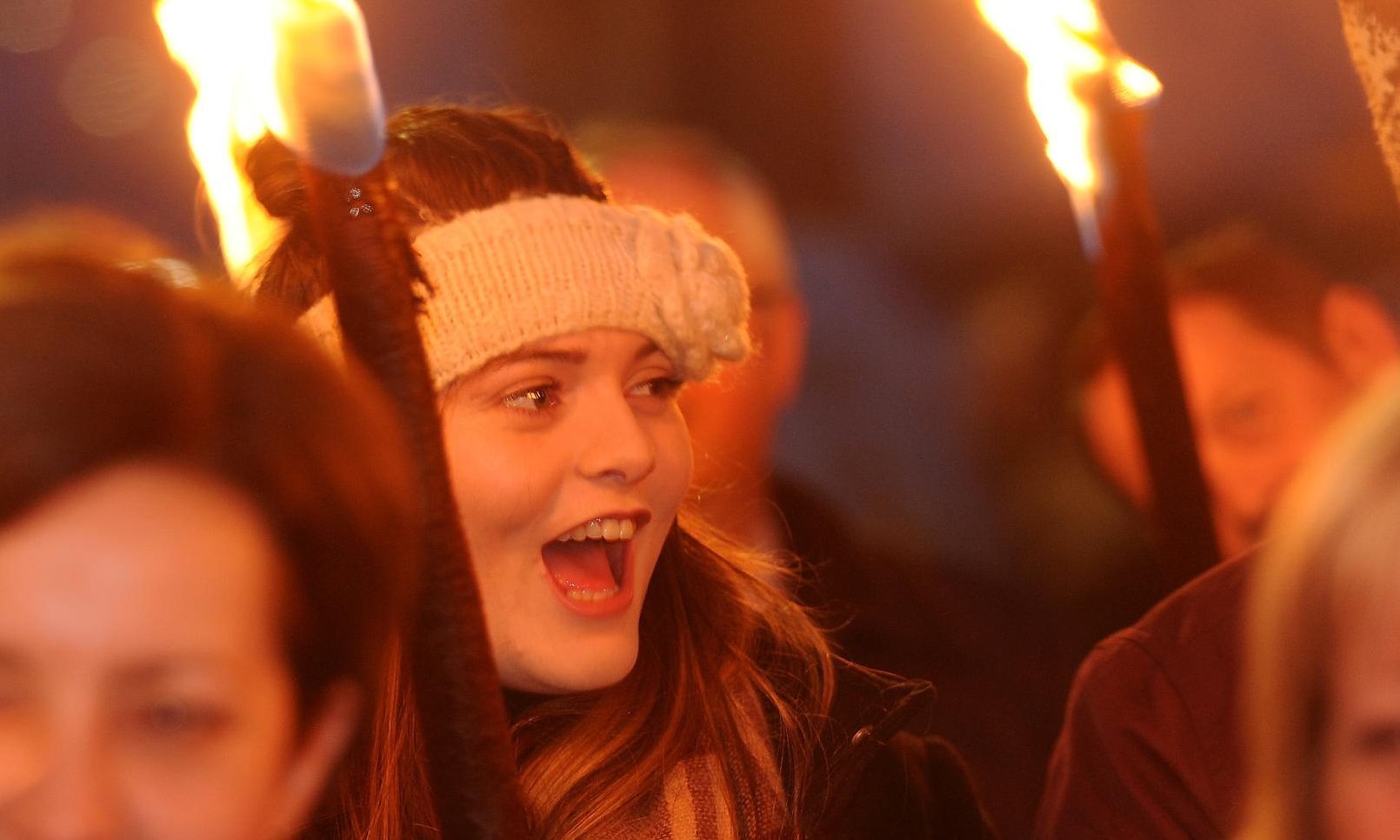 Perth is still in the running to host the 2021 Royal National Mod, councillors have been told.
Despite missing out on the UK City of Culture shortlist, the Fair City remains a contender for the prestigious Gaelic arts festival.
In June, councillors heard that event organisers An Comunn Gaidhealach would award the 2021 Mod to whichever Scottish town became a finalist in the City of Culture competition.
Paisley made the cut in July, while Perth's hopes were dashed, and it was thought the National Mod would automatically go to the Renfrewshire town.
However, the team leading the Perth 2021 campaign has revealed that the battle for the Mod is not over.
Bid leader Fiona Robertson said: "If the UK City of Culture title goes to a Scottish city, which in this case would be Paisley, they would get the Mod in 2021.
"However, we have submitted an application to host the event and that is still under active consideration."
She said: "It is our understanding if there was no Scottish winner, then all the bids — including Perth's — would be back on the table."
The news was welcomed by councillors who were led to believe Paisley had the contest sewn up.
Councillor Crawford Reid said: "Perth seems to be a much more natural bedfellow for the Mod, as opposed to a post-industrial suburb of Glasgow."
The update is contrary to a report which went before the local Strategic Policy and Resources Committee on June 21. It noted: "An Comunn Gaidhealach have stated that if one of the cities is shortlisted for UK City of Culture, they will be awarded the Mod for 2021."
Perth last held the event in 2004, the first time it had come to the area for nearly 30 years.
The local authority has been putting aside money for the Mod since 2006 and expects to spend £180,000 to host the event, if successful.
The celebration, which would bring in thousands of visitors from across Scotland and further afield, would deliver an estimated £1 million boost to the local economy.
The local application was led by the Perth Gaelic Society, supported by the council and Horsecross Arts.
Paperwork submitted to Mod organisers included details of venues, accommodation, infrastructure and financial support.
No one from the Mod head office in Stornoway was available for comment on Monday.