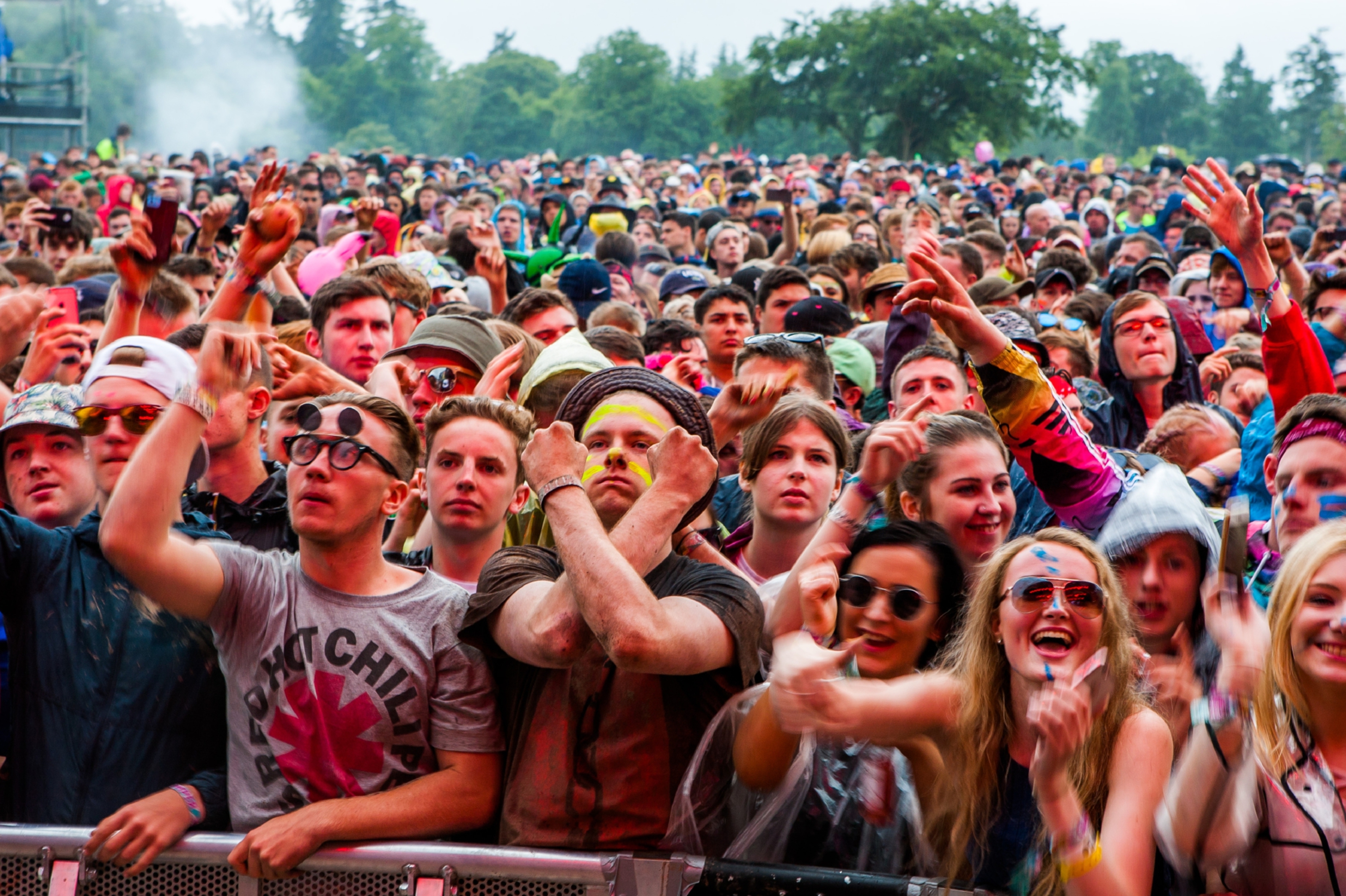 Efforts are under way to entice T in the Park bosses back to Perthshire.
The long-standing music festival was scrapped this summer after a spate of problems at its new Strathallan Castle home.
And boss Geoff Ellis revealed that the show is "unlikely" to return next year, claiming there is no longer a demand for a festival the size and scale of T in the Park.
However, he has hinted that he could return with a major camping festival at some point.
Now the DF Concerts chief executive is being urged to consider other sites in Perthshire.
Perth and Kinross Council will be asked to draw up a plan to entice T in the Park – or its replacement – back to the area.
Perth and North Perthshire MP Pete Wishart met Mr Ellis to discuss the future of the event, which launched in 1994.
"This was a very useful and productive meeting to better understand Mr Ellis' plans for a future festival and some of the issues and difficulties around the Strathallan site," he said.
"DF Concerts has a long historic association with Perth and Kinross-shire and I am keen to explore if there is some way back for T in the Park or any successor festival."
Mr Wishart said: "Over many years, T in the Park contributed significantly to the Perthshire economy and having one of Europe's top festivals on our doorstep was great for music fans right across the Tayside area."
He added: "Poor access and various planning disputes plagued the Strathallan experience, but there are other possibilities across Perthshire that may accommodate a future festival that I am keen to explore with DF Concerts.
"I will now be getting in touch with Perth and Kinross Council to see if we can design a package that might encourage DF and (promoter) Live Nation to come back to Perthshire."
DF Concerts would need to reapply for planning permission if it wants to return to Strathallan.
A statement issued by the company in November said this year's show was axed because of recent "challenges", including the move from Balado, by Kinross, to Strathearn because of a gas pipeline rupture threat, as well as the need to apply for full planning consent because of protected ospreys.
Mr Wishart said: "Geoff Ellis said that he was now considering the future for a full camping experience festival. Perthshire must be ready to be in the frame to once again host one of Europe's top music festival."
No formal announcement has been made about TITP's future. Mr Ellis told BBC Scotland in July: "The planning constraints are just so complex and costly at Strathallan that we're just not in a position to say yes, we will continue."
No one from DF Concerts was available to comment.