Stage buffs will flock to Perth next week to secure their own little piece of Perth Theatre history.
Thousands of costumes from countless productions are being put up for sale ahead of the famous old auditorium's triumphant reopening this autumn.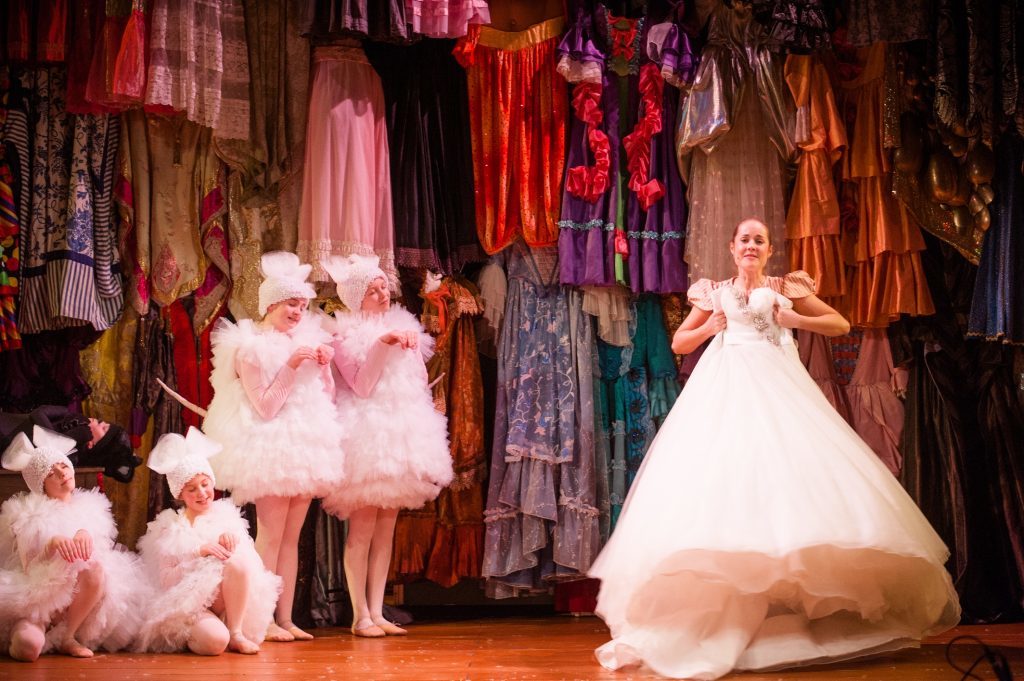 Hundreds have already expressed an interest in taking home some of the colourful and varied items on offer.
For more than a century, some of British theatre's most talented costumers have been creating outfits for shows of all kinds.
Costumes even starred in Cinderella in 2013 — the final show to grace the auditorium before it closed for restoration — forming a backdrop to the production.
Many had not been seen for years and while some will be of significant historical value, others are now being offered for sale.
The theatre hopes that many of the costumes will find a new home with local theatre groups in Perth and Kinross, being brought back into use on the stage, and with individuals with a passion for theatre.
Clothing, accessories, hats and shoes from all eras and productions and even items from Perth's famous pantomimes will be up for grabs.
As well as vintage and period items, sets of costumes from a wide range of productions will be available.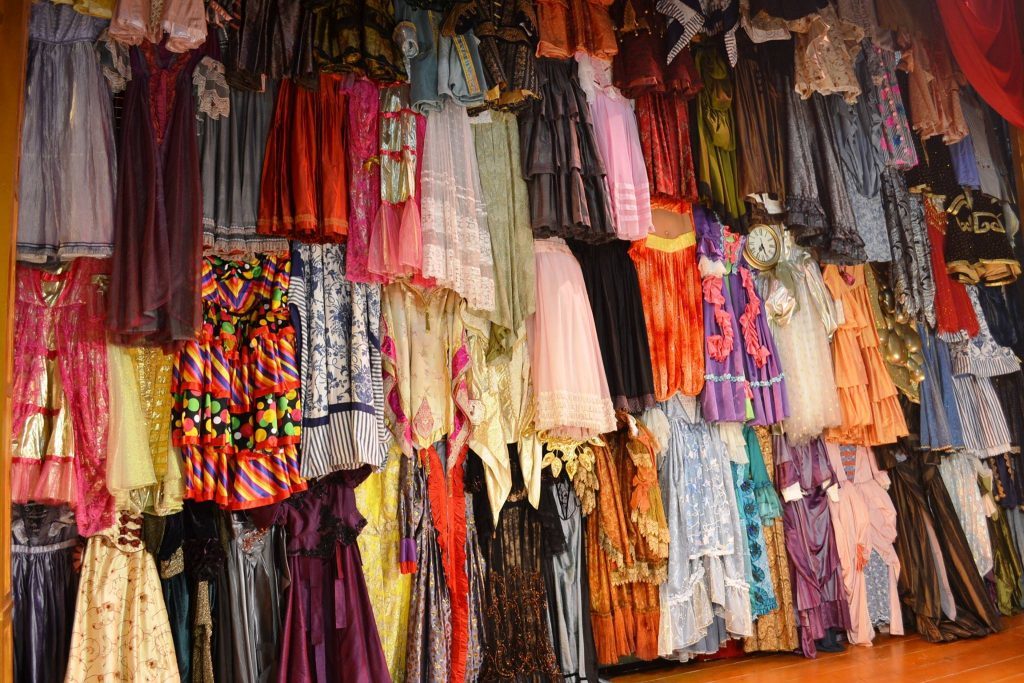 Head of costume Louise Robertson said: "We have been overwhelmed by the response to the Perth Theatre costume sale next week.
"Interest has come from a variety of sources including schools, theatre groups, charities and individuals.
"Thousands of costumes from all eras and productions will be going on sale from 1pm until 6pm from Monday 4 to Wednesday 6 September at our Inveralmond stores.
"There will be clothing, accessories, hats and shoes from every decade of the last 120 years of theatre in Perth, including our famous pantos!
"As we work towards the reopening of Perth Theatre, we have undertaken the huge task of going through our entire costume collection to single out many quality items that deserve further outings in the hands of local groups and individuals rather than staying in storage.
"It is a unique chance to take home a piece of Perth Theatre history. We expect it to be a very busy few days!"
The sale runs at the Perth Theatre Scenic Stores on Ruthvenfield Grove, on the Inveralmond Industrial Estate, from Monday September 4 until Wednesday September 6, between 1pm and 6pm each day.
Perth Theatre is currently closed for restoration and redevelopment but reopens in autumn 2017.
Its celebrated Christmas pantomime — this year Aladdin — will be one of the first shows to take to the rejuvenated stage.