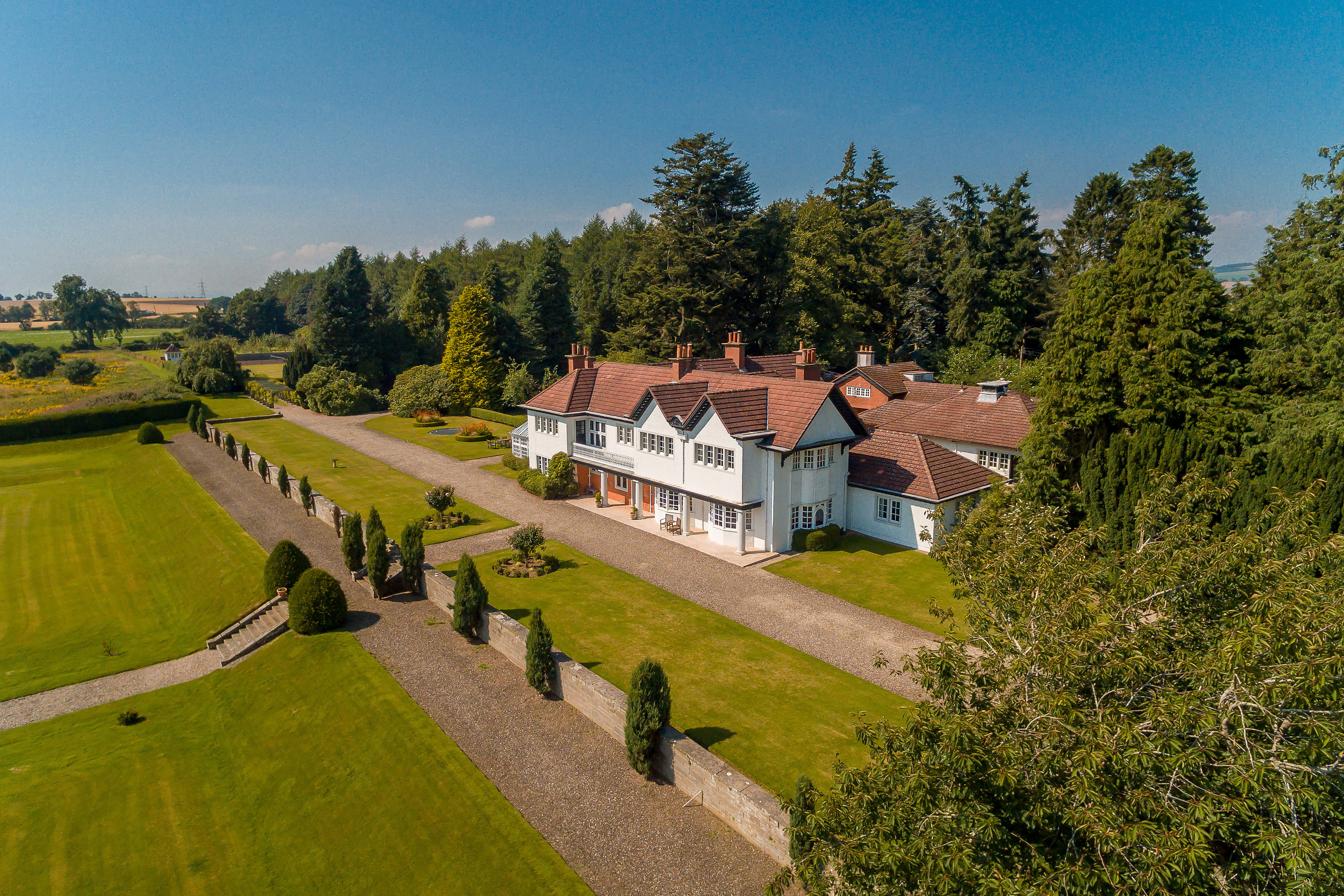 A manor designed by the same architect behind Turnberry Hotel has gone on the market for almost £1 million.
The sprawling Edwardian Coupar Grange House, two miles north of Coupar Angus, features seven bedrooms, four bathrooms, stables and a separate two-bedroomed cottage.
The 34-acre garden also boasts a fountain, arboretum and tennis court.
The category B-listed house was built in 1902 to designs by architect James Miller. Two years later he would design the Glasgow & South Western Railway's Turnberry Hotel, now owned by US President Donald Trump.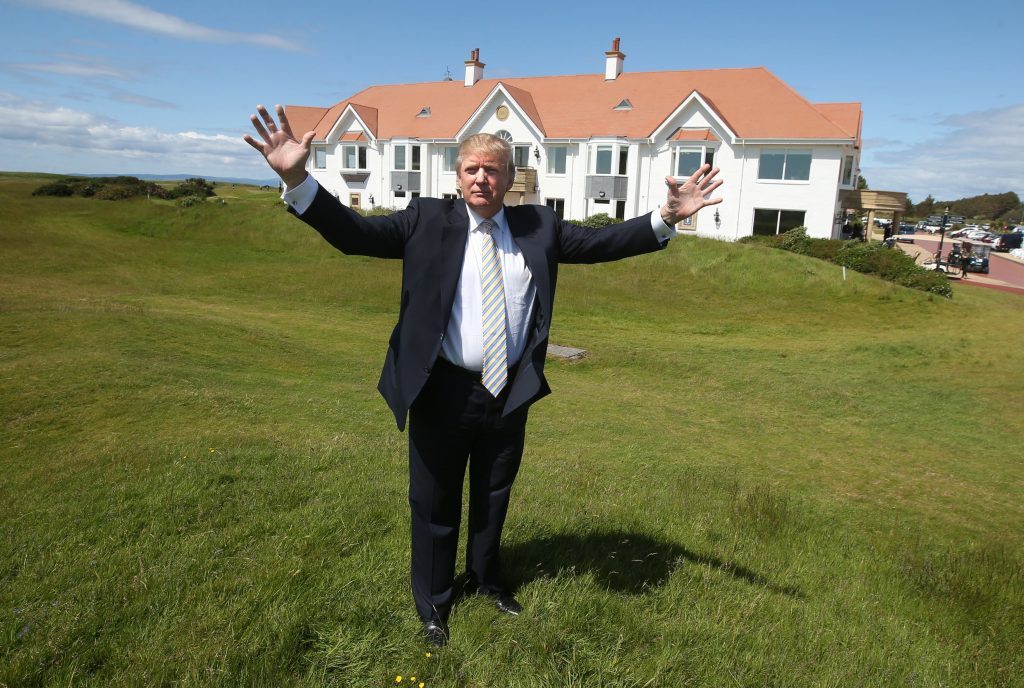 Jamie MacNab, of selling agents Savills, said the design of the property, which is "very similar" to Turnberry, is particularly unusual.
He said: "It's an unusual house for Scotland — there aren't very many in this style — it's quite distinctive.
"To have a house in Scotland in the English Jacobean style is rare.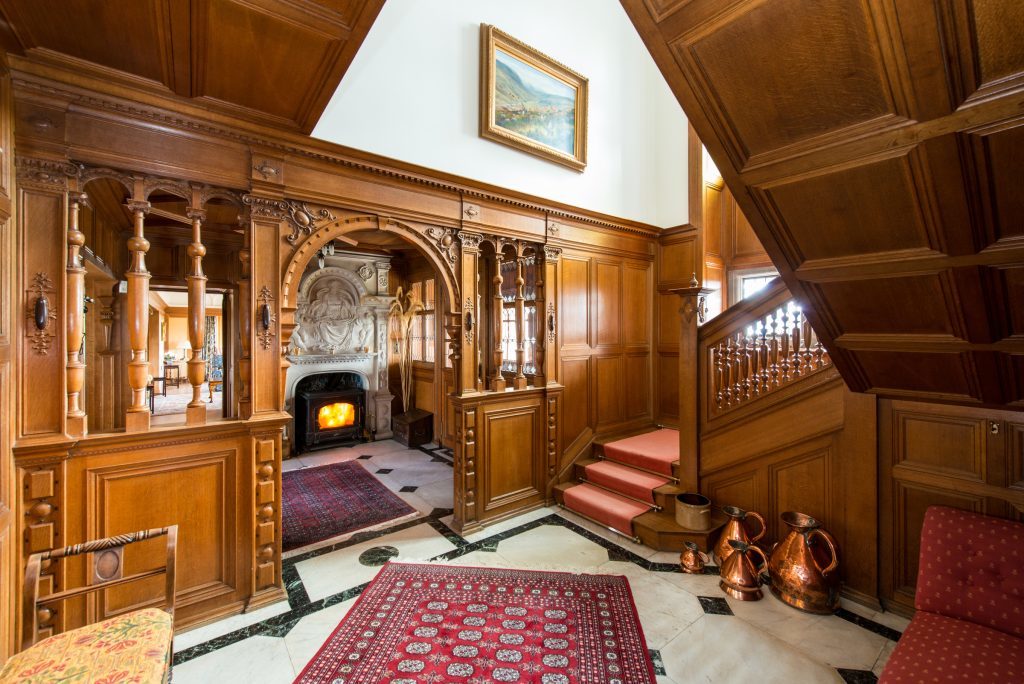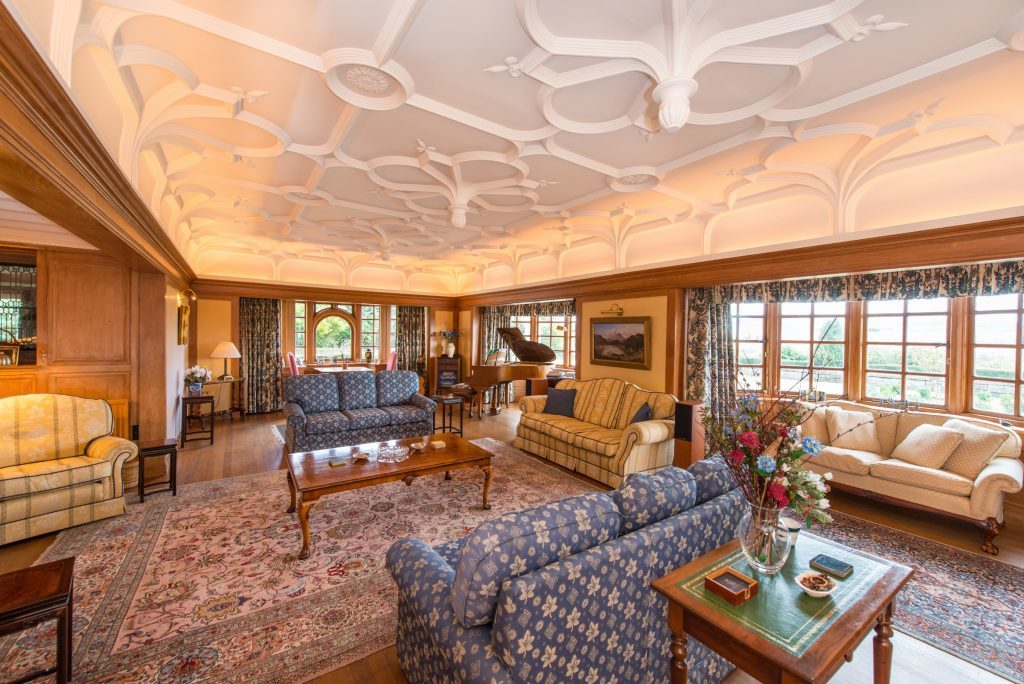 "Turnberry looks very similar to the Coupar Grange House — it's a hilltop, white building. Beauty is all in the eye of the beholder, but I think it's a lovely building.
"Unusually, the owner is upsizing, whereas most people selling this type of property are normally downsizing."
He added that a buyer was likely to come from overseas.
"The trend we've seen in the last three or four years sadly is that a lot of these homes become second homes. These have always been, and always will be, statement homes.
"People working in London or Edinburgh buy them because there's not a strong economy with lots of jobs that pay very high salaries in Perthshire.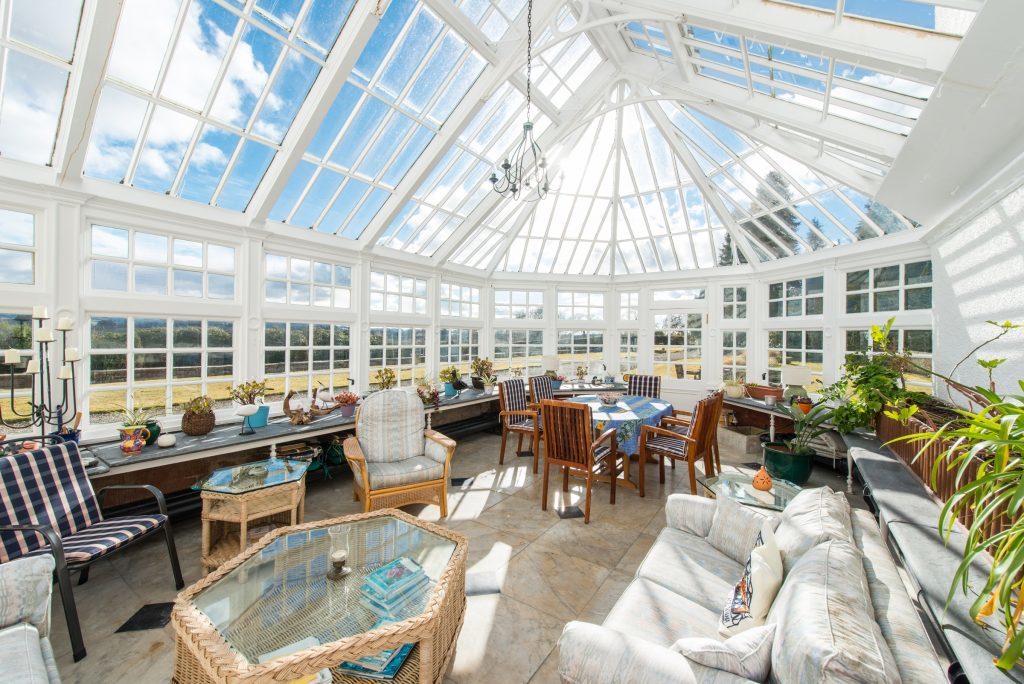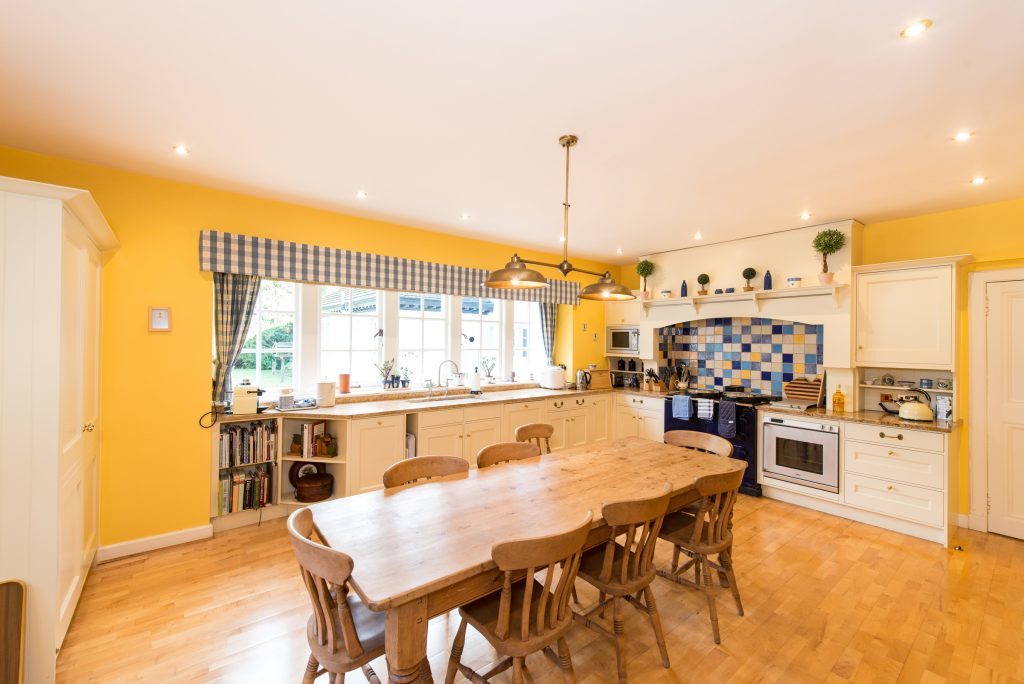 "For most people £975,000 is dream money, but in London you'd pay that for a flat.
"There's also a good chance the buyer will come from overseas."
James Miller has strong connections to Perthshire.  The son of a farmer, he was born in Auchtergaven in 1860 and grew up in Little Cairnie, Forteviot. He was later educated at Perth Academy.
In 1877 he was articled to the Perth architect Andrew Heiton, and on completion of his apprenticeship, he worked in Edinburgh before joining the engineering department of the Caledonian Railway, initially in Perth.
A dining room at Turnberry is named after him.