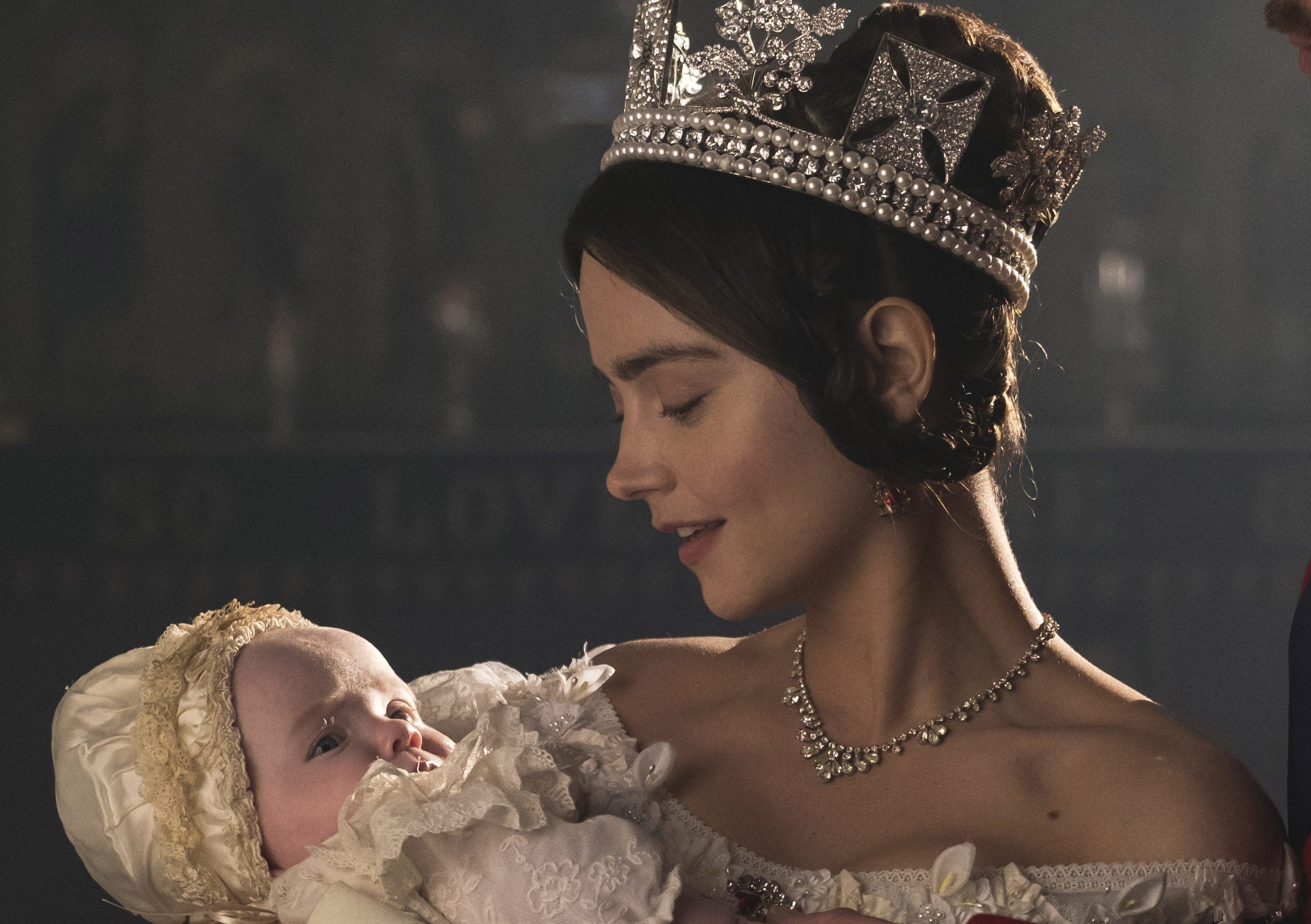 Staff at a Highland Perthshire tourist attraction will be glued to their TV screens to watch the latest series of 'Victoria.'
Film crews and cast spent two weeks at Blair Castle to produce episode seven, which saw Denis Lawson and Dame Diana Rigg feature in scenes shot at the location.
Two of the estate's native Highland ponies were used in the filming, as Victoria and Albert's own ponies. And several Atholl Highlanders — the regiment which Queen Victoria herself founded — also feature in the episode.
The first series of Victoria was ITV's highest rating drama of 2016, receiving critical acclaim and an average audience of 7.7 million per episode.
Julia Sim, Blair Castle's sales and marketing manager, said: "The two weeks of filming was a great deal of hard work for all of our staff, as we strove to ensure that the production crew and cast had everything they needed to film episode seven, with scenes filmed in the castle, on our forecourt, and around the estate.
"Overall it was a massive honour for everyone involved with the castle to have Victoria's time at Blair Castle documented in this way for the world to see. We have 145,000 acres on Atholl Estates and could easily offer the diverse range of scenery that the show needed."
She added: "Queen Victoria visited Blair Castle many times over her reign and clearly loved being in Scotland. The castle still houses items of furniture and other personal belongings of Victoria which were here during her time staying in Blair Atholl."
The series is currently airing on ITV on Sunday nights.