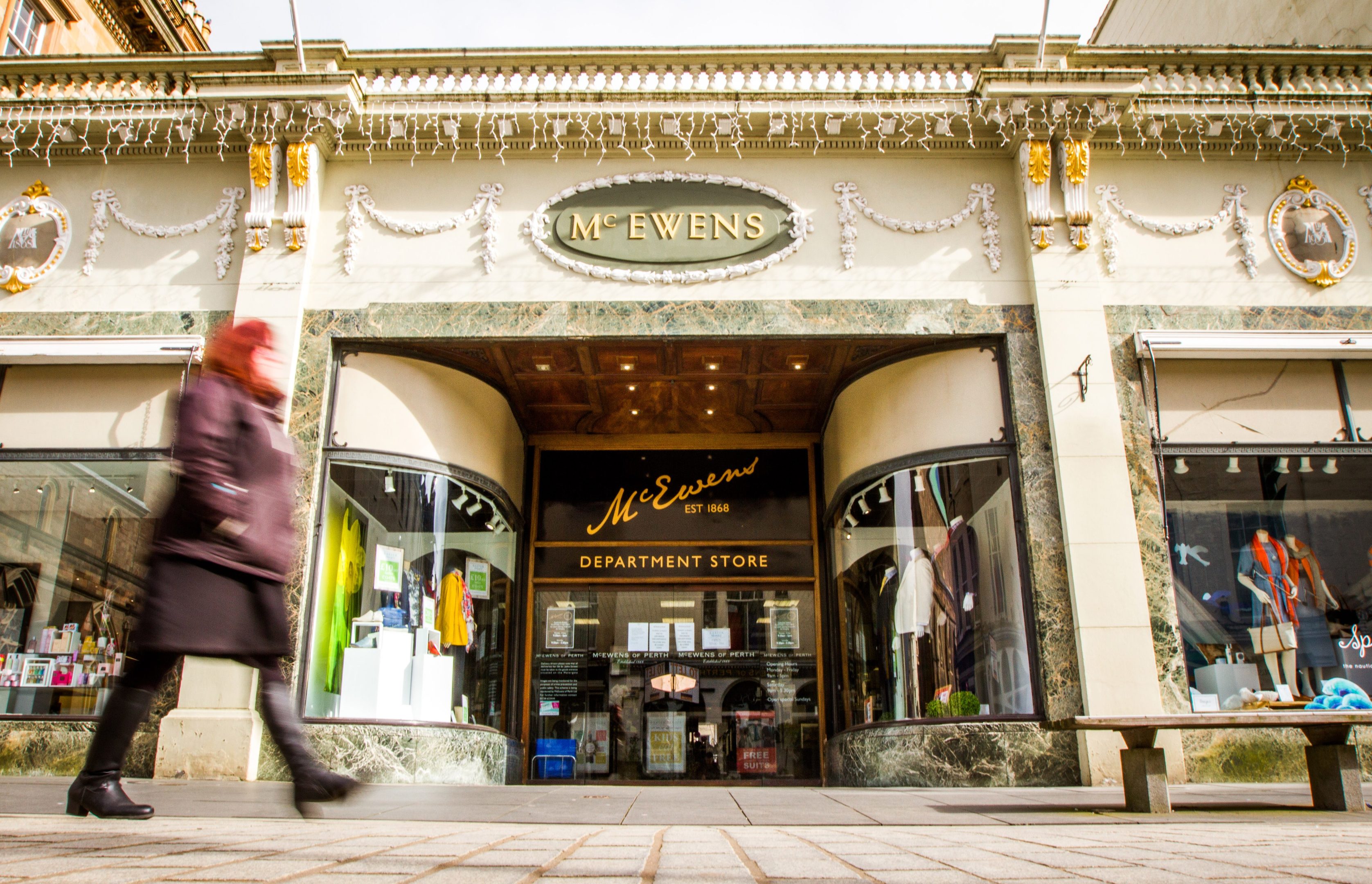 The independent department chain Beales has confirmed it is to open in the former McEwens store in Perth.
The announcement is a huge boost for the city's retail sector and its is understood the shop could begin trading later this year.
Beales, based in Bournemouth, are the largest independent market town department store group in the United Kingdom.
They operate 20 sites. Perth will be the chain's store first in Scotland.
Perth and Kinross Council leader Ian Campbell said the development was a hugely important one for the city of Perth.
He said: "The decision by Beales to make Perth the location for their first Scottish store is a ringing endorsement of our city as a place for business investment and growth and I look forward to seeing them open their doors to new customers later in the year."
Murdo Fraser MSP said: "When the historic McEwens store closed it was a serious blow to Perth's reputation as a retail centre.
"That site being taken by Beales will fill a large hole in the city's retail offer and help restore confidence in Perth as a place to visit for shopping as well as for cultural and leisure activities."
Pete Wishart MP said: "It was, without a doubt, a big blow to shopping in the centre of Perth when McEwans closed," Mr Wishart said:
"They had been such a fixture in the city centre for so long and it is notoriously difficult to find anyone willing to take on premises of that size.
"I know how important this is and how many people have worked so very hard for a considerable time to bring this about.
"Beales are a well-regarded long-standing company with a number of stores throughout England, I wish them every success as they make Perth their first venture in Scotland."
See Tuesday's edition of The Courier for full details.