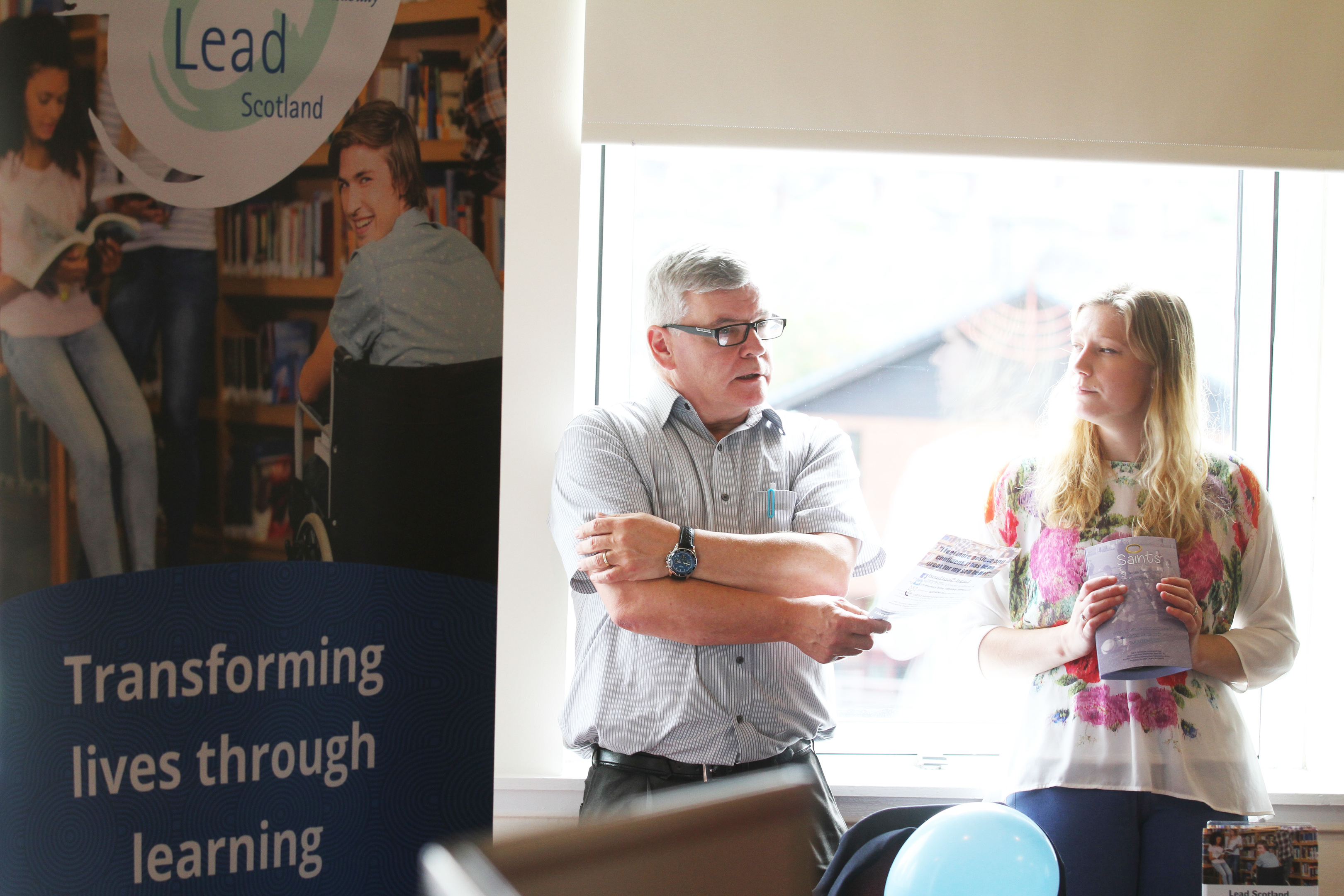 Health chiefs put proposals for the future of mental health and learning disability services to the Perth and Kinross public at the first in a series of local consultation events.
NHS Tayside and the three local health and social care partnerships are looking to overhaul their provision in response to concerns over staffing and to preserve quality of care.
The preferred option would see Moredun ward at Murray Royal and Mulberry ward at the Susan Carnegie Centre relocate to the Carseview Centre in Dundee.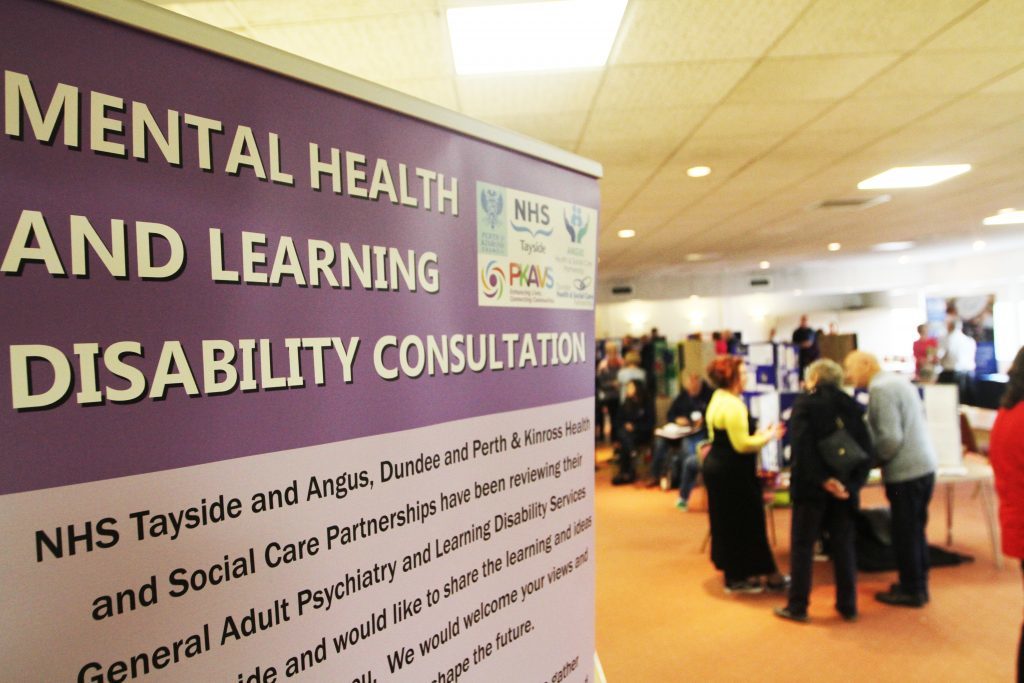 The proposals have proved controversial but NHS Tayside believes they are critical to the future delivery of high standards of care.
Like health boards across the country, it is facing a critical shortage of specialist staff and senior managers have raised concerns over whether services can
continue to be operated safely from three sites.
The first Perth and Kinross consultation event took place at the Dewars Centre yesterday at which mental health charities and organisations also had the chance to highlight the work they do in the community.
They included PKAVS, PLUS Perth, Perth Autism Support and Saints in the Community.
Also attending were representatives of Perth and Kinross Labour Group who are opposed to the "centralisation" of health services in Dundee.
Led by chairwoman Tricia Duncan – who spoke to shoppers on Perth High Street at the weekend – they called for the NHS to take a different approach and stop what they see as the continued downgrading of Murray Royal and Perth Royal Infirmary.
Over the next two weeks, consultation events will also be held in Crieff, Auchterarder, Pitlochry, Blairgowrie and Kinross to enable the health board to engage with service users, carers, staff and members of the public.
All views will be fed into the review, with a report then presented to the NHS Tayside and Angus, Dundee and Perth and Kinross Integration Joint Boards before the Perth and Kinross Integration Joint Board makes a final decision.
A final decision on mental health and learning disability provision is expected by the end of January.
NHS Tayside's Keith Russell said the board was happy to hear all views during the course of the consultation.
"The consultation events give us an opportunity to explain why we are
consulting on our "best options" and hear from the people who use our
services.
"The consultation and its outcome are absolutely critical for the future delivery of safe and sustainable services in
mental health and learning disability care."