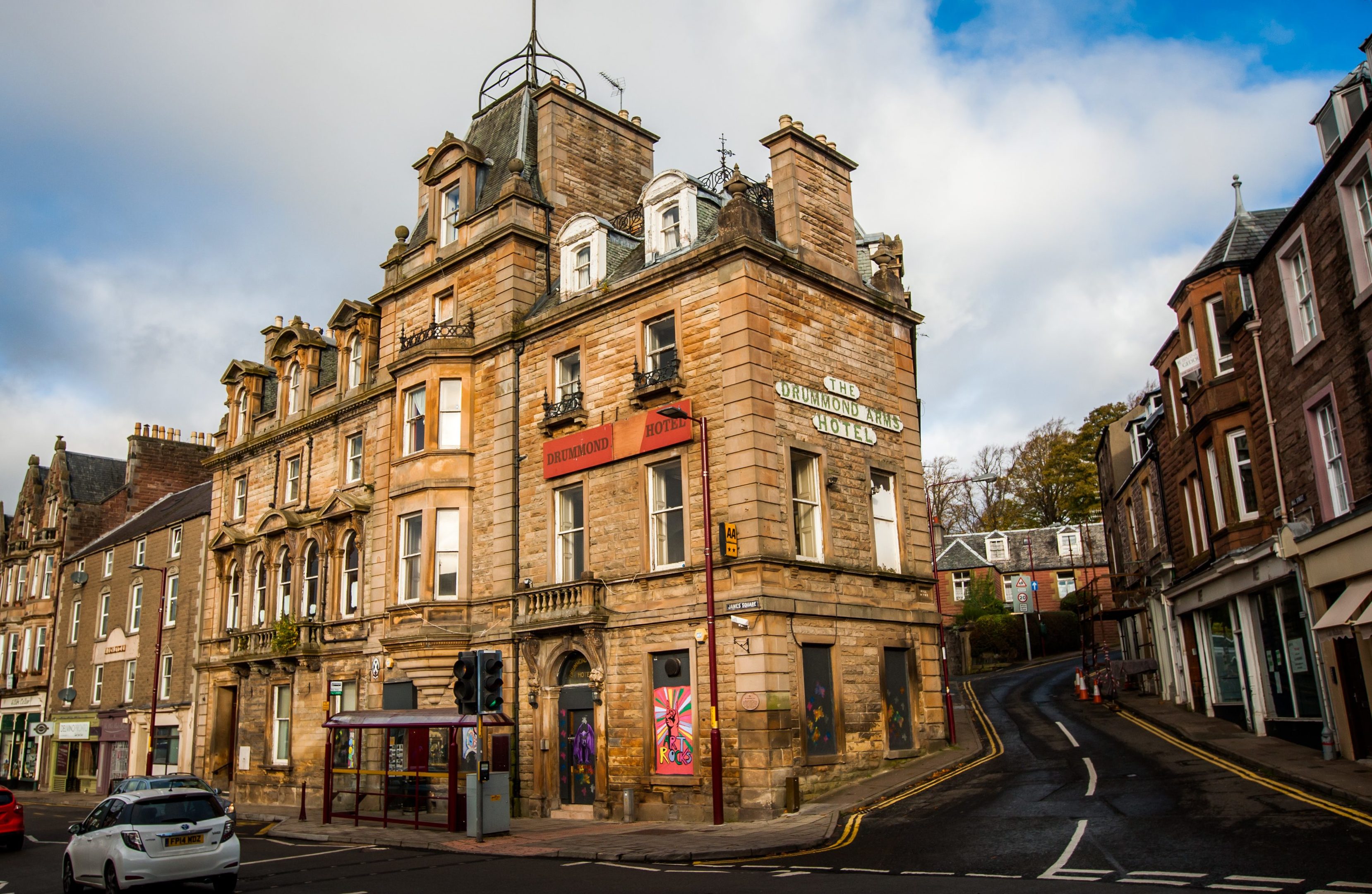 Councillors have unanimously backed a £100,000 initiative aimed at getting high-profile vacant buildings back into productive use.
A "hit list" of key landmarks has been drawn up in the hope they can be reused and reoccupied. The money would give businesses a helping hand by providing 100% rates relief for a year.
Other financial help could be available through City Heritage Funding or housing funding, members of the strategic policy and resources committee were told.
"In line with our commitment to support and assist local business where we can, this proposal further shows our commitment to growing local business," said administration leader, Councillor Ian Campbell.
"Empty business premises, like empty homes, are no good to anyone.
"This proposal encourages owners, and indeed, potential tenants, to grasp the opportunity of setting up a new business with a year's relief from business rates.
"The rates relief will be targeted at those premises that have lain empty for a significant period of time or where semi dereliction has set in and is depressing the streetscape and our opportunities to foster growth.
"The paper asks us to agree to delegate authority to the depute chief executive and chief operating officer to assess and agree requests up to the maximum sum of £100,000 available to fund the plan.
"As a council this is another great opportunity for all of us to get behind the regeneration of our towns and city and I would ask for unanimous support for this paper."
Councillor Dave Doogan welcomed the "proactive approach to a challenging issue" and other members of the committee, including Provost Dennis Melloy, said it sent out the right message about the council's intentions.
Councillor Willie Wilson noted that progress was already being made on some of the buildings on the list, including McEwens in St John Street which has been taken over, the Waverley Hotel in Perth which is being demolished to make way for a multi-use hall development and St Paul's Church in the city which is in the process of being converted into an open-air venue.