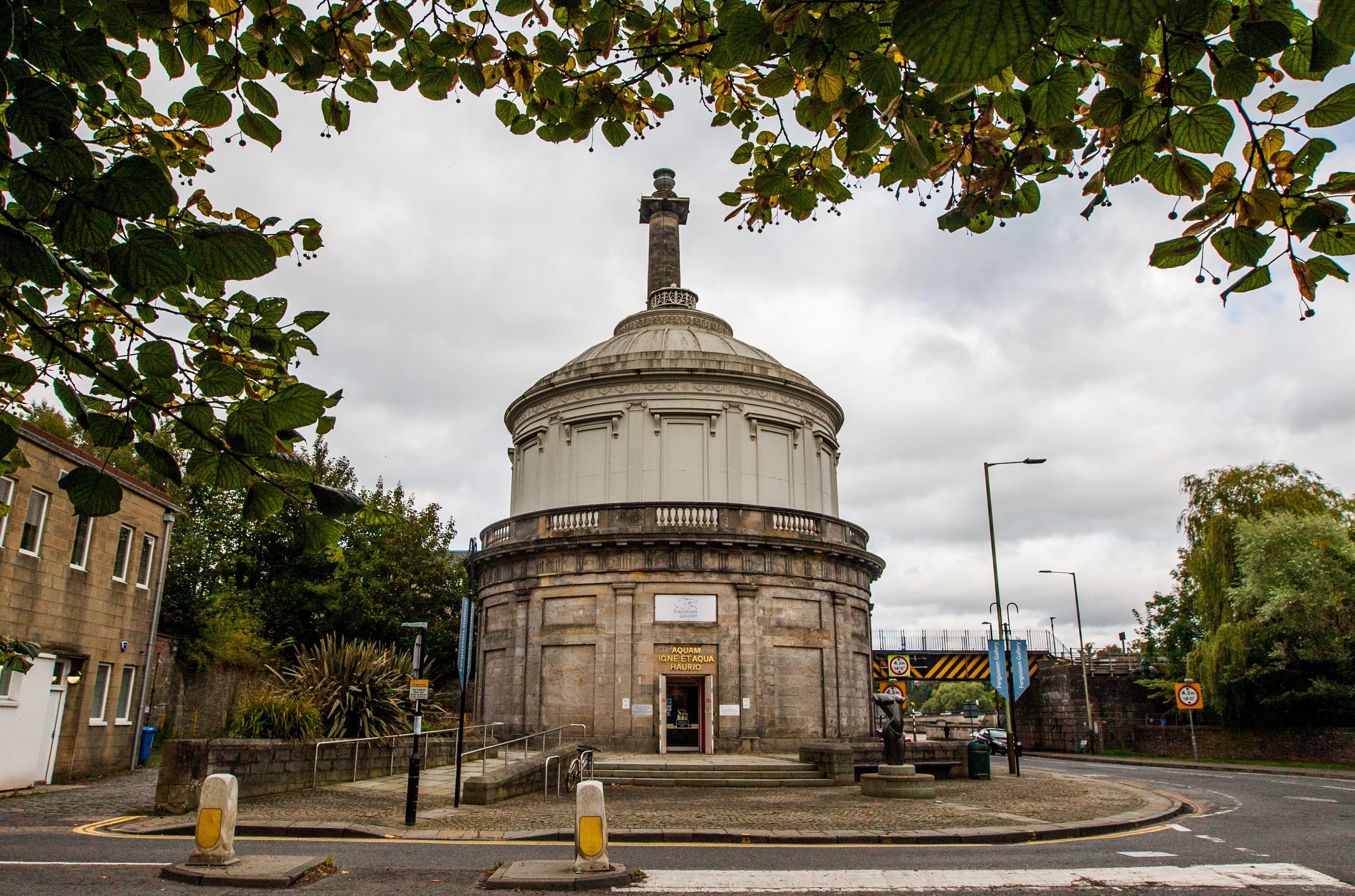 As a spin-off from the £30 million redevelopment of Perth City Hall and the museum and art gallery, one of Perth's best-loved buildings may be transformed into a major tourist draw.
Presently a much-respected but underused cultural attraction, discussions are understood to have taken place which would free up the A-listed Fergusson Gallery on Tay Street for a more commercial use.
It is thought the world-renowned collection of works by the Scottish colourist John Duncan Fergusson would reach a wider audience – the current setup attracts less than 900 people a month – if housed in either the new-look city hall or museum and art gallery.
This would leave the distinctive domed building free to become a major tourist attraction with a whisky-themed visitor centre among the favoured frontrunners.
This vision would tie in with the council's ambition to make more of the River Tay as a visitor attraction – the Fergusson Gallery lies close to one of the new pontoons constructed for tourist boat trips.
It would also sit well with the Ancient Roots – Modern Scots theme of the city hall/museum, which will open in 2021, potentially featuring the Stone of Destiny which Culture Perth and Kinross is pushing to be returned from Edinburgh Castle.
The plan has the backing of MSP Murdo Fraser who said: "The Fergusson Gallery hosts some of the most important Scottish works of art from the 20th century but unfortunately too few people are even aware of its existence.
"Taking art from the gallery and making it the centrepiece of a newly refurbished city hall could finally do this fantastic collection justice.
"The Fergusson Gallery is one of Perth's most notable buildings and is a landmark and point of interest in its own right.
"If the gallery was to be relocated then this great building would not be short of possible future uses and I would encourage Culture Perth and Kinross to explore all options."
Culture Perth and Kinross declined to comment on the possible relocation of the Fergusson collection.