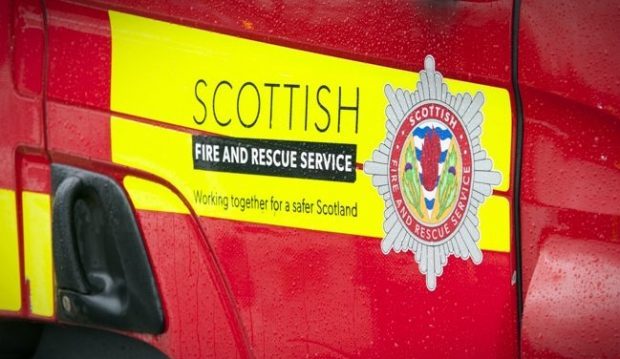 Reports of  a car fire on the A9 near Blackford have been dismissed by police.
Drivers had reported concerns over a black Range Rover which was seen with smoke coming from it.
However, officers have confirmed the vehicle has been located and is safely parked within a lay-by.
No delays to drivers in the area are expected.