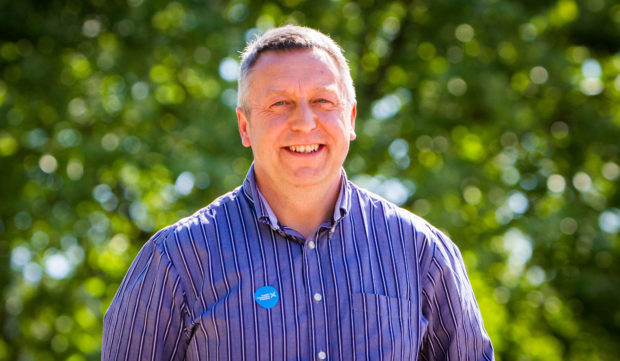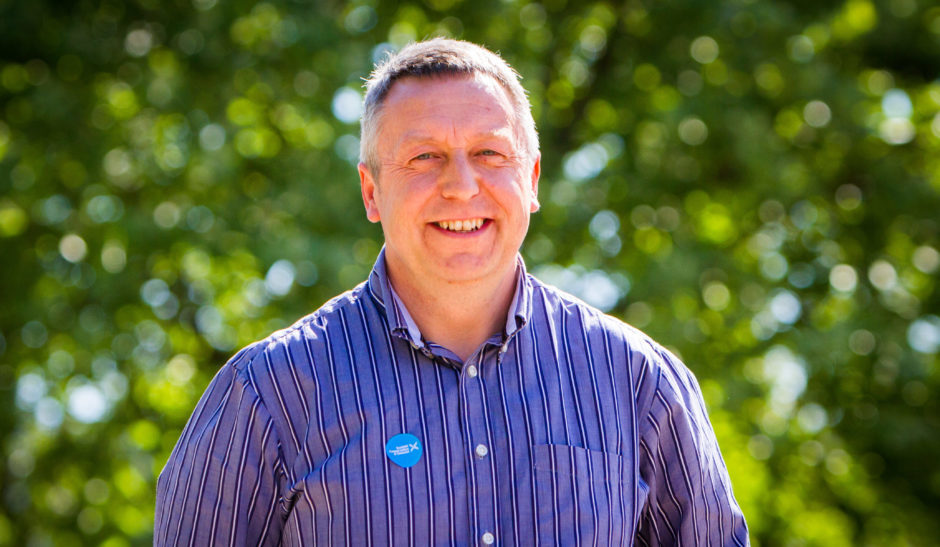 A public meeting is to be held in the Carse of Gowrie to discuss the future of health services in the community.
The Perth and Kinross health and social care partnership has deemed the GP surgery in St Madoes as no longer being fit for use.
A blunder last month saw an early draft of a consultation document widely circulated and even posted on the surgery's notice board in which its closure was announced.
While that was in error — and a consultation is still to take place — closure remains a likely outcome for the medical practice as the current building is not fit for purpose.
If that does come to pass, services would be expected to shift to Errol — though that medical practice is itself scheduled for replacement.
No assurances have been offered to date about the timescale for closure and the creation of a new surgery.
In the wake of the bungled consultation announcement, there has been significant concern within the community.
Carse of Gowrie Conservative Councillor Angus Forbes said: "I challenged NHS Tayside over what appeared to be the sudden and unannounced closure of the medical practice in St Madoes a few weeks ago.
"At the time, I was delighted to be told by the health board that the closure announcement was made in error.
"A consultation is, however, still to be held to determine the future of the medical practice, and that may well result in closure anyway, as the current building is not fit for purpose.
"The Chief Officer of the NHS Joint Integration Board has now committed to me that he will attend a public meeting to be held in St Madoes to answer the many questions local people have.
"Since the closure was announced, I have had 49 letters, emails and phone calls on this matter with many elderly residents expressing concern about how they will be able to get to the nearest doctors' surgery which will be in Errol."
Mr Forbes said he would be arranging a meeting as swiftly as possible and would alert local residents to the details in the near future.
He has called for the St Madoes surgery to be retained until a clear plan is set out for exactly how and when its services will be replaced.
A spokesperson for the Perth and Kinross health and social care partnership said: "No decision has been made to close St Madoes GP practice.
"We are also consulting with the local community to consider the most appropriate options for GP services to be delivered in the short-term and in the future."