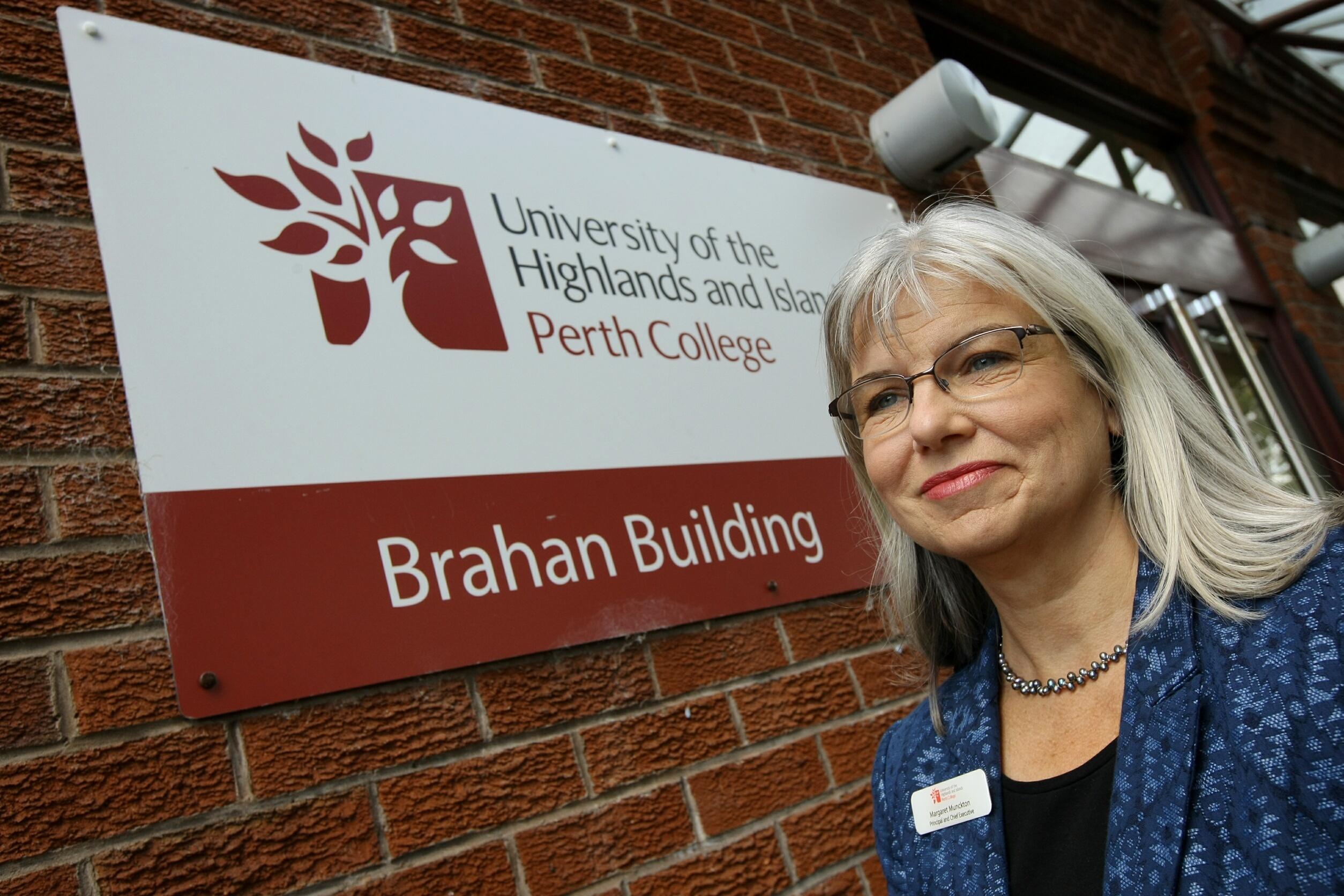 An independent review into the workings of Perth College UHI in the wake of a damning employment tribunal verdict has been branded a "whitewash".
The investigation was called by the chair of the board of management, Grant Myles, after it had to pay out a £34,000 wrongful dismissal award to a former staff member.
Gerard McIver, formerly a senior manager with the college subsidiary Air Service Training, was awarded the sum in July.
Senior staff at Perth College UHI were heavily criticised following his tribunal, among them former principal Margaret Munckton, former vice-principal Susan Bald and current AST chief executive Peter Farrow, who also remains on the board.
Their conduct does not, however, appear to form part of the review and that has angered Mr McIver, who was interviewed by those undertaking it.
He has also called upon the SNP's Education Secretary John Swinney MSP and Scottish Ministers to intervene, though they have indicated they await the outcome of the investigation.
Mr McIver said: "The investigation is focusing entirely on the wrong issue.
"My suspension and subsequent dismissal was allowed to happen because of the individuals involved and their agenda.
"It is obvious that Perth College UHI wants to be perceived to take action. However, the core of the issue is being, for whatever reason, totally washed over.
"Individuals have been accused of corruption and to not carry out a full investigation into their actions is disgraceful.
"I feel as if by the end of this process I still won't have closure. It is not all about the money."
A Scottish Government spokesperson said: "As colleges are autonomous institutions, this is primarily a matter for Perth College UHI.
"The Scottish Government has been advised of the steps taken to investigate this matter and will await the findings of that process."
The original tribunal suggested that Ms Munckton, Ms Bald and Mr Farrow had been part of a tightly-knit cabal whose agenda was the sacking of Mr McIver's team.
Judge Ian McFatridge said the accusations of gross misconduct that led to his sacking were clearly baseless and that the management team knew they had no grounds for genuine dismissal.
He was highly critical of the evidence offered by all three, describing them as "evasive" and questioning the honesty of some of their answers.
The tribunal also accepted evidence there had been "a degree of corruption" on the part of some senior staff.
Perth College UHI said it could not comment on an ongoing review.
It has previously laid out the terms of the review, which aims to establish whether AST/Perth College UHI policy and procedures were "appropriately applied" and followed by the individuals involved in the case and if so whether they were "appropriate to prevent unfairness and breach of the requirements of employment law or any other relevant legislation".
It is also looking at whether the governance arrangements within AST and between AST's Board and Perth College UHI were followed and, if so, whether they were able to provide appropriate oversight of the executive actions in dealing with the matter.