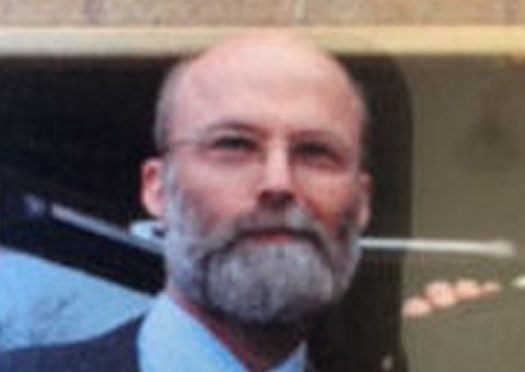 Mystery still surrounds the disappearance of a Perth pastor 12 months after he was last seen.
Police have confirmed they are still treating the case regarding Peter Edwards as "open" despite no word or trace of him since he was last seen boarding a bus in Stonehaven a year ago.
The 65-year-old, who originally comes from New York, was an associate pastor at the Perth Christian Fellowship. He had last been seen getting off a bus in Barclay Street, Stonehaven, around 3.20pm on November 1 last year.
Mr Edwards had previously been spotted boarding the same vehicle in Aberdeen at 2pm the same day. Prior to that, he was seen on CCTV getting off a number seven bus in Glasgow Road, Perth, at 7.43am on November 1.
Police had described his disappearance at the time as being totally "out of character" but Inspector Kevin Chase claimed the search for him had "gone cold" in January.
Prayers were said for Mr Edwards at the Perth Christian Fellowship.
During the search earlier this year, Mervyn Milne, senior pastor of the Perth Christian Fellowship, had said: "We still include him in our prayers and our thoughts are very much with him."
A police spokesperson confirmed the case regarding Mr Edwards is still open but admitted there has been no trace of him.
"The case remains 'open', so to speak, as all missing persons inquiries do until a person or body is found," he said.
When last seen, Mr Edwards was described as being about five feet 10 inches in height, of slim build, with receding hair and a bald head, and had a full white beard.
Anyone with information on his whereabouts should phone the police on 101 or alternatively contact Crimestoppers on 0800 555 111.