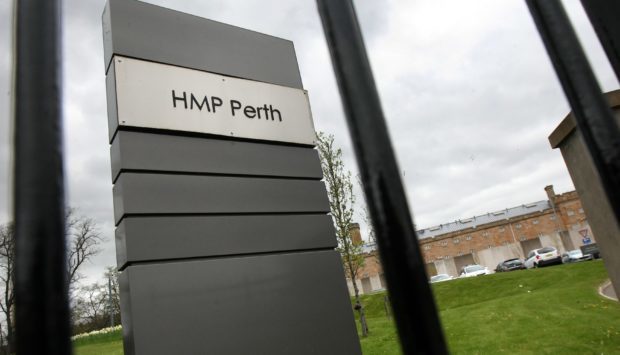 Prisoners across Courier Country will dine like kings this Christmas.
Inmates at Perth and Castle Huntly can look forward to dishes such as chicken Balmoral and cranberry Wellington this festive season, according to menus released through a freedom of information request.
Critics condemned the "lavish" fare on offer yesterday but Scottish Prison Service bosses defended the spread, insisting it was all covered in their catering budget.
Inmates at Castle Huntly open prison will sit down to Christmas Day lunch that will include chicken Balmoral, mushroom brie, hazelnut and cranberry Wellington or a halal curry – followed by a traditional pudding.
New Year's Day will start with brunch, consisting of quorn sausage, or a vegetable burger, followed by a Wexford cheddar cheese tart for tea
At Perth Prison inmates will make do with a jumbo sausage baguette for lunch, before a dinner of chicken fillet and bacon with gravy, followed by a chocolate and orange gateaux for dessert.
The choices were criticised by Alexander Stewart, Mid Scotland and Fife Conservative MSP, who said hard-working families would be "devastated" to see such "lavish" fare being dished up to criminals.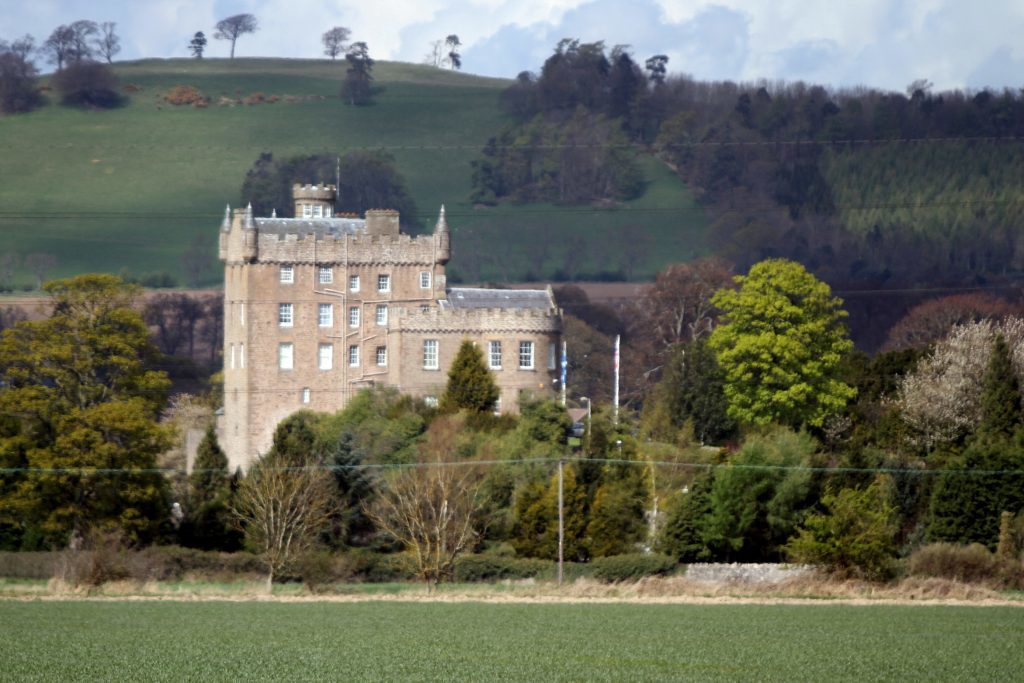 "This is appalling," he said.
"Many hard working families who are trying to make ends meet will be devastated and shocked to learn of prisoners serving sentences getting such privileges."
James Price, campaign manager at the TaxPayers' Alliance, agreed: "Prisons should focus on providing inmates with nutritious meals instead of prioritising excessive or fancy foods.
"Taxpayers have had to live frugally because of the cost of living and burden of high taxes, so the cost of festive catering for prisoners will be a difficult pill to swallow."
He added: "No one expects inmates to serve their time eating only gruel, but it is unfair that taxpayers are funding treats for inmates that they can't afford for themselves."
However, a spokeswoman for the Scottish Prison Service defended the food on offer during the festive season.
She said: "Over the festive period we offer menus which balances tradition with suitable nutritional content. All menus provided are produced within the catering budget."