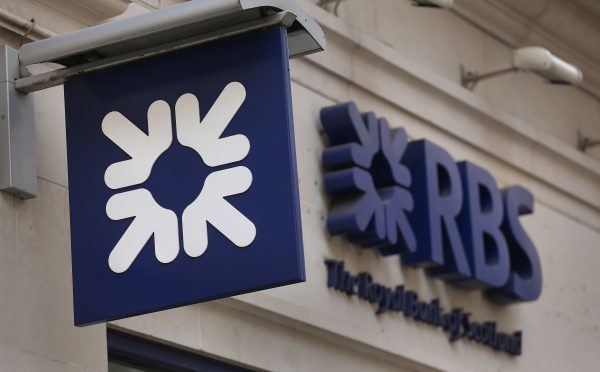 Hard-hitting banners bearing the slogan 'RBS: Killing rural communities' will be held aloft this week by campaigners protesting against the closure of the bank's Aberfeldy branch.
Campaigners hope to be joined by a huge number of fellow residents as well as local politicians in a desperate effort to make bosses think again.
In recent years the hard-pressed town has lost its Bank of Scotland branch, its cottage hospital, its police station and its ambulance station.
Now business owners and locals are increasingly fearful for the future of the community, despite their best efforts to make it a vibrant police.
Businesswoman Avril Taylor – who owns the Wishing Well card shop – believes the survival of the RBS branch is critical to the town's future prosperity.
She will be among those gathering outside the bank on Friday in an effort to send a strong message to the bank and politicians ahead of a Scottish Affairs Committee investigation into the proposed closures of 62 branches in Scotland.
Perth and North Perthshire SNP MP Pete Wishart, will conduct a one-off session of the committee on January 17.
The branches under threat include in Aberfeldy, Alloa, Bridge of Allan, Comrie, Dunblane, Kinross, Perth and Pitlochry as well as Dundee Stobswell and Montrose.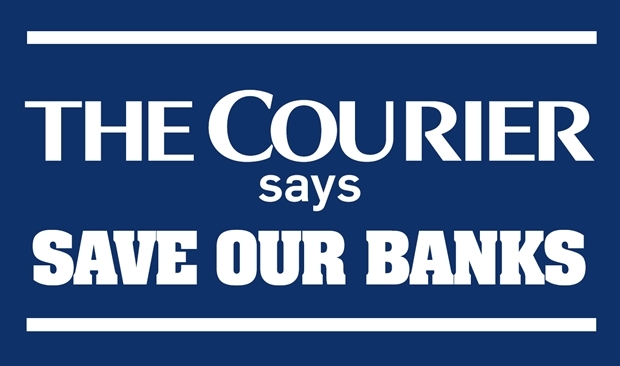 "I think it is vastly important that RBS bosses rethink their decision, not only for the town, but for communities for miles around," said Avril.
"We have already lost our Bank of Scotland and if this is also to close the nearest branches will be in Blairgowrie or Perth. Even if you can drive, a one-way journey to Blairgowrie will take an hour and a trip to Perth around 45 minutes.
"For customers from Rannoch, Glen Lyon or Amulree, who currently use the Aberfeldy services, the journeys will be even longer. There is a large elderly population here and many customers will not be technologically savvy enough to undertake online banking.
"Even then, to take advantage of that resource you need good broadband and that is something we sadly lack."
Ms Taylor said many businesses that bank with RBS would consider closing their accounts if the bank does not reverse its decision.
"It is like the heart is being torn out of Aberfeldy," she said.
"The RBS branch is in the town square – as was the Bank of Scotland – and if it closes that gives one more prominent empty unit.
"We still get a lot of tourists and many want to change money in the bank. While I wouldn't want to go as far as to say the closure would kill tourism it would certainly have an impact.
"That would again impact on businesses and in the current climate many are already struggling.
"We hope to have a large number of people join us on Friday to show the strength of feeling ahead of the committee meeting."
RBS bosses will be questioned by Mr Wishart and parliamentary colleagues during the special meeting.