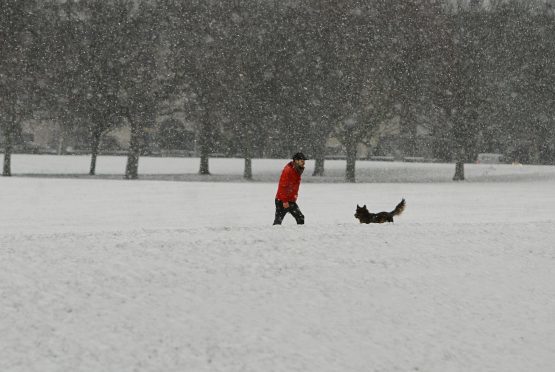 A man "jumped" into freezing water in Perth to save a dog which had fallen through ice on Wednesday morning.
The animal, called Benji, slipped on the South Inch pond and was said to be "drowning" when a man came to its rescue.
He is said to have thrown a rock into the water to break through the ice before plunging in and pulling the dog to safety.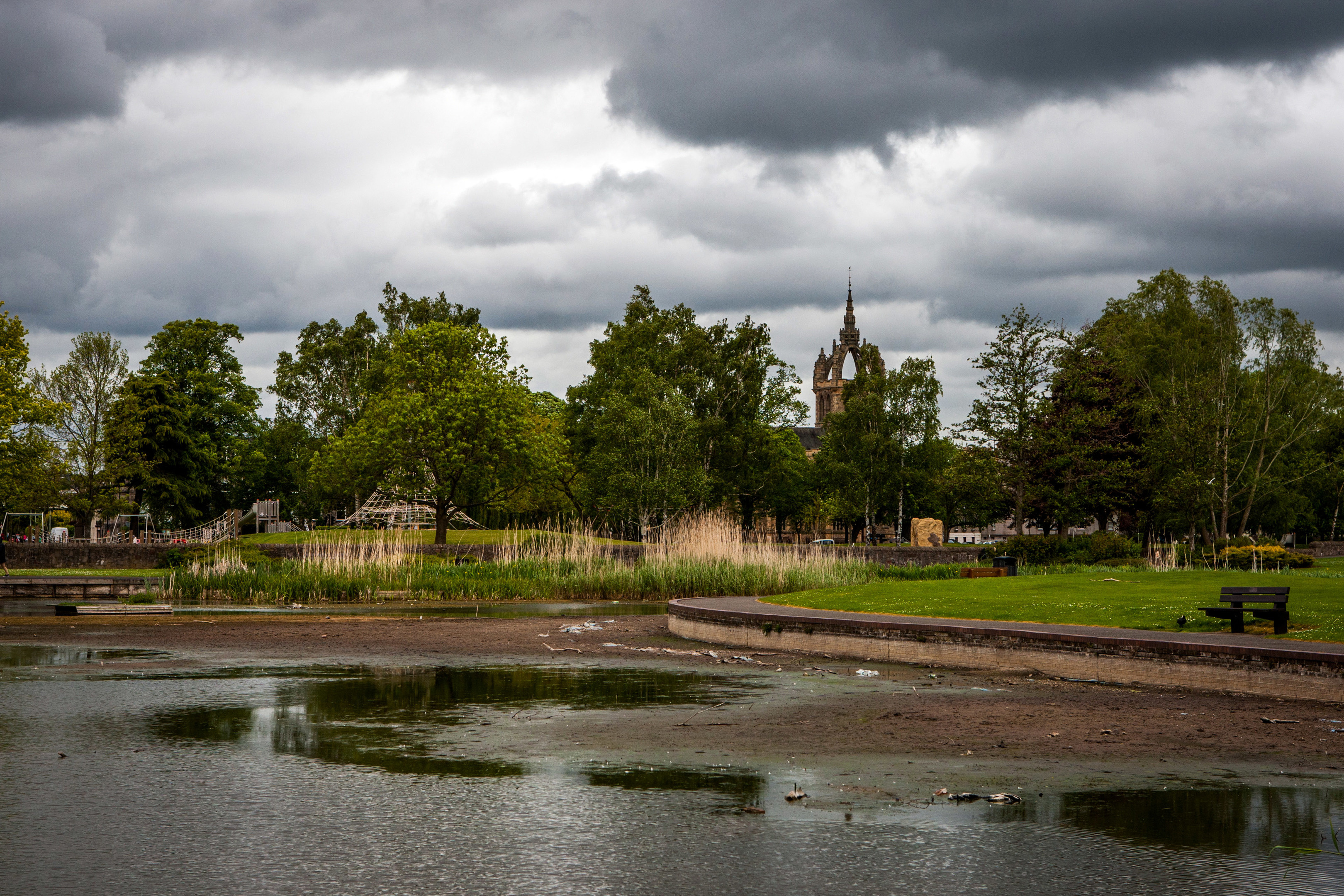 Now the owners of the pup are desperately trying to trace the man.
A post on the Missing Pets Perth and Kinross Facebook page states: "I'm looking for a couple that was at the South inch this morning with their dog the young man actually risked his life to save my mum's dog that fell into the duck pond and was actually drowning the young man had no thoughts for his own life and jumped in and saved the dog.
"We all know how cold and icy and snowy it is and he did what he did out of the kindness of his heart.
"My mum is desperate to find this couple to thank them in person and to let them know that Benji is okay, he's very tired and had a traumatic morning."