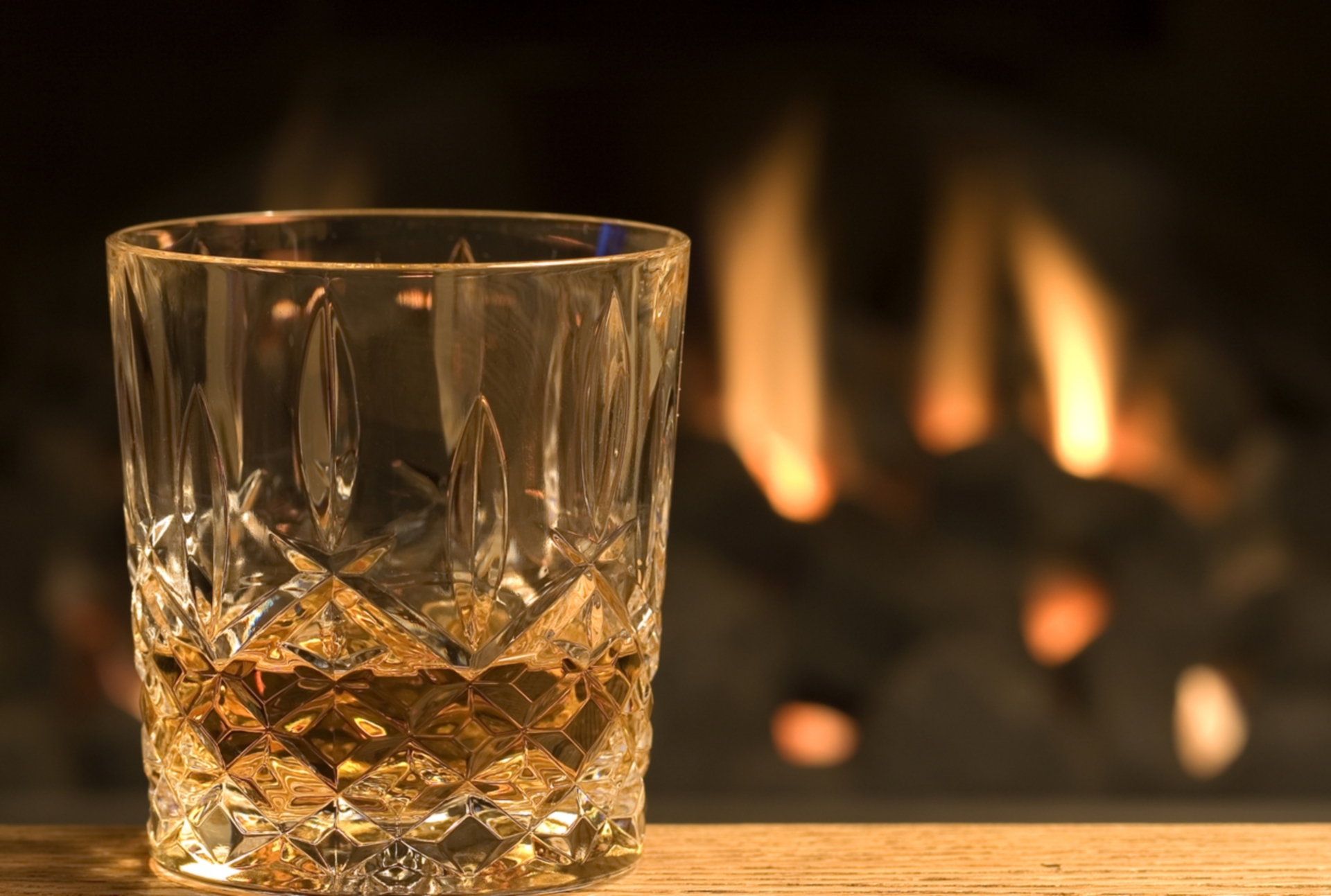 A rare 30-year-old bottle of second edition Black Bowmore single malt whisky has been bought for a record £11,900 in an online auction held by a Perth-based company.
Purchased by an investor from the USA, the new record for this bottle of rare whisky exceeds the previous mark of £9,500 set in 2017.
The record-breaking bottle is the second of the three Oloroso cask 1964 Bowmores released in the mid-1990s.
As one of 2,000 bottles, it originally retailed on the high street for around £80. Over the last 20 years, it has achieved almost mythical status among whisky fans and it is not known how many bottles are left in circulation.
The bottle was one of over 4,500 bottles auctioned by Whisky Auctioneer in their latest sale which fetched more than £1.2 million.