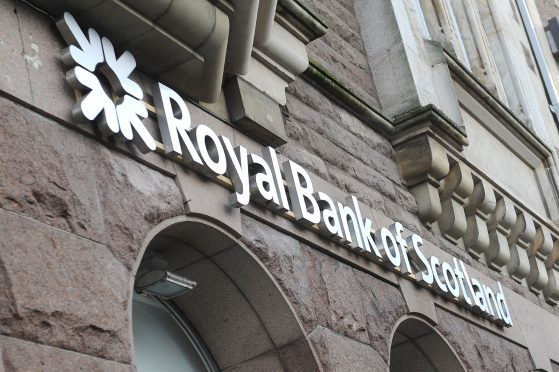 RBS has been slammed for failing to reveal a timetable for mobile bank visits in Highland Perthshire.
The firm is planning to axe dozens of branches across Scotland, including in the rural communities of Aberfeldy and Pitlochry.
Critics say the move will leave hundreds without proper access to banking facilities due to poor broadband in the area and the long distances to other branches.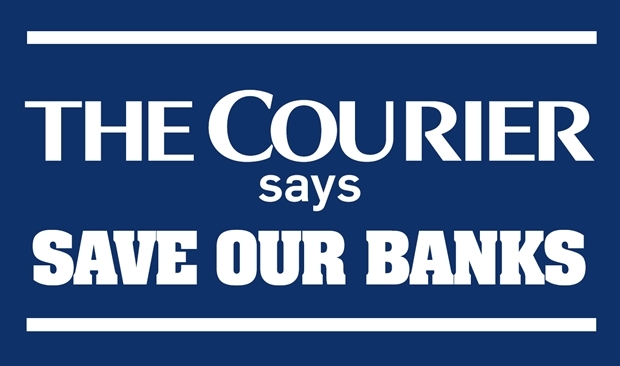 Conservative MSP for Mid-Scotland and Fife Murdo Fraser wrote to RBS chief executive Ross McEwan, asking for a copy of detailed contingency measures for rural customers.
In response, the bank has outlined measures for business customers but did not provide mobile banking timetables or what additional support would be made available to customers with slow internet connections.
RBS also confirmed there were no plans to revisit the decision to close the Aberfeldy and Pitlochry branches.
Mr Fraser said: "It's all very well for RBS to say that mobile banking will be made available but until routes and timetables are published local customers are right to remain sceptical.
"In bailing out from local communities, RBS are letting down the very customers who supported them in their darkest hour. Customers in Highland Perthshire want openness, transparency and above all answers from the bank.
"I am disappointed that RBS will not reconsider closing either Aberfeldy or Pitlochry and fully sympathise with the frustrations of residents in the area. Banking is a lifeline for many and I believe it is being snatched away without adequate foresight.
"However, in the coming months I would encourage RBS to do more to engage and educate customers about what these closures mean for them."
A spokesman for RBS said the bank was trying to secure operating permissions before issuing a timetable.
He said: "We have been communicating with customers affected by the closures and proactively contacting vulnerable elderly and disabled customers, as well as regular branch users.
"We will be introducing a mobile branch service in Aberfeldy and Pitlochry. Once we have secured the necessary permissions, we will confirm and promote the timetables and route information to customers in advance of the branch closing.
"The mobile branch will also visit the community ahead of the closure date so that customers can see how the service works".